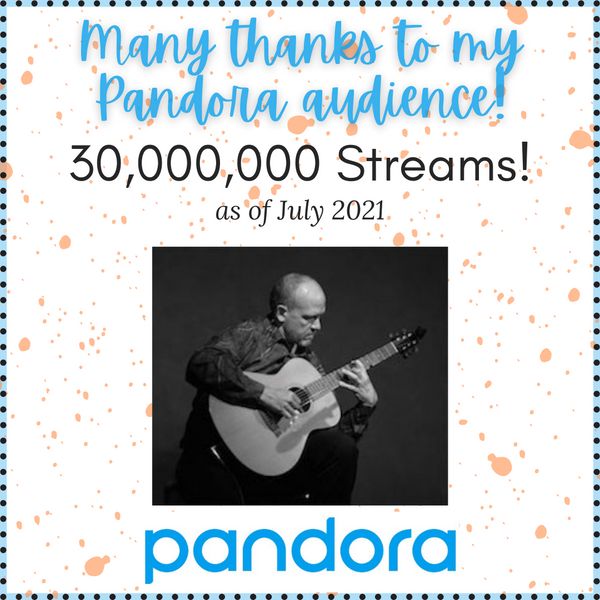 What a Milestone!
Never imagined this when I began putting my music on the Internet. I am so thankful that there are so many people around the world that enjoy what I am inspired to create.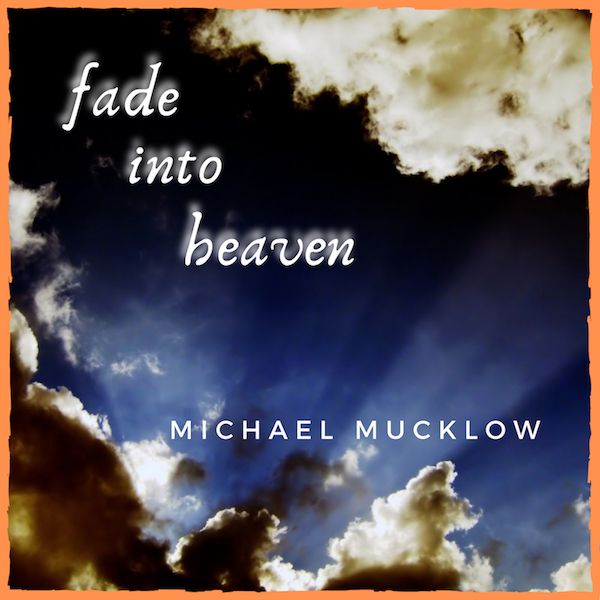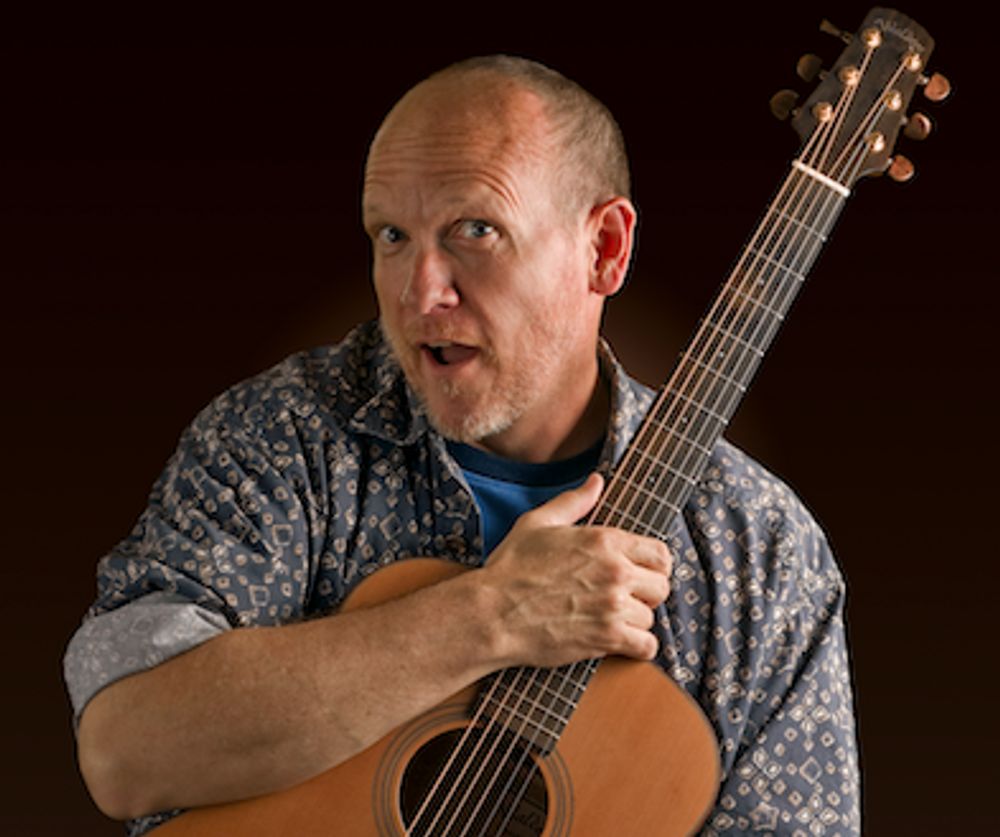 Goofing Around During Promo Shots
I'm kind of known for not making those big happy smiles for photos. During this promo shoot the photographer kept telling my to smile. So this is what I did.