Alpha Files Updated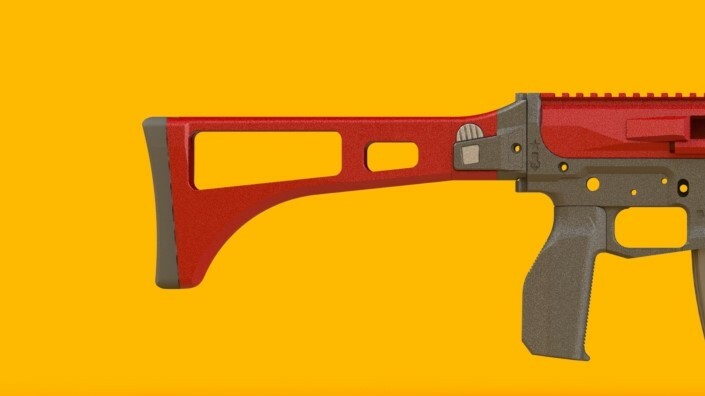 Hey there Makers,
The files for Spicy Meatball and the Sauerkraut V2 have been updated. Both have major geometry changes that make them incompatible with previous versions so please print everything fresh from the files located in the previous post with a library link.
I can't wait to hear your feed back on these. I think the Sauerkraut is going to be a really fun one.
As usual with ALPHA, this is an untested design so please let me know any feedback you have as I'll still be getting everything printed throughout this weekend.
Enjoy this post?

Buy Middleton Made a bit of freedom