Pill Pusher Drop and File Link Updated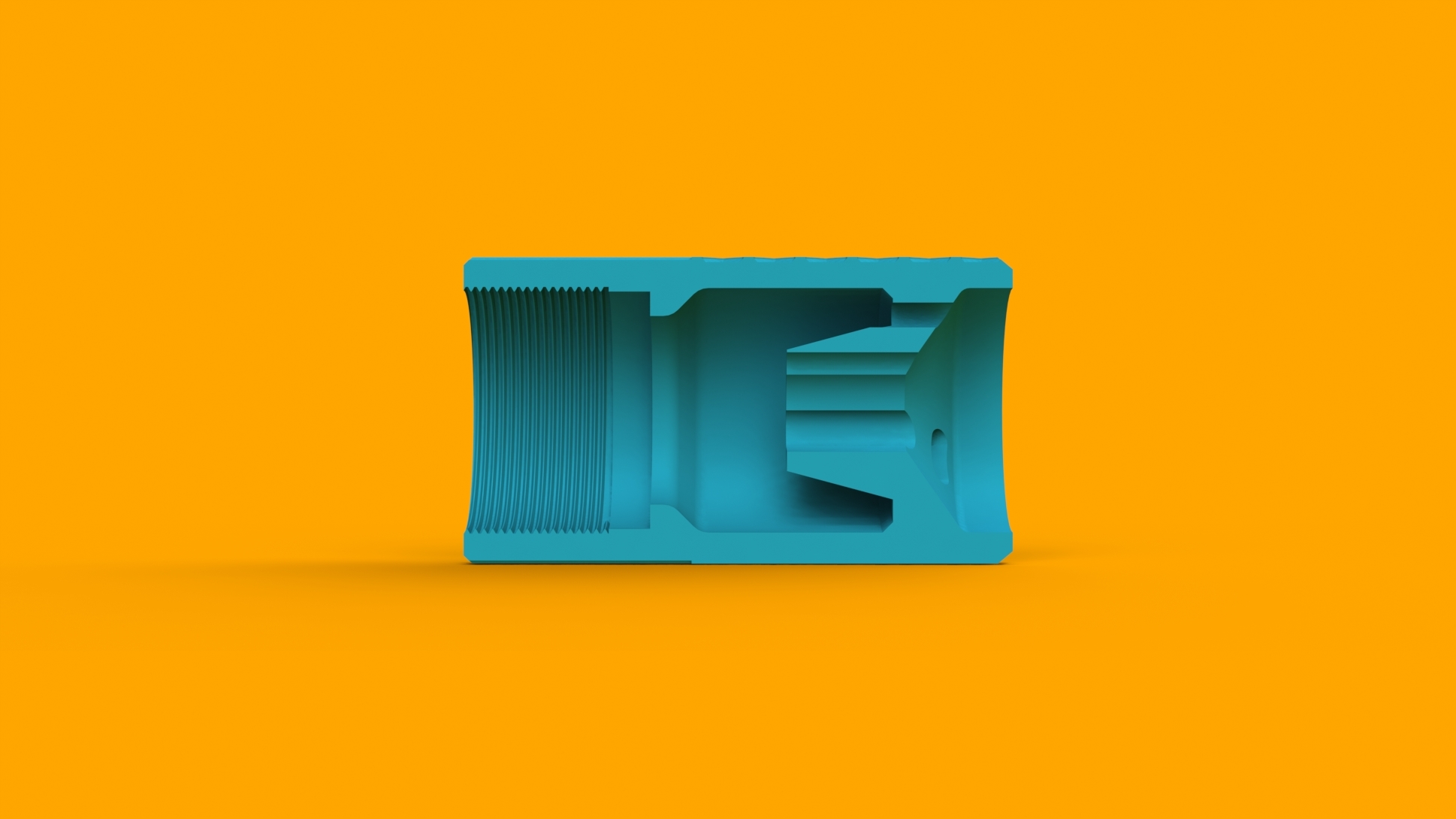 Hey supporters! The Pill Pusher has been dropped and the link for our files updated. Please note that while this is a 9mm rated muzzle device, it DOES require the use of a booster. Check the following post for the new link.
Happy whatever holiday you celebrate and thank you for helping me create files for our community.
Enjoy this post?

Buy Middleton Made a bit of freedom