Updating the Pill Popper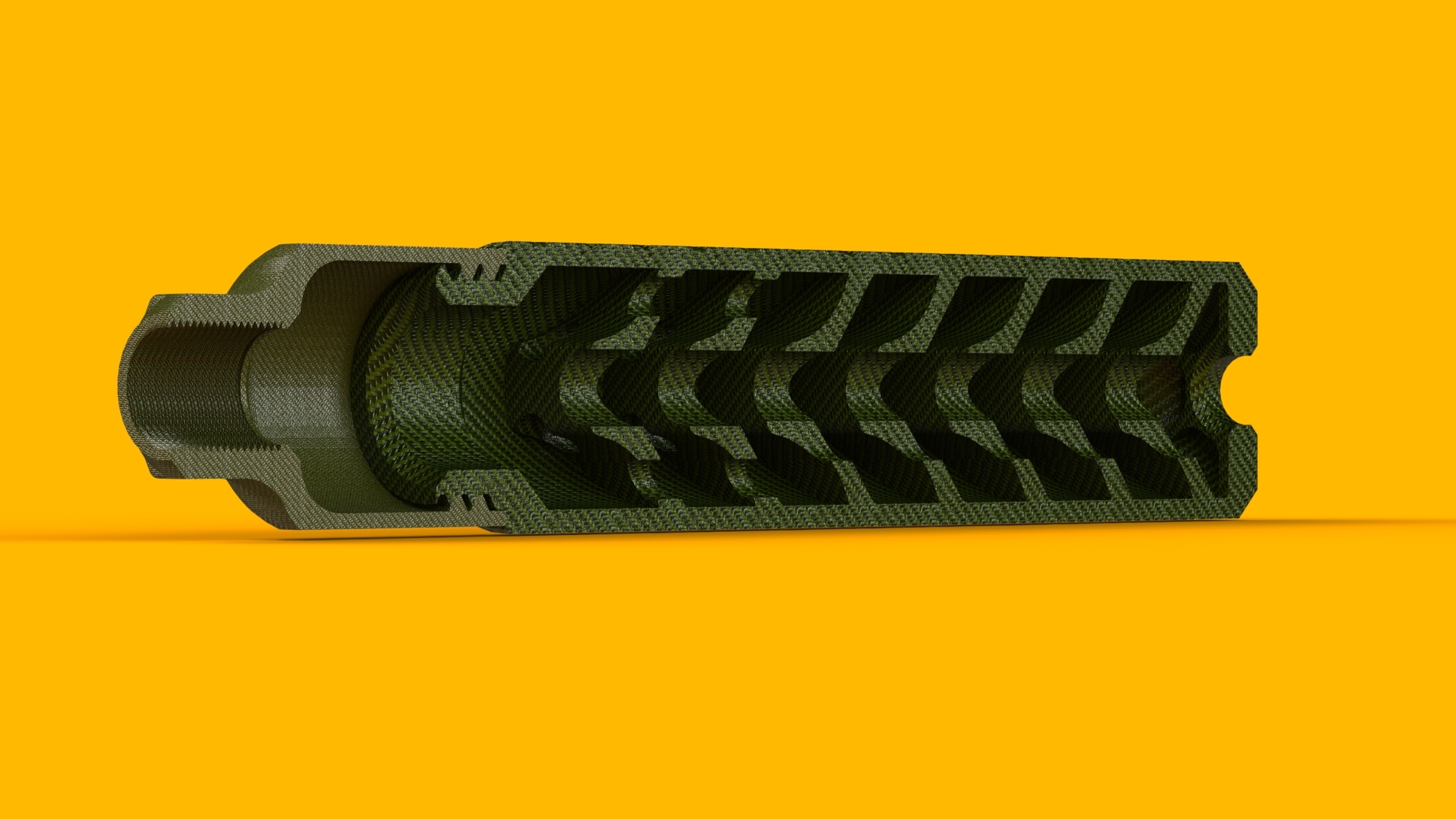 Hey supporters! Thanks for your valuable feedback. Your help makes providing these files possible.
For higher pressure situations (shorter barrels, etc) I'll be updating this file tonight.
This new version is mostly like the last but with larger flow ports in the first two walls and a clip down the rest of them.
Link will be in a post tonight. Thank you!
Enjoy this post?

Buy Middleton Made a bit of freedom