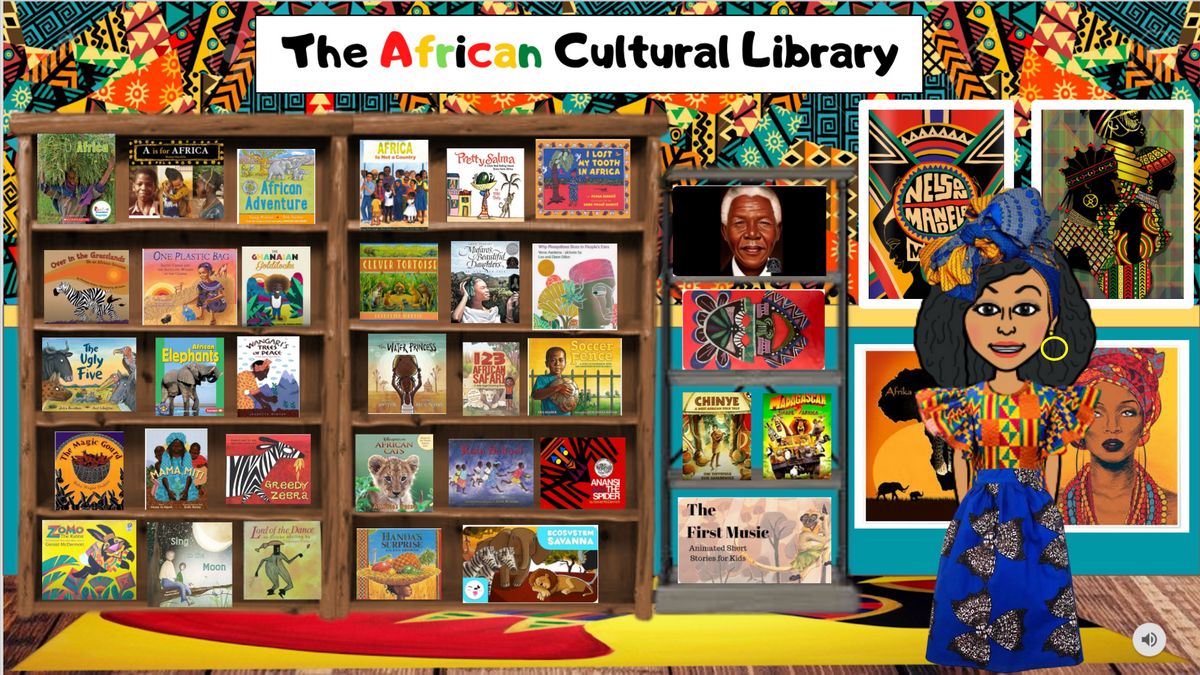 Hi friends! Several people have asked if they could donate to a venmo  account. You are too kind. @Brigette-Hecht
It is not necessary, however if you would like to buy me a cup of tea, I will drink it up! Designing is my passion and sharing is what keeps my heart full. Cultural Diversity and Inclusivity in education are so important. I am just trying to do my part. 
All slides are original and designed by me.



Thank you so much! Have a safe and healthy school year! xoxo
Brigette (Miss Hecht)
Show more