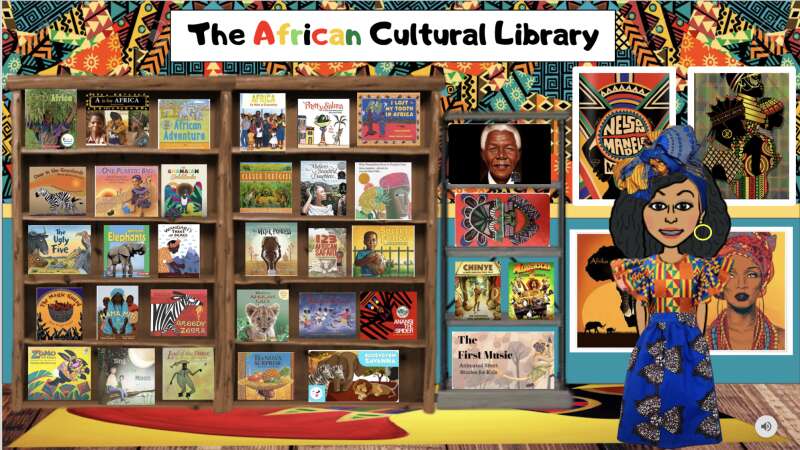 Hi friends! Several people have asked if they could donate to a venmo  account. You are too kind. @Brigette-Hecht
It is not necessary, however if you would like to buy me a cup of tea, I will drink it up! Designing is my passion and sharing is what keeps my heart full. Cultural Diversity and Inclusivity in education is so important. I am just trying to do my part. It is also my passion to teach the essentials of Social and Emotional Learning.
All slides are original and designed by me.
Thank you so much! Have a safe and healthy school year! xoxo
Brigette (Miss Hecht)
Show more
RECENT SUPPORTERS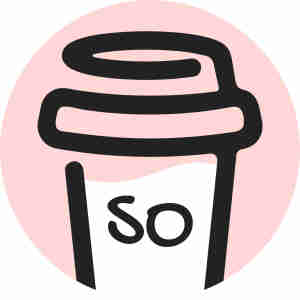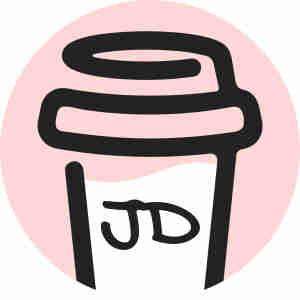 jeni davidson
bought a tea

.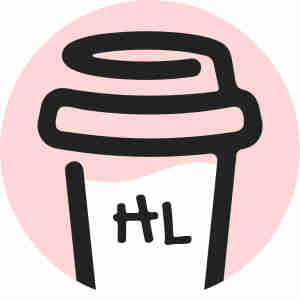 Heather Lozano
bought a tea

.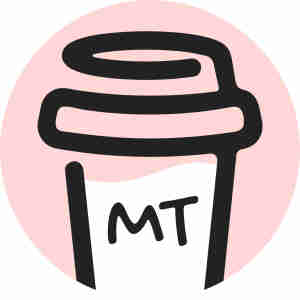 Michelle Torres
bought 2 tea

s.