#StandWithUkraine: The Rochester Priory Flan
As soon as the abstinence of Lent makes way for the celebrations of Easter, it will be time to enjoy something appropriately delicious.
The idea for my new recipe, The Rochester Priory Flan, is based on the history of the medieval monks of Rochester giving a flan as a food gift at Easter. The recipe itself is my adaptation of a recipe from about 1435.
It is a creamy custard flan with delicate undertones of toffee from light muscovado sugar (corresponding to the 'black sugre' of the original recipe), and is lifted to another level by dredging it with cinnamon sugar.
I'm making my Rochester Priory Flan recipe available without charge, but I'm asking instead that you consider donating to the Disasters Emergency Committee's Ukraine Humanitarian Appeal. Thank you.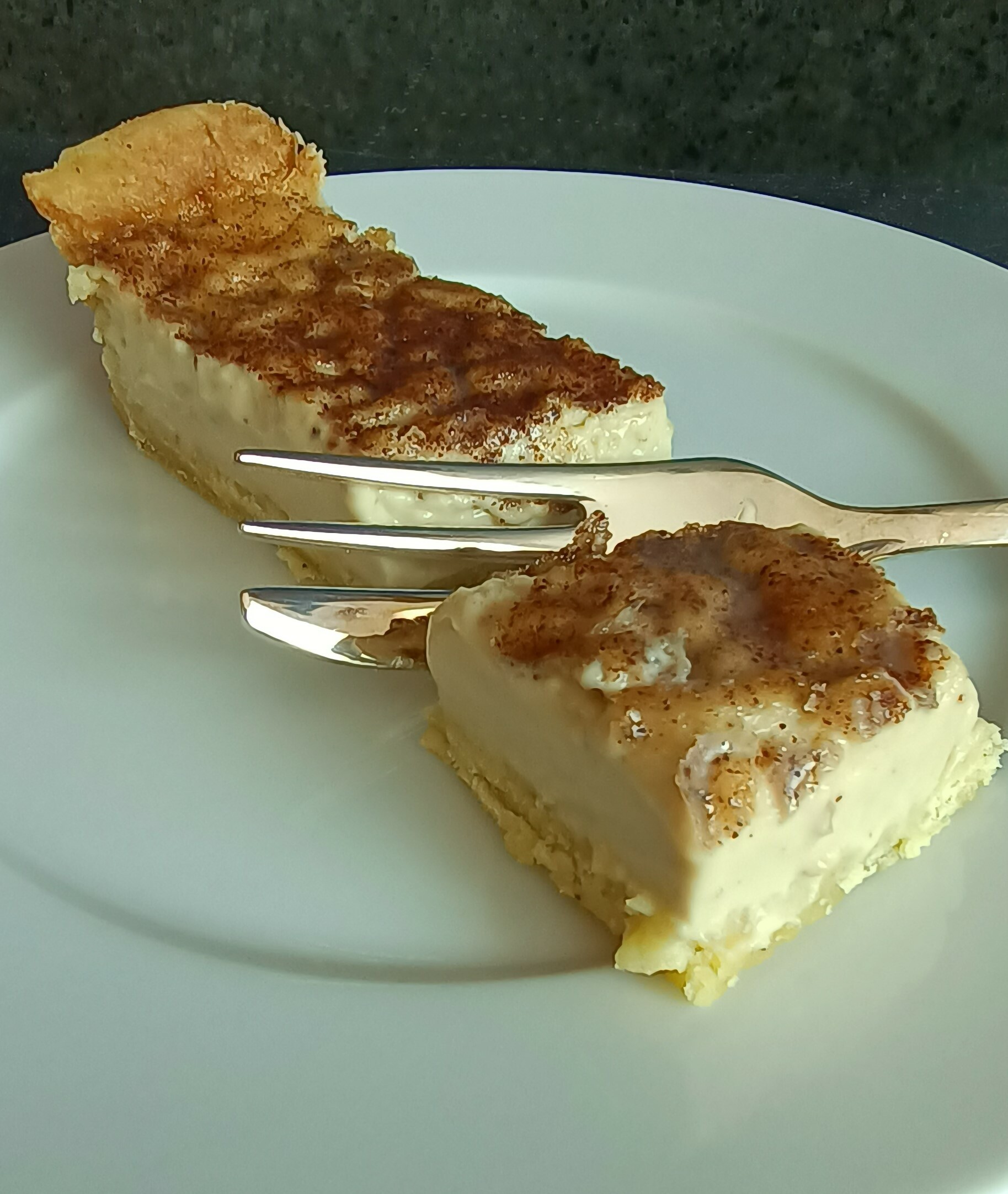 Enjoy this post?

Buy Monk's Modern Medieval Cuisine a coffee