Free Vegan Disney World Food Guides Available Now!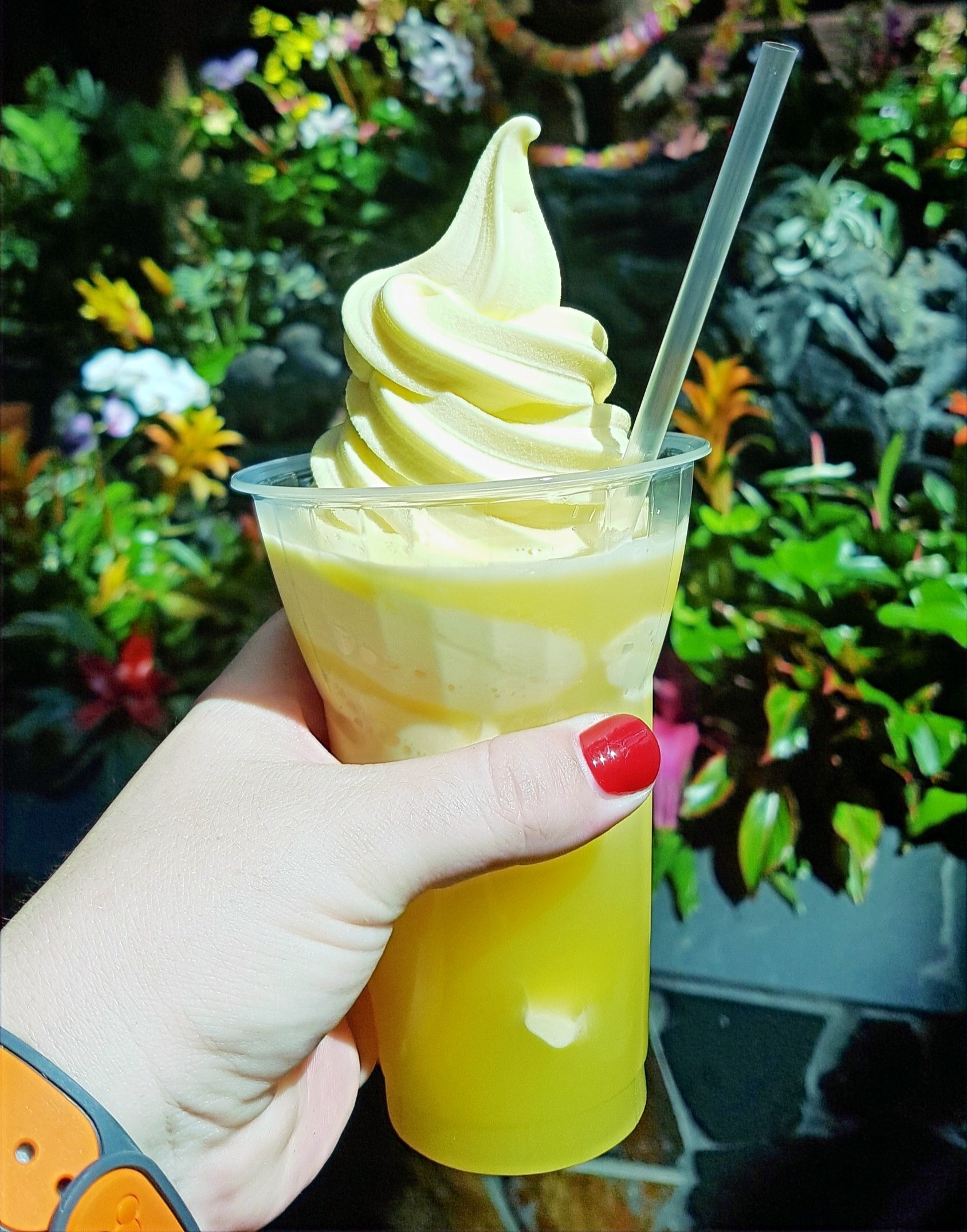 I am so excited to share that my vegan guides to Disney World are now free to download from my website!
They contain every single vegan option currently available in the Disney World Parks, Disney Springs and the Disney World Resorts!
They are updated regularly so you get the latest information.
Download your FREE vegan guides to Vegan Food Disney World today!
Perfect for vegans, people on a plant-based diet, those travelling in groups with mixed dietary needs and people looking for some awesome plant-based foods at Disney World!
Please spread the link far and wide so everyone can eat all the amazing vegan food on offer at Disney World!
Enjoy this post?

Buy MostMagical a dole whip