I do whaaat?
Hi everyone, welcome to my first post 👍 I'll start with a little about myself - first and foremost I am a wife, mother, and Jubby (grandma).
I have loved all kinds of stationery for as long as I can remember, no idea why, but I just have!
Due to some pretty big changes I've made over the past 6 years, going from being employed, to then the need to homeschool my gorgeous youngest child, I was in a desperate need to do something constructive with my free time........ and here I am 😊
My passion is handcrafting one-of-a-kind journals to give people a unique way to document their stories.
I also have an active (albeit small) YouTube channel where I share flip through videos of my completed projects, I have also been doing some small tutorials for a digital designer showing her super cute projects.
I hope that my work inspires you to maybe take a leap into this craft, or perhaps you are just after some inspiration to add to your own work.
Thanks again for being here with me, I look forward to sharing many more projects with you.
Much love,
Nicole xx
Here are some photos of some of my creations. Enjoy!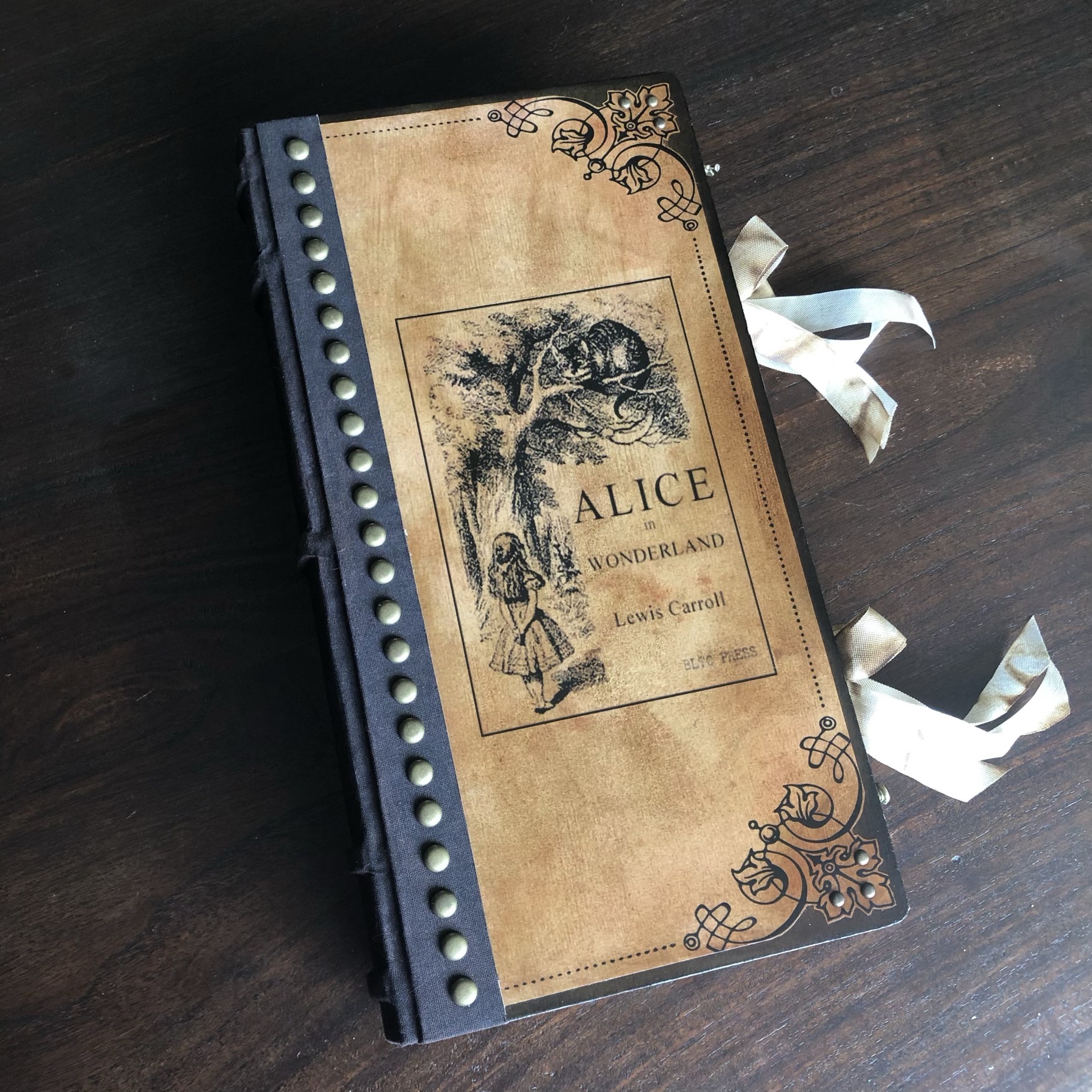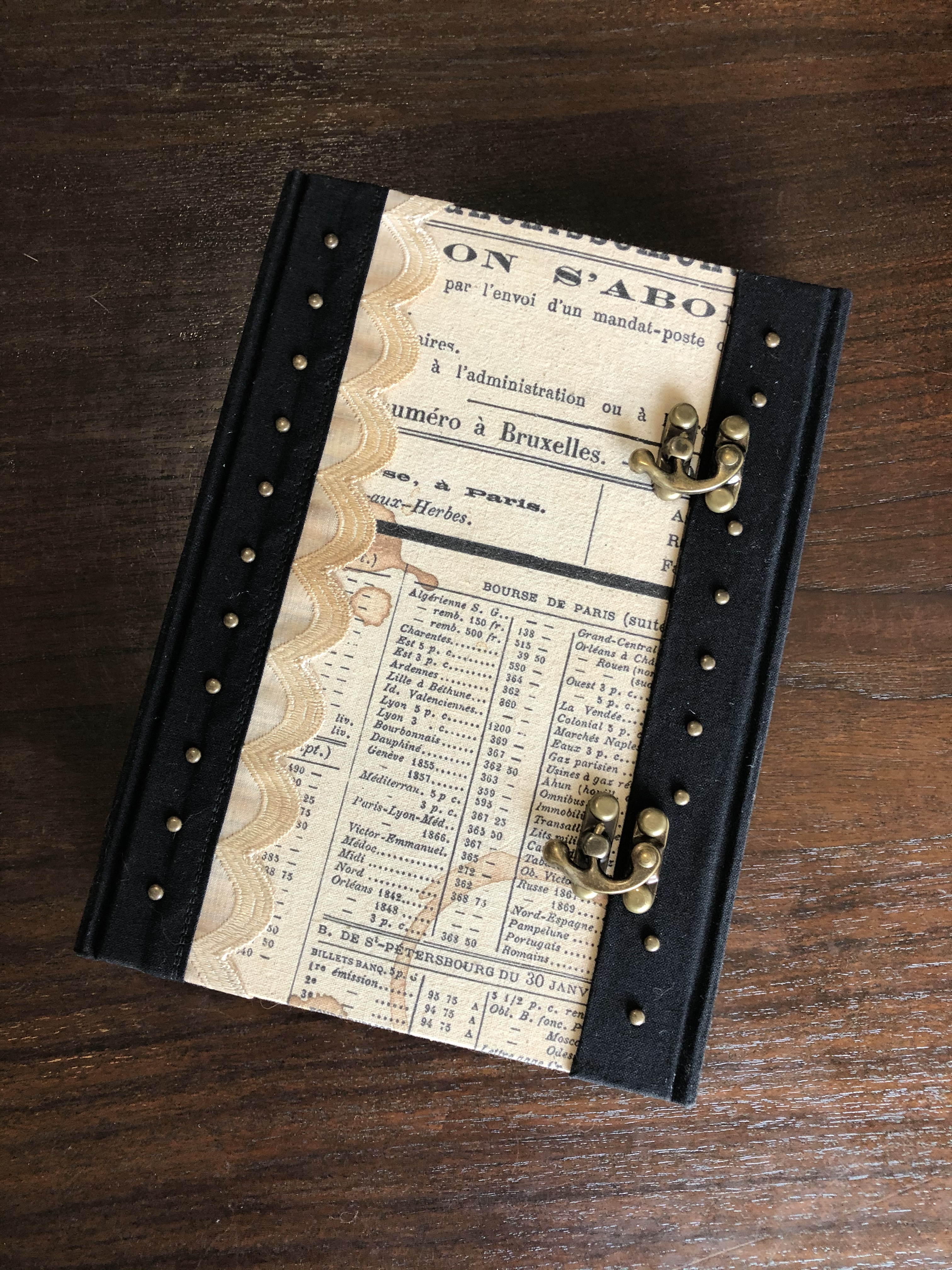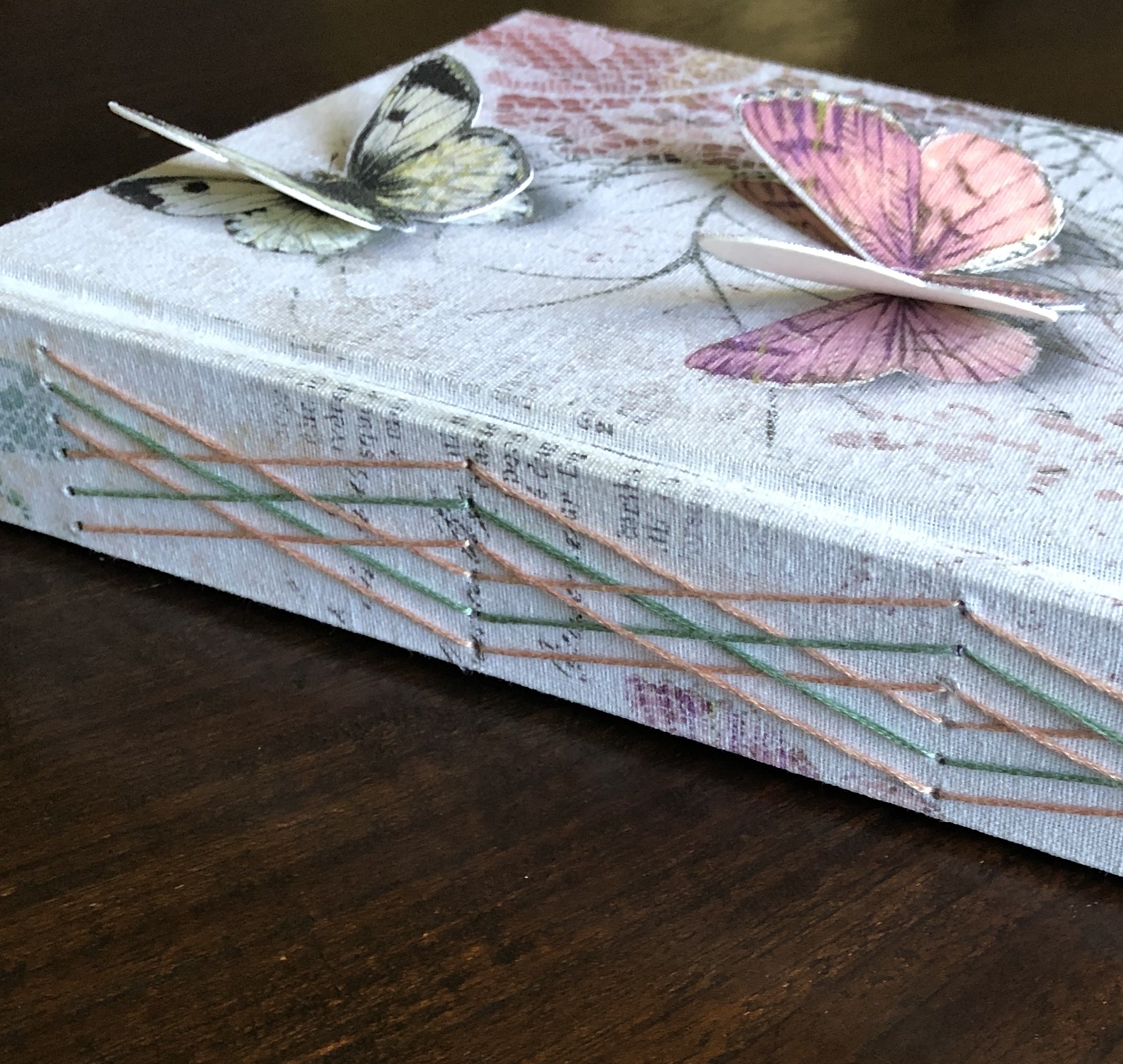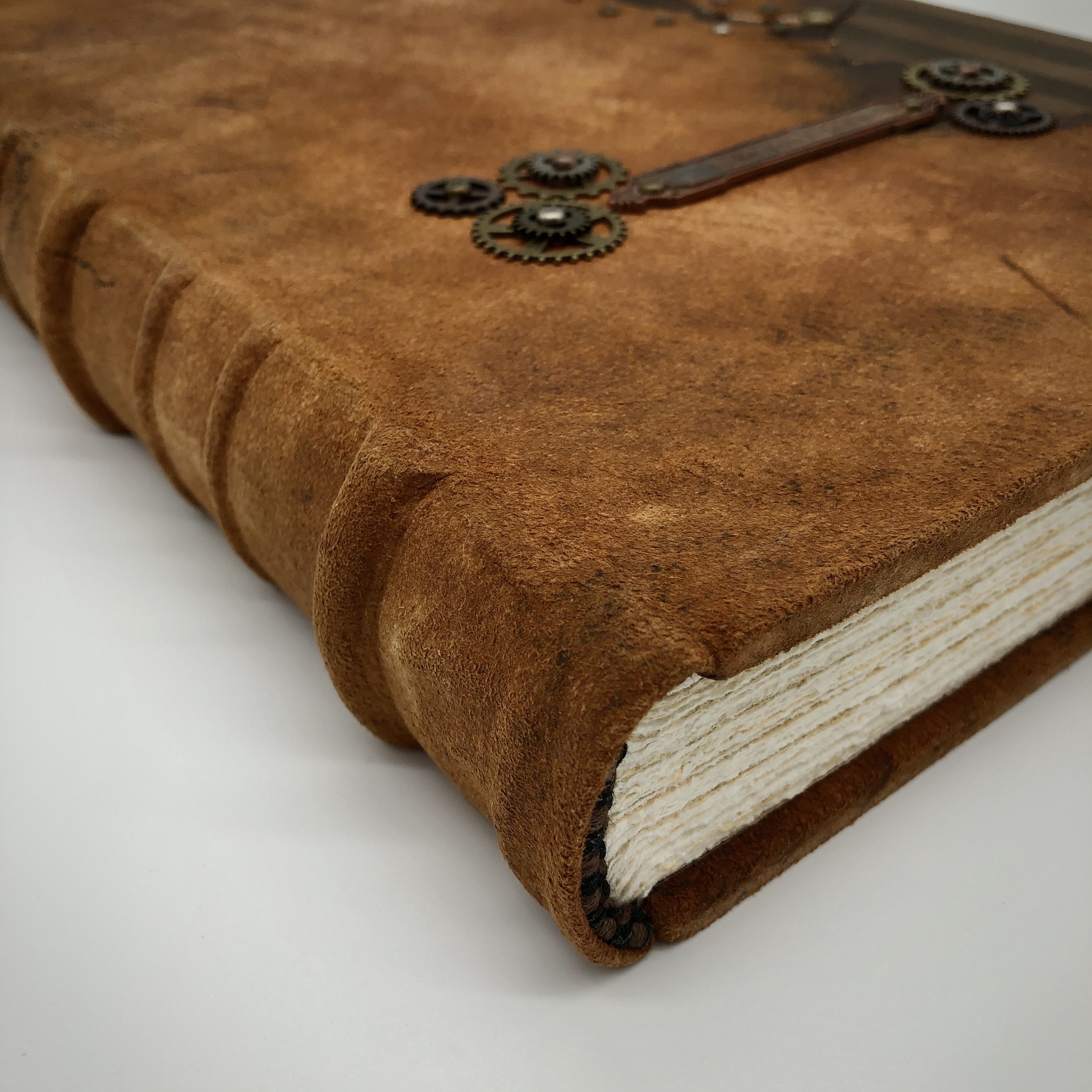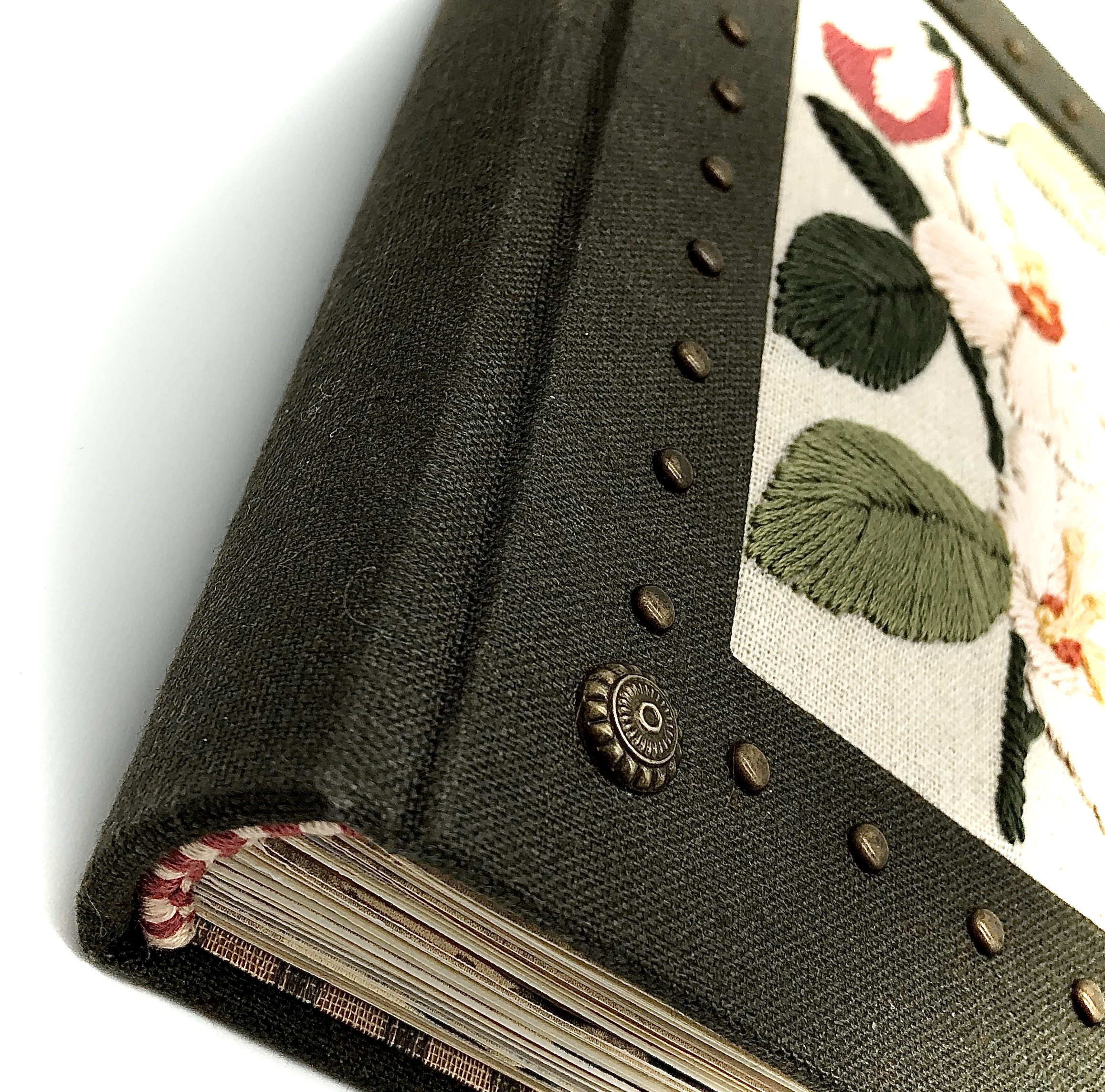 Enjoy this post?

Buy MyDearCharlie a coffee