FS22 Mini Cooper S 1965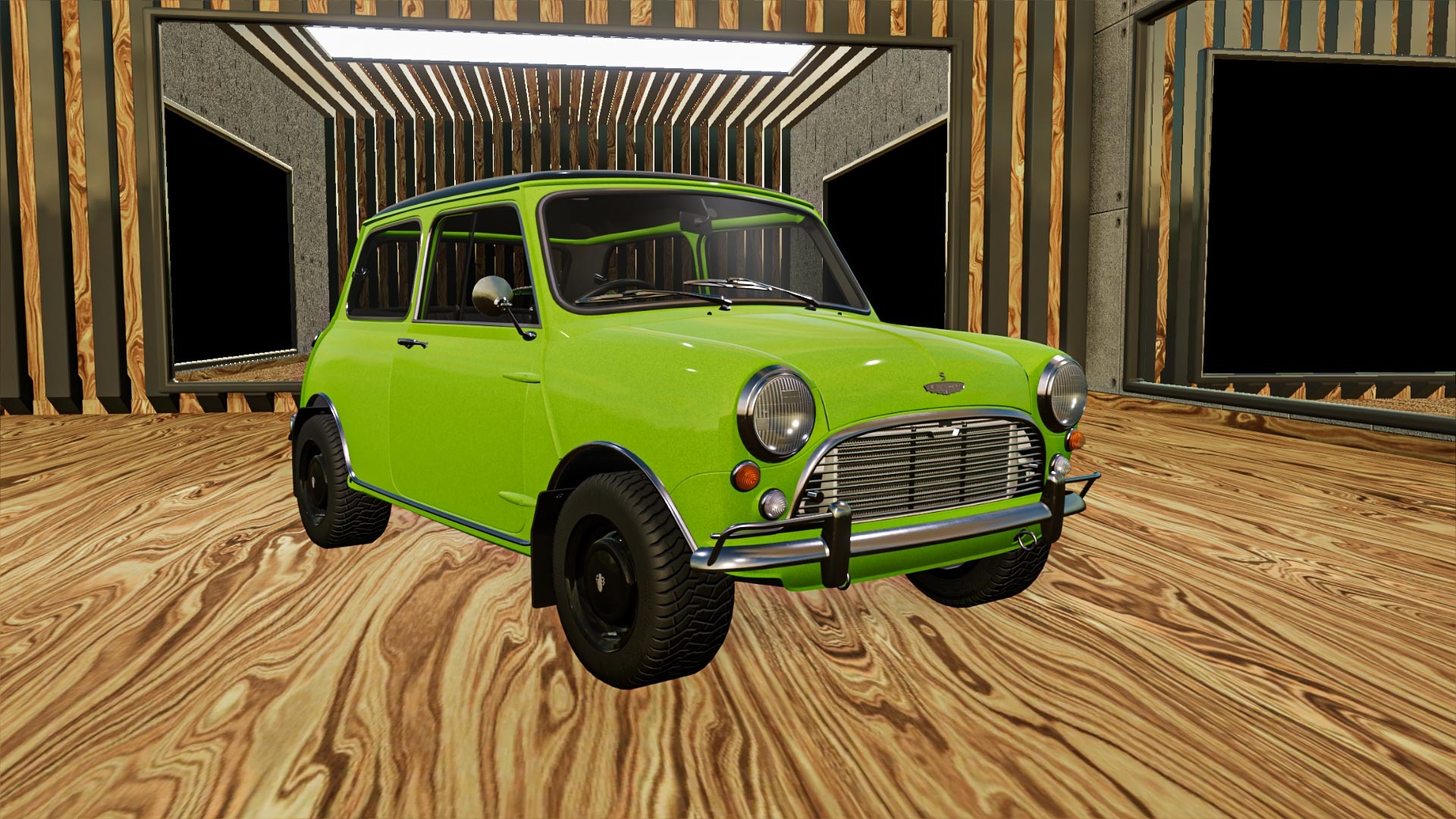 We Are Delighted To Offer You Austin Mini Cooper S; one of the rarest Cooper model.
Manufactured on the 7th of December 1965, this right-hand drive, home market Austin-badged example is essentially a homologation special for participation in the 'up to 1000cc' class of international motorsport.
➣ Price:2350$
➣ Max Speed: 130 KM/H
➣ Rear Wheel Drive
➣ Body Color Configuration
➣ Design Color Configuration
➲ Addons:
➣ 2 Bumper Designs
➣ 3 Lights Configurations
➣ Reverse Light Can Be Added
➣ Rotatable Roof Light
➣ Roof Rack
➣ Roof Vent
➣ Rear Wing
➣ Front Wing
➣ Interior Cage
➣ Wide Body Type
Thanks For Joining Us!
- TSR (Diamond Membership)
- ohada25 (Diamond Membership)
- Antho58 (Diamond Membership)
Diamond Membership
- Get access to our private Discord channel to get help and tutorial about mod creating.
- Get access to the mod while it is still in progress to check it in game.
- Have early access of the future mods before release.
- Shout out on next released mods.
Check Out All Membership Levels Or Support Us
PayPal Donation On: https://ko-fi.com/mygamesteam
Other Donations On: https://buymeacoffee.com/MyGameSteam
Enjoy this post?

Buy MyGameSteam a coffee