A portrait of Grandpa
This is my first portrait work in over 12 years! I am using conte, charcoal and pencil. This will be a gift for my grandmother as he passed on in October 2021.
Here's my progress so far, this is approximately 11-12 hours of work.
I hope to spend another 12 or so hours on it! Half way point!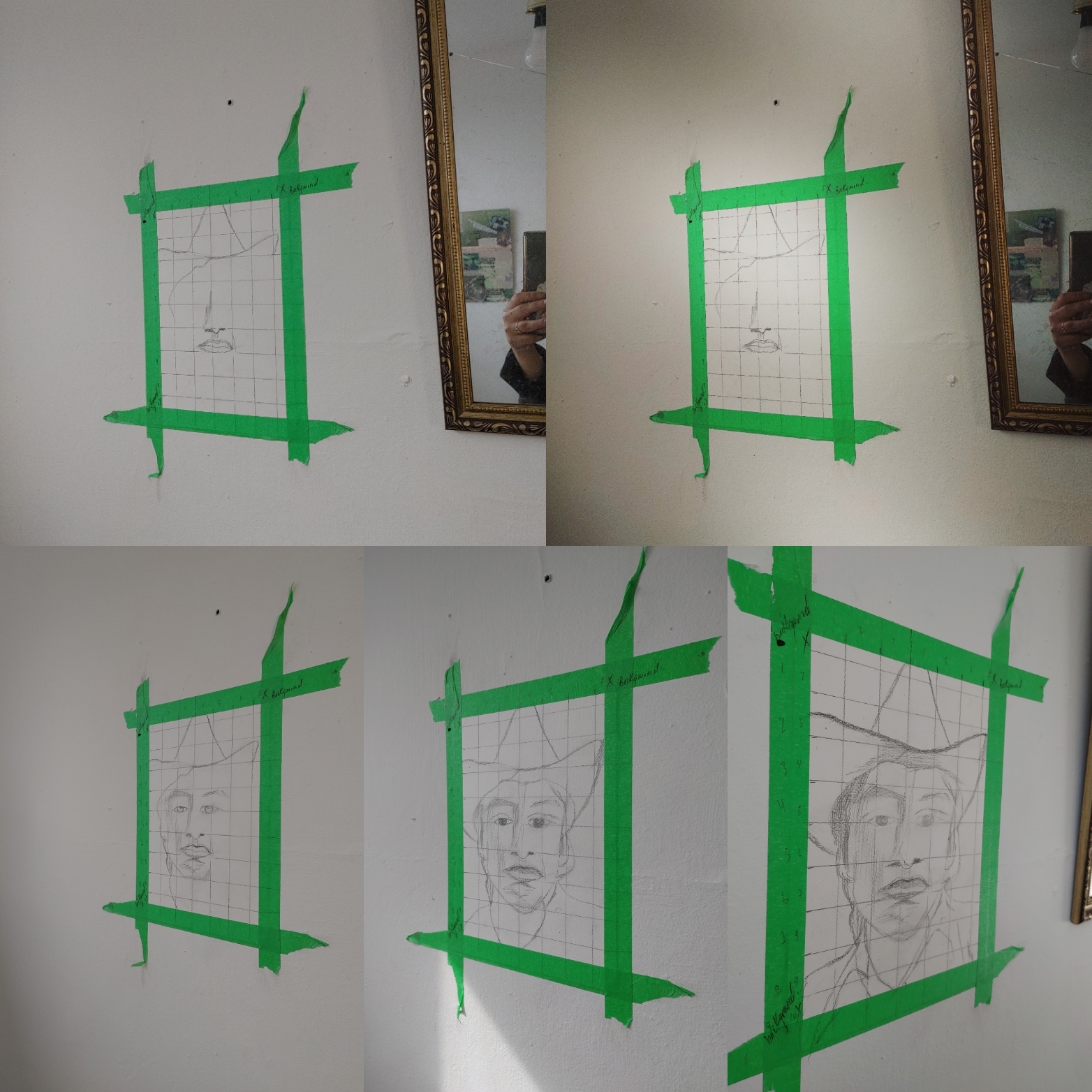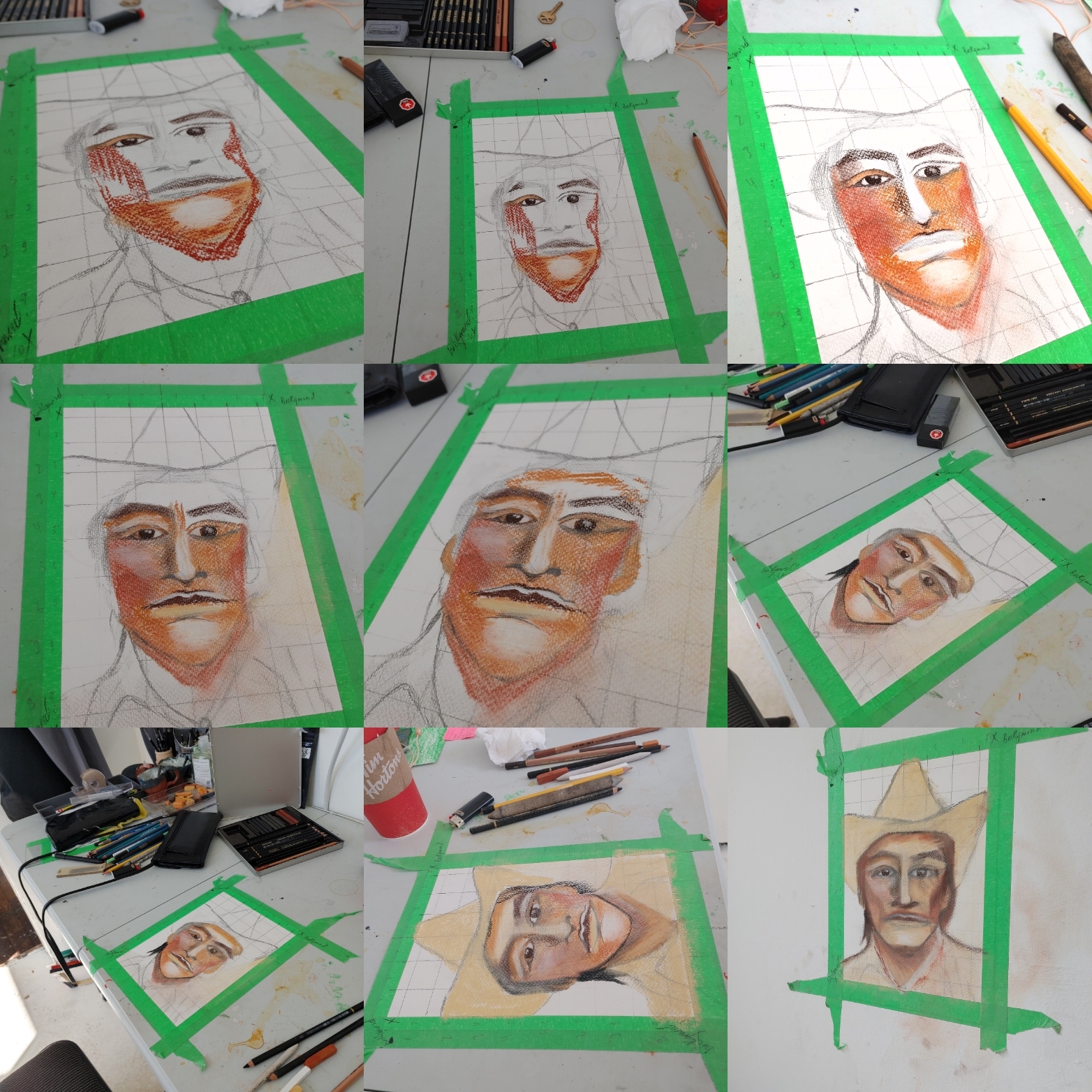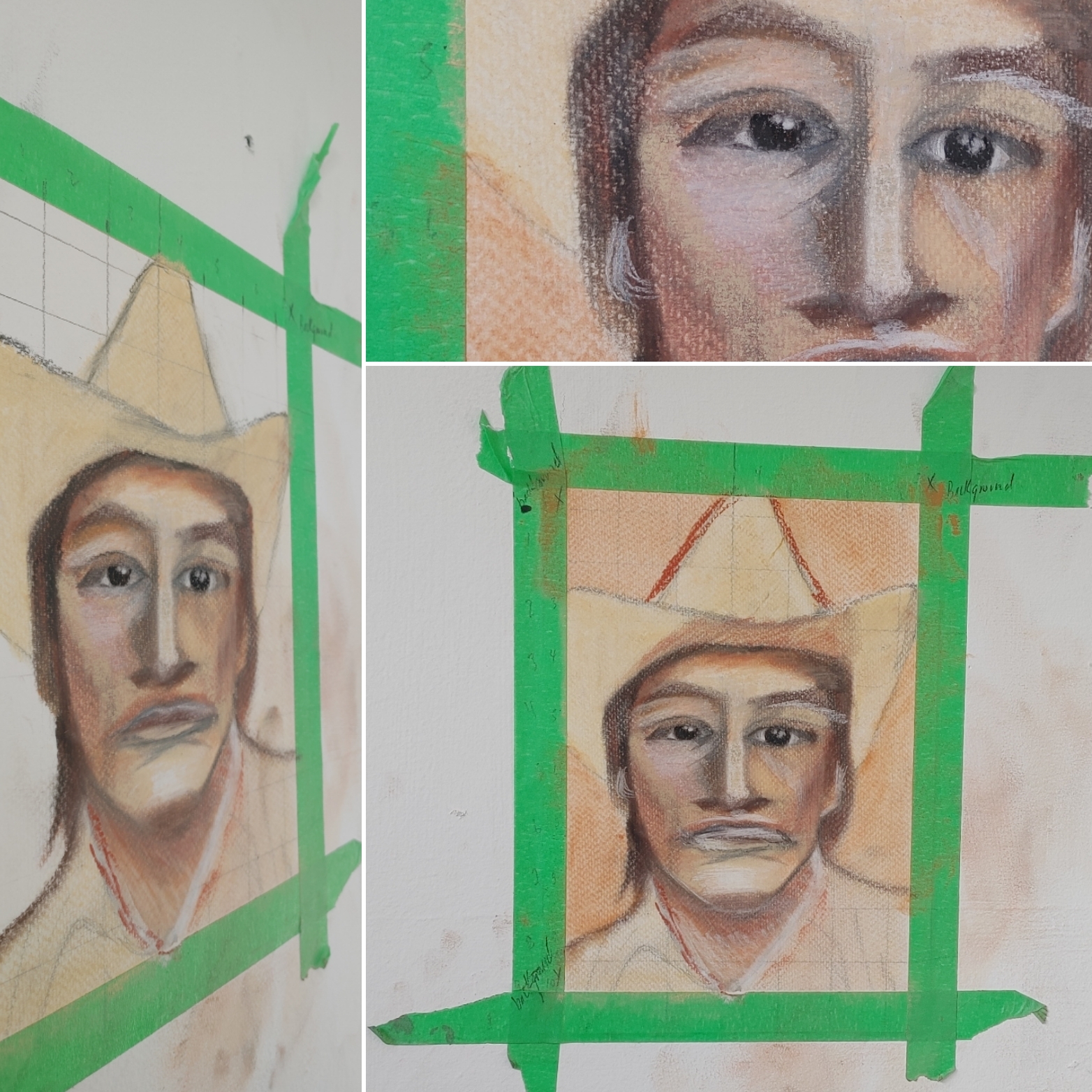 Enjoy this post?

Buy Naatoiyiki a new art tool