May/June Stuff dump!
Hi! So I'm gonna try and keep up with this now, that way people can see I actually do things lol. So here's all the stuff I did in May/June, and what's upcoming! Let's start with Art.
Art I made in May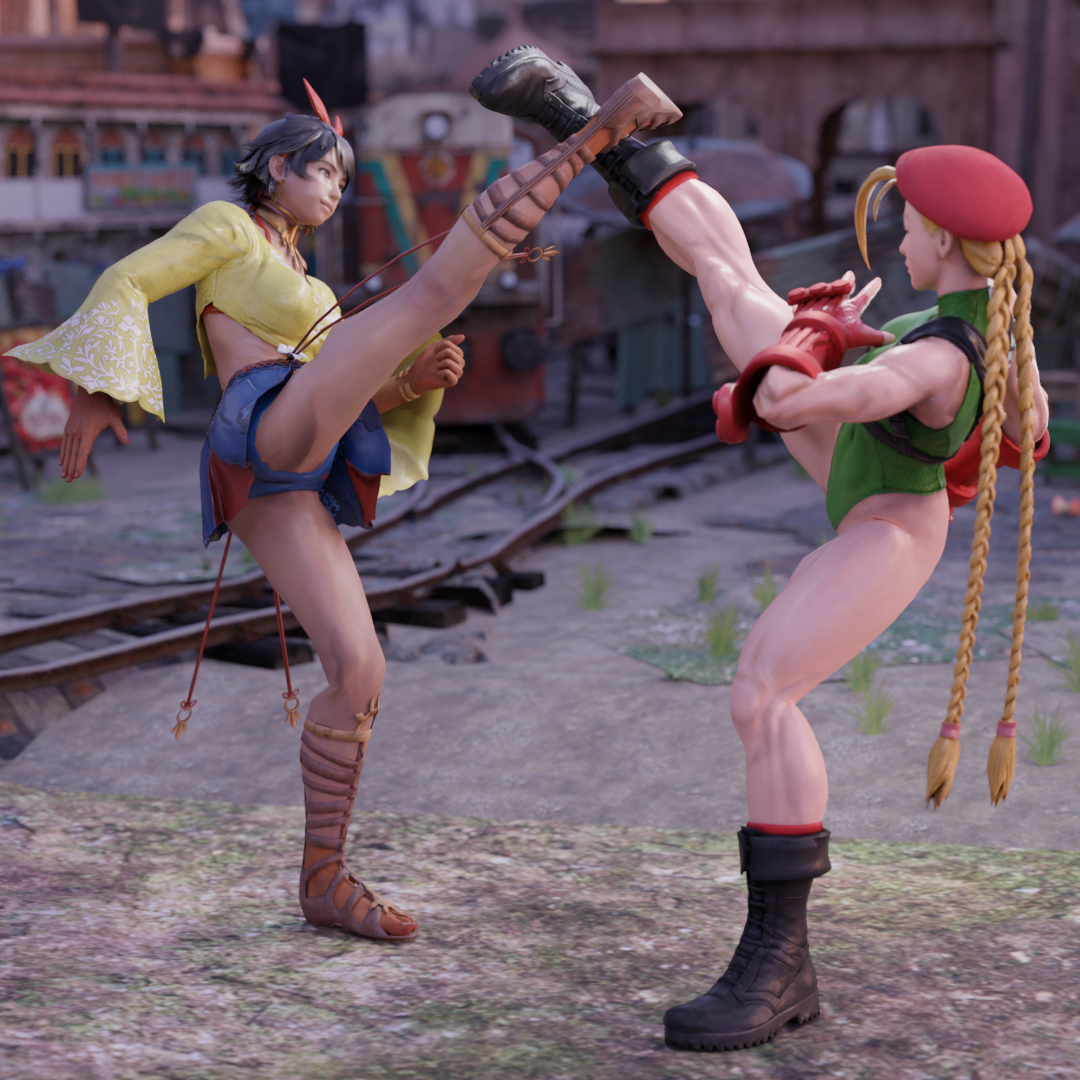 A Josie VS Cammy piece inspired by the Japanese artist 6Maker.
A test render of a model by Marcelievsky.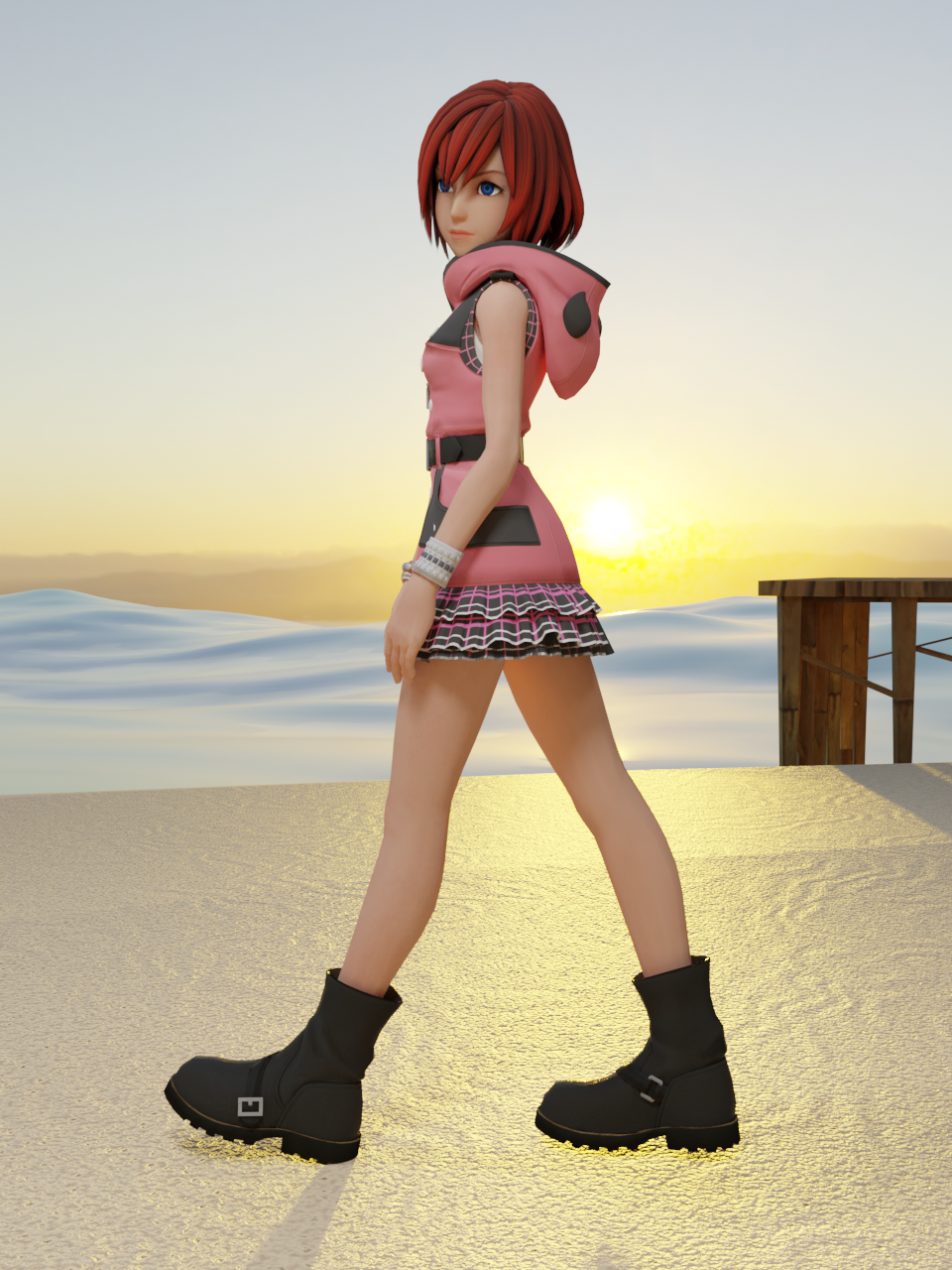 A Kairi chilling in front of Destiny Islands.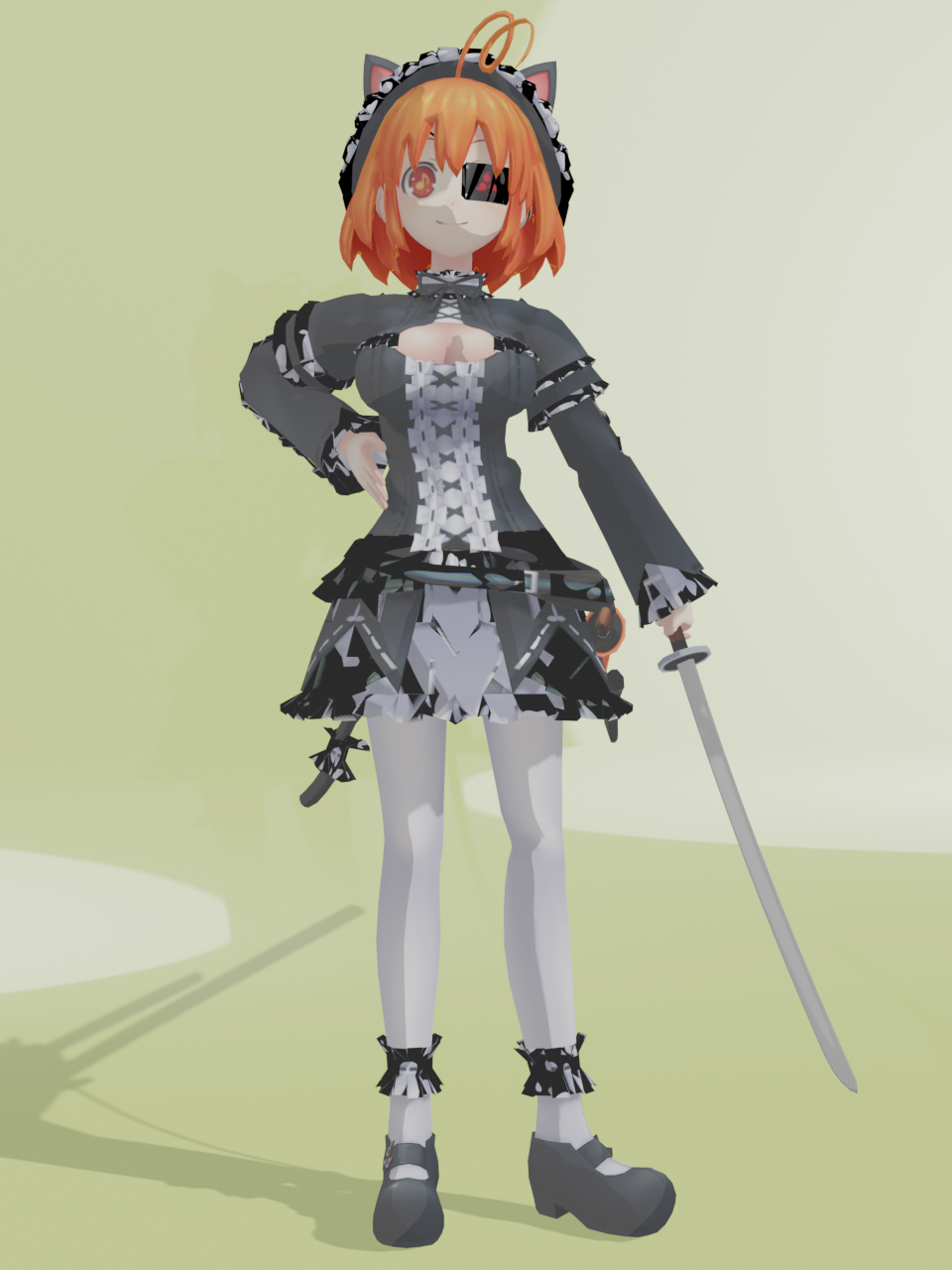 A Marvy Chan that came out kinda badly.
Another Kairi that is too cute for this world.
Art I made in June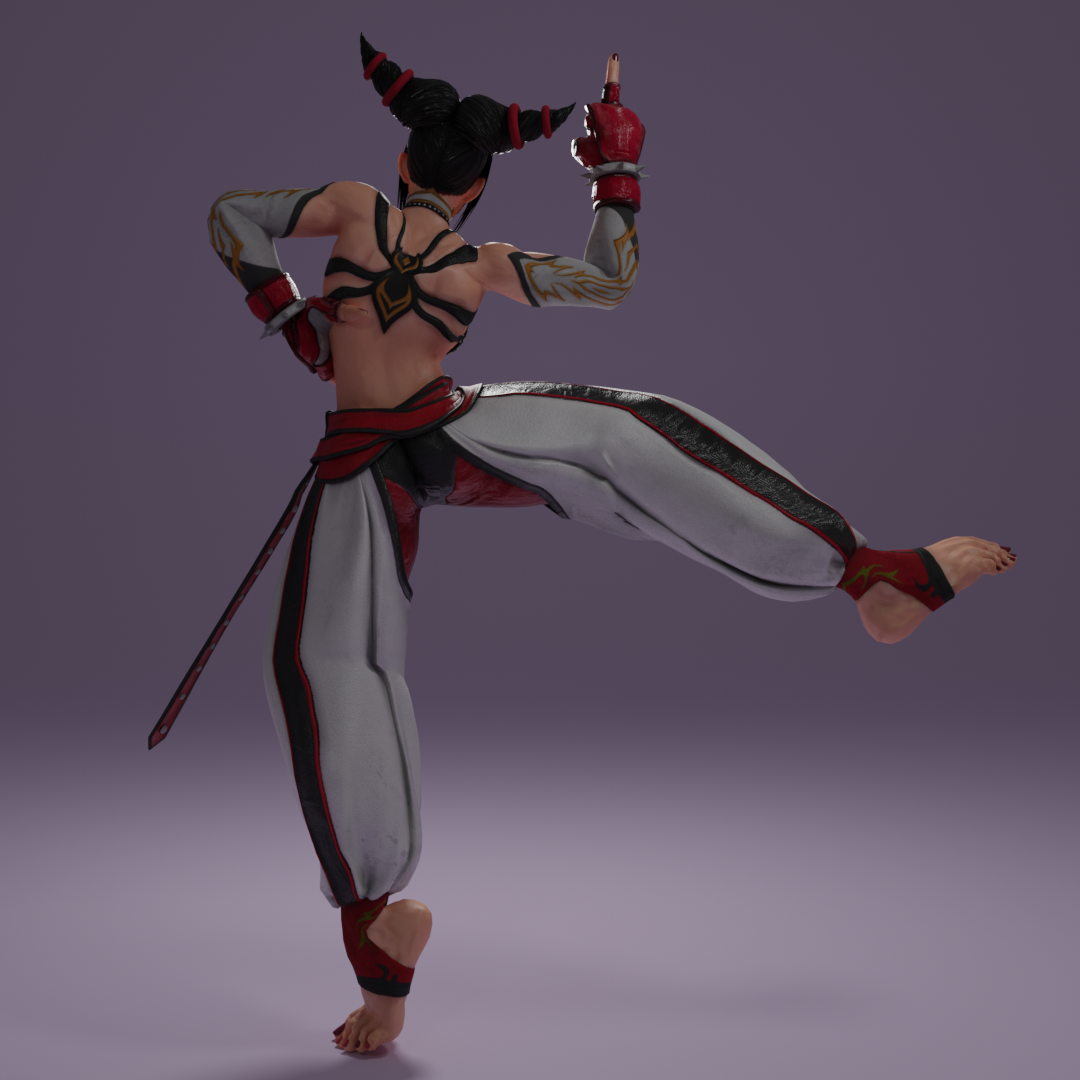 Juri's Ballet while flipping the bird.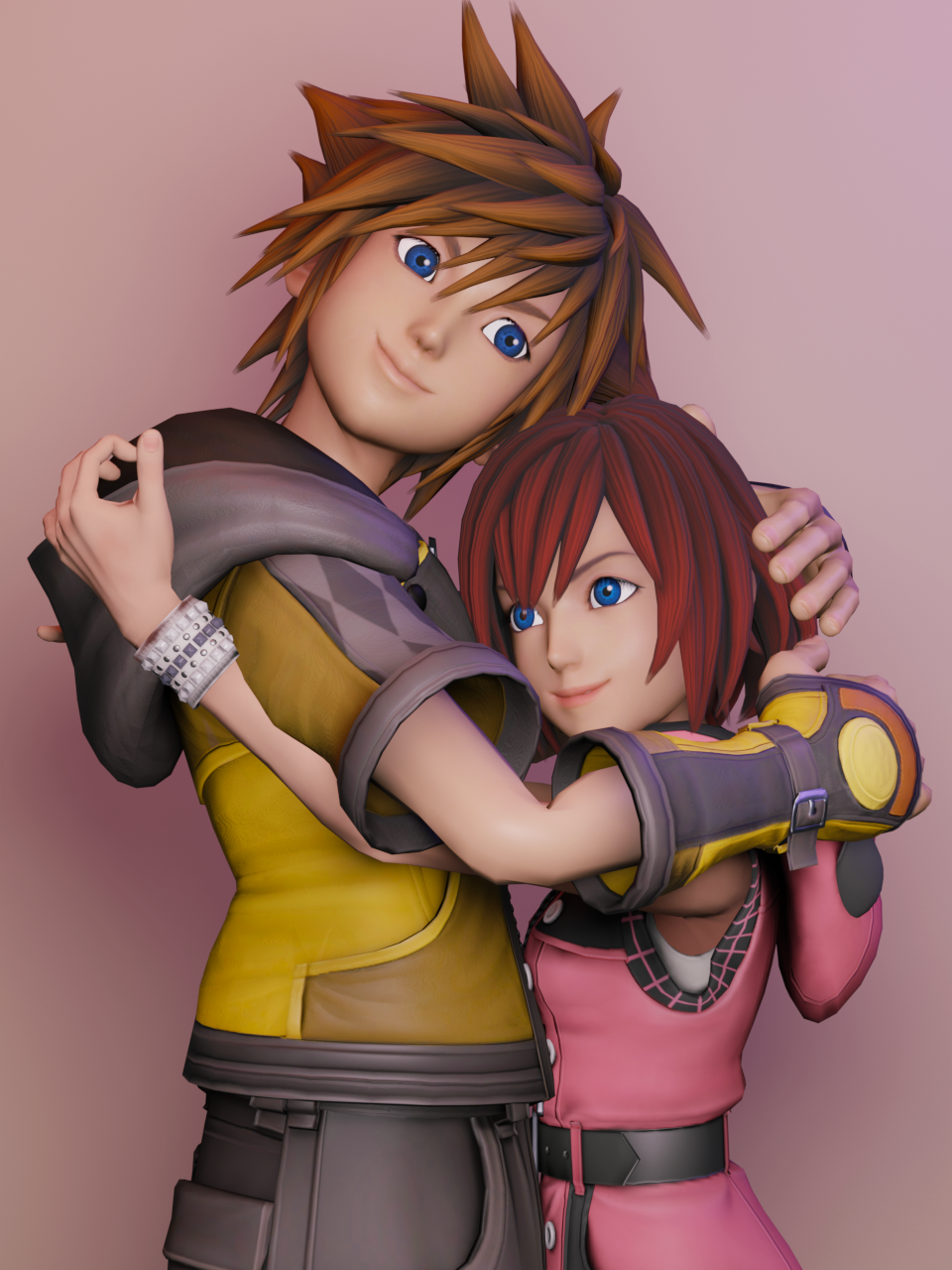 A cute Sora and Kairi love birds piece that will make you wish for romance.
Blog Posts(May Only cause June was uni work month lol)
Genshin Impact Rambles: Noelle's Hangout Event Chapter 1 - I talked about the hangout quests(finally!) and also my experience playing Rozaria and other new characters.
All in the Character - Gouda Takeo - Talking about the Main protagonist of My Love Story, and why he's important.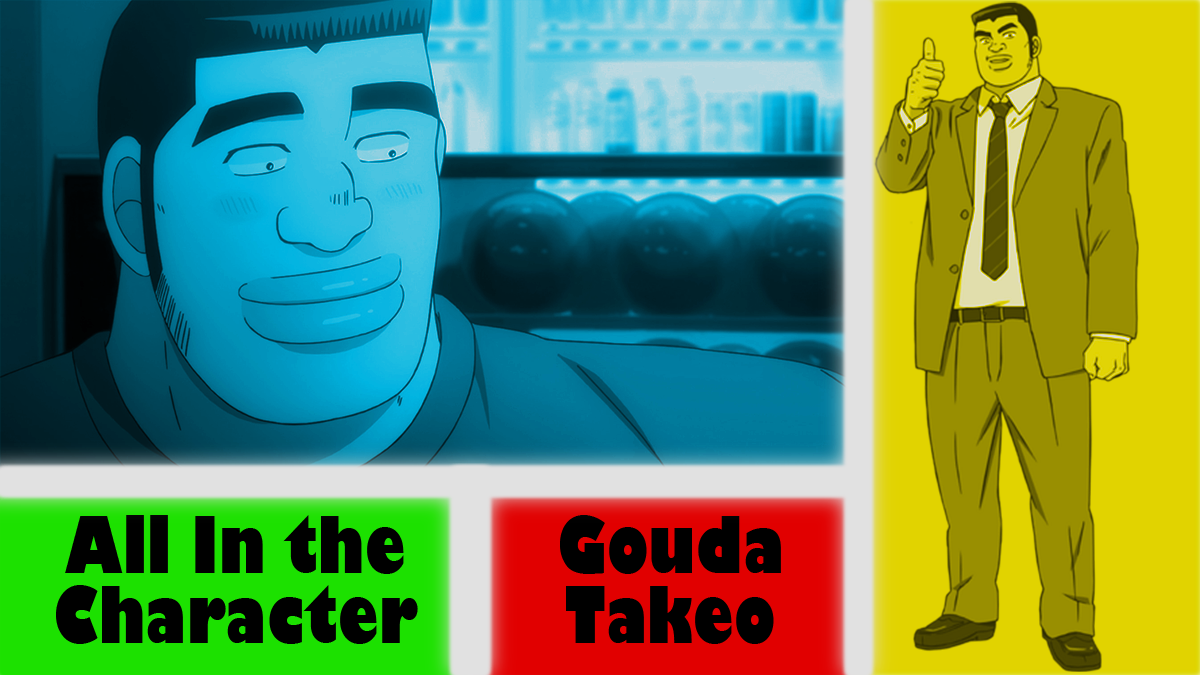 General Ramblings(What I've been playing and watching, future plans)
So uh, yea I'm doing these again cause I want to be able to show I'm putting in work. This was meant to be for only May, but uni work took over and that comes 1st always. Still I'm back in London for a bit, so I'm probably going doing a lot of photography(or at least try to) in the coming weeks! Just gotta find some good locations.
I'm currently playing Scarlet Nexus, and I'm loving it so far. I'm at the point where a woman has high school'd in the wrong anime game(she is really cute though)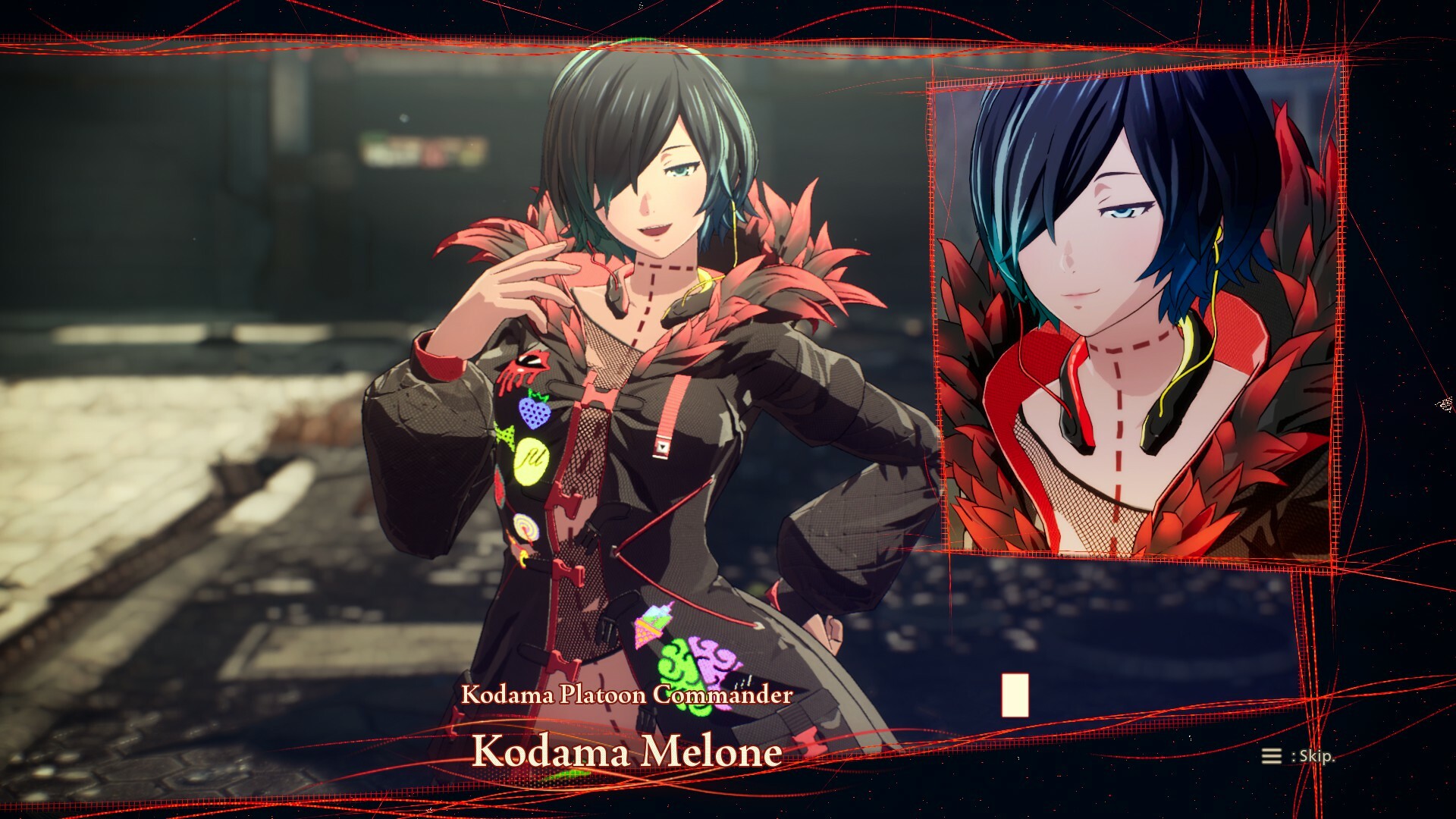 I've also been prepping for Dragon Maid S by watching the Dragon Maid Mini series! It's really cute! I've also been watching Black Lagoon for fun, and it's neat, though with all the dark and serious stuff I'm watching and playing, I think I need a comedy or 2 to balance it out.
Oh, and I'm also watching Senran Kagura Ninja Flash, a reminder that a good story with dark undertones can be balanced with good comedic timing and flashy characters. Wish more western stuff would do that. I also did watch the Girl who Lept Through Time, and Earwing and the Witch with friends. Pretty nice films, and even better with friends.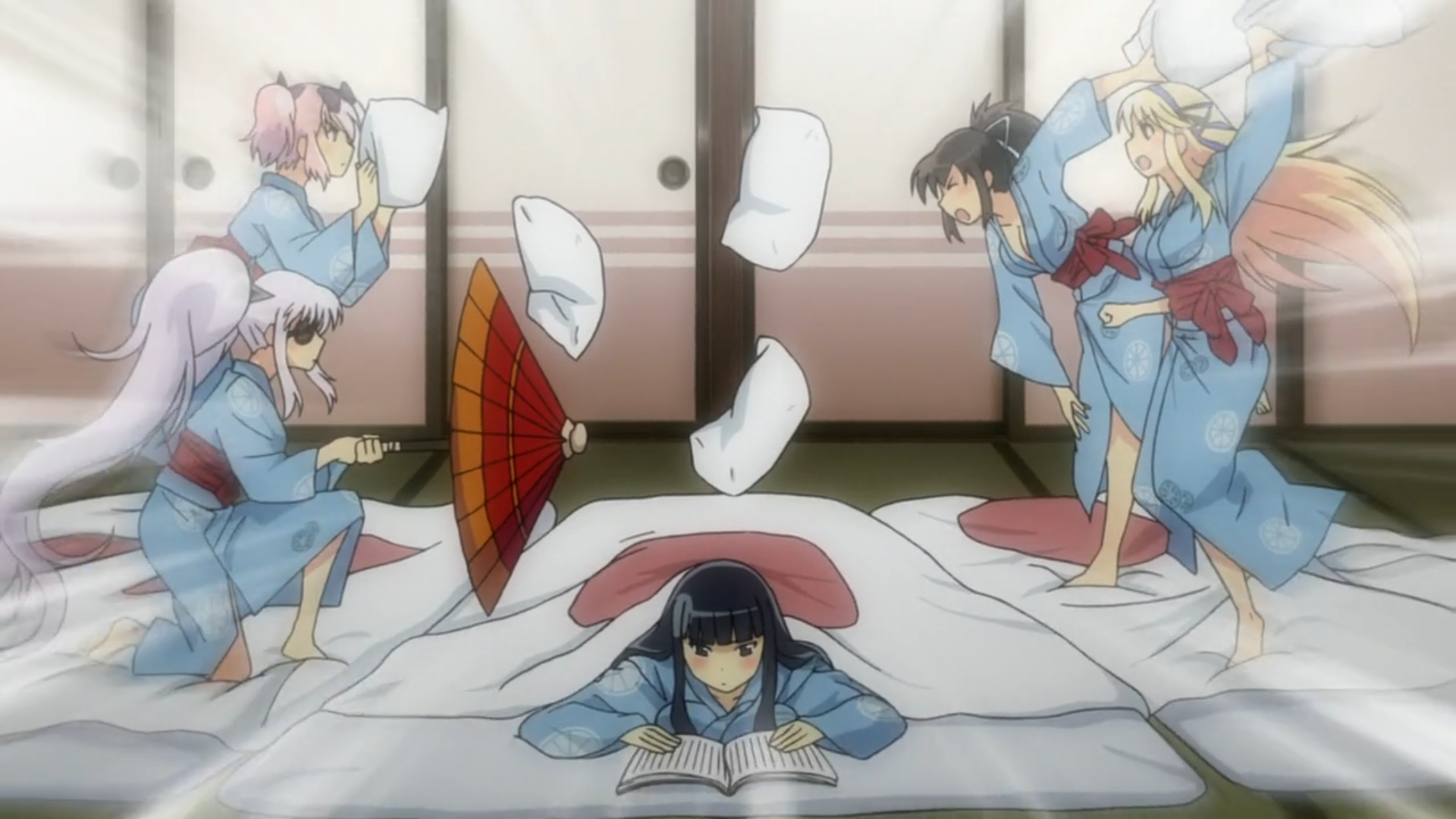 So what's in the July? Well 1st of all, the blog is back in a big way. I'm currently writing about Scarlet Nexus' anime(yes, it got an anime too) and the Ep.1 Impressions of that should be up on Saturday(just waiting for good feed to come out). After that, it's the month of Dragon Maid. We start with a Quick Look at Mini Dragon and the Dragon Maid S Ep.1 impression!
As for art? I have a few things I'm working on. Here's a peek at the big one, it combines my 2 loves, Square Enix and watching Cycling in the Spring Classics:
Also, I want to make the KH Plushies! They are cute, and I haven't seen anyone try and make them yet! I'm gonna start with Xion I think! (Just a note this might start in Aug if ideas don't stop coming to my brain. I'm really blessed with them right now lol)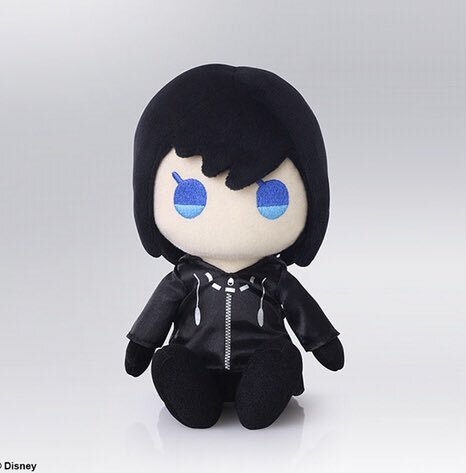 But yea that's about it! The goal for this month is to just pay a few bills here and there, though I am getting a new phone sometime this month so be on the lookout!
That's all I got for now! Later!!
Enjoy this post?

Buy Nana Marfo a green tea