What I made in June
Hello! This is a little late, but here's a catch-up post on what I made in June:
Stand-Out Artworks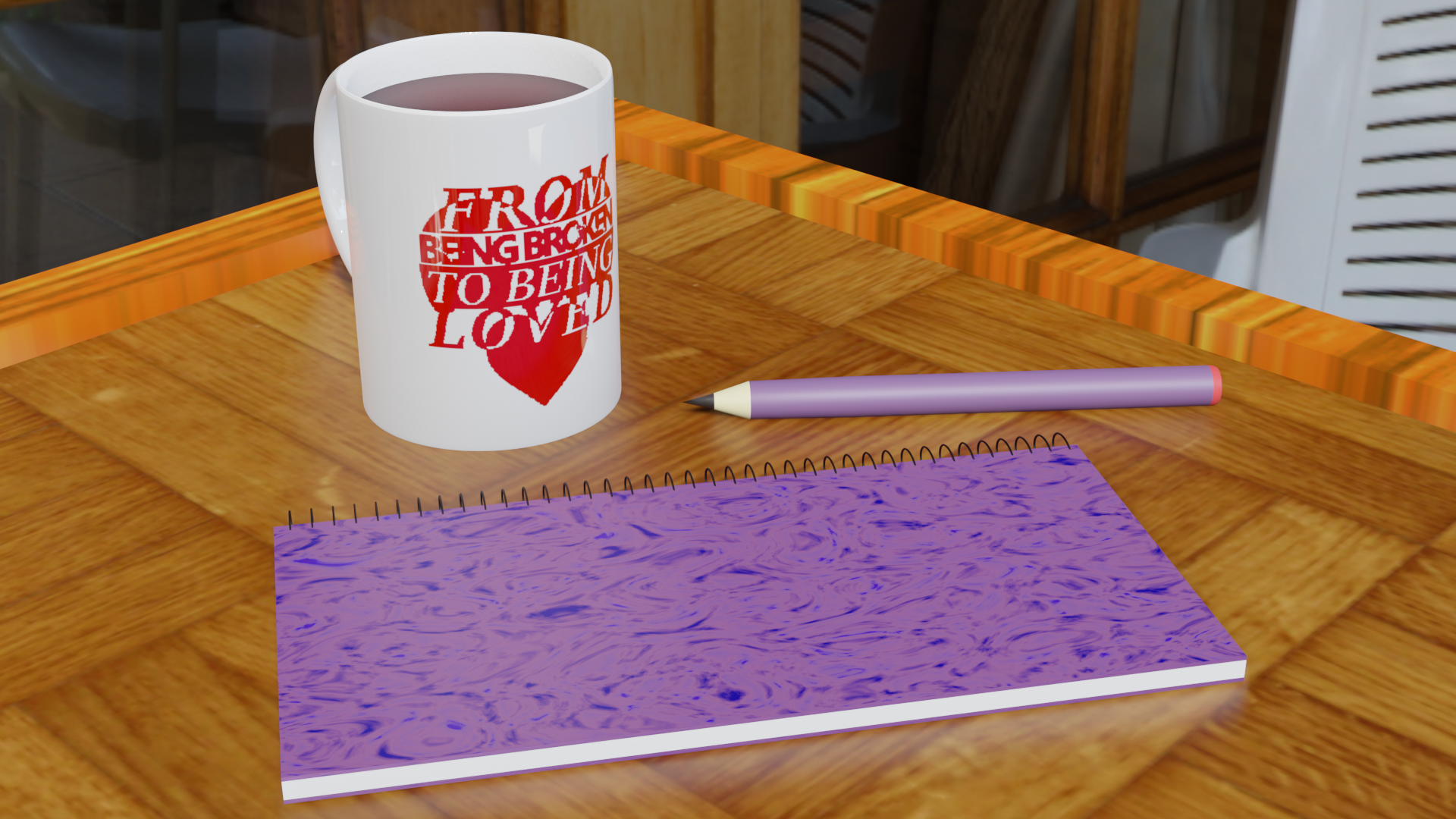 What does an artist need, but a pencil, coffee and their artbook?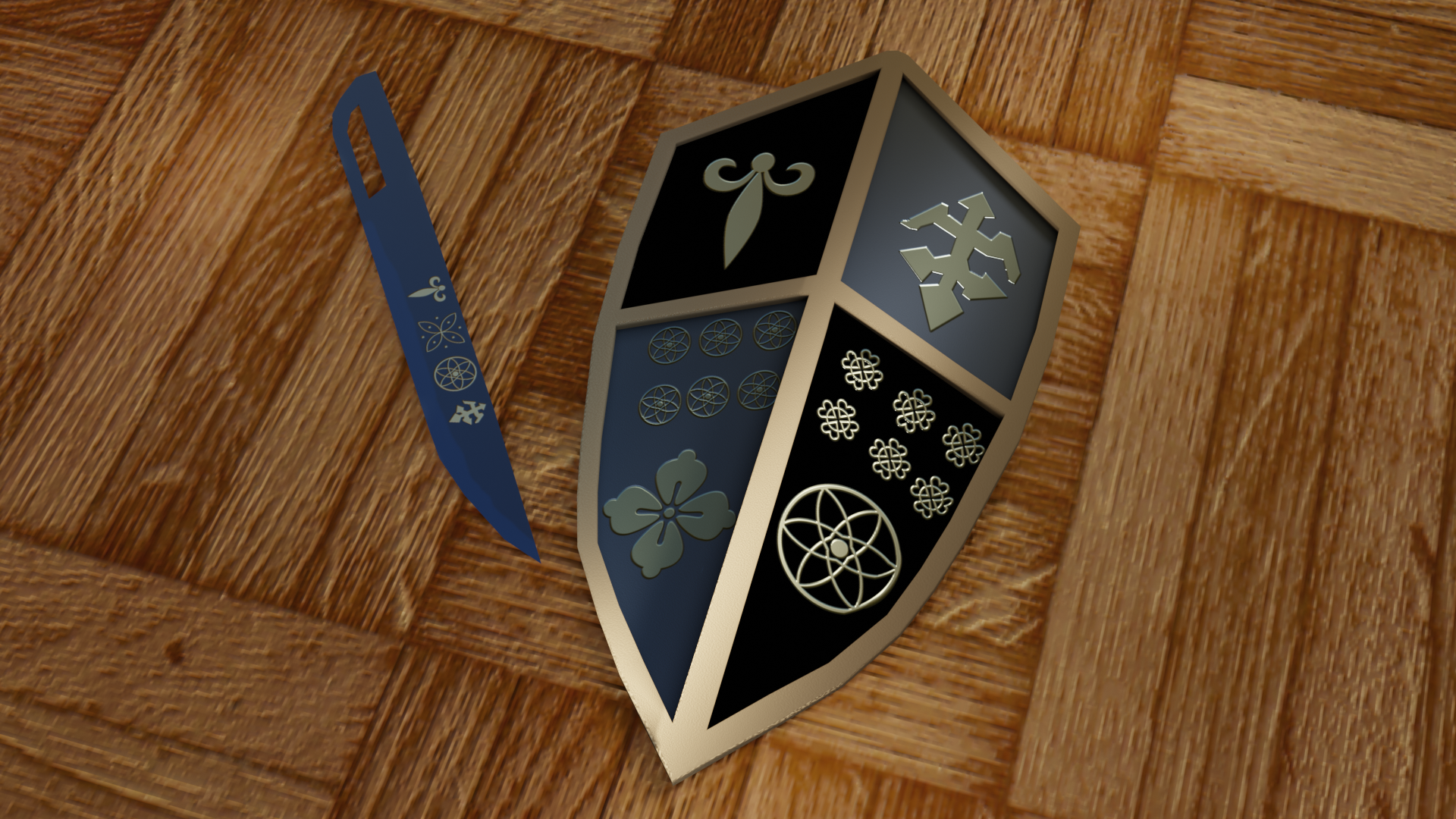 Some weapons inspired by Shirogane Noel! Hopefully, she's not too scared by the horror game she may have to play(if you know v-tubers, you know).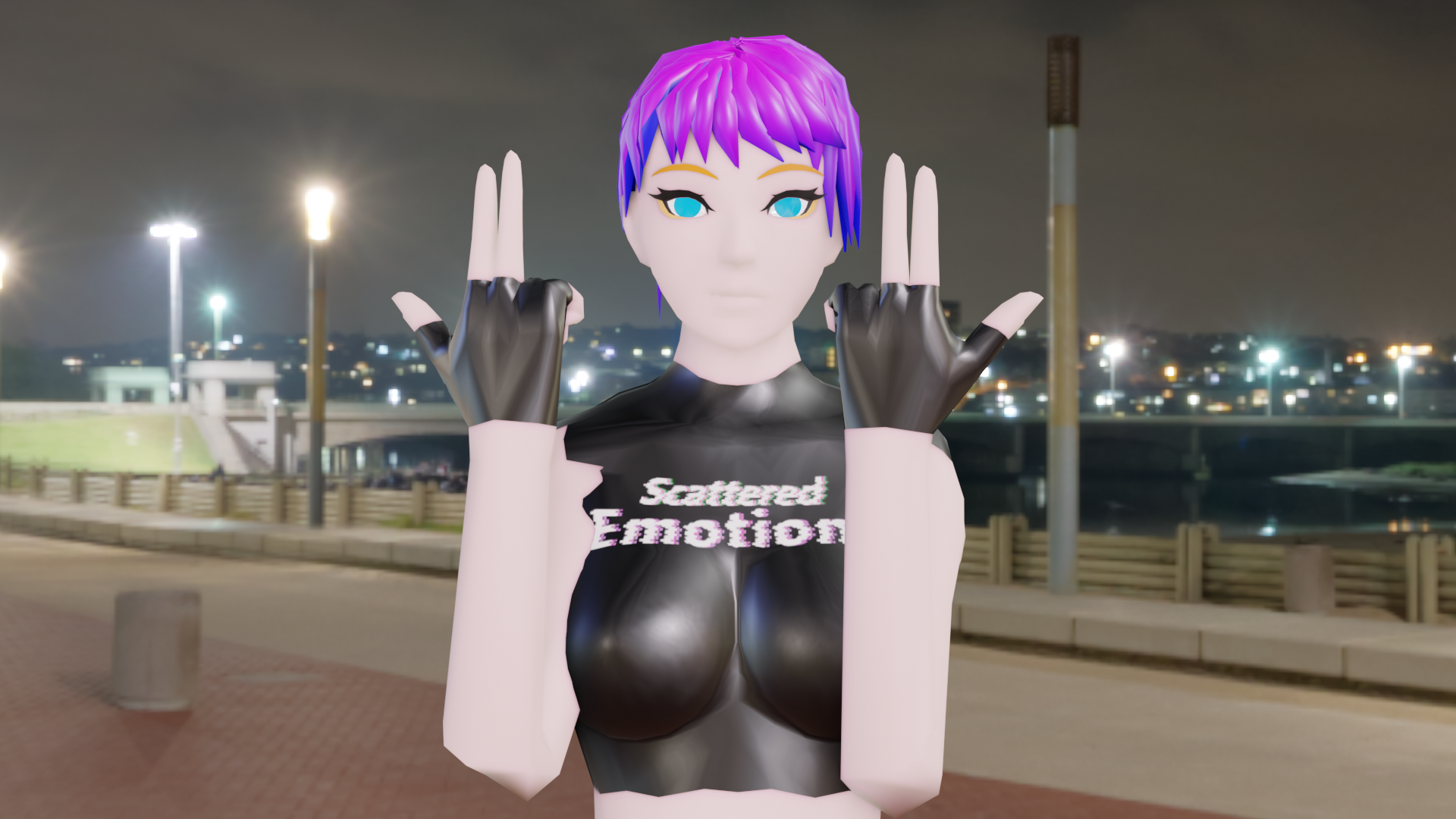 Meet a character that I am currently calling Laura! I'm still working on her, but she'll be in my OC verse alongside Clare and Ethan.
Blog Posts
Posted about Wings of Glass. Twice.
I talk about the everlasting impact that Unreal Engine 5 could have on the gaming industry.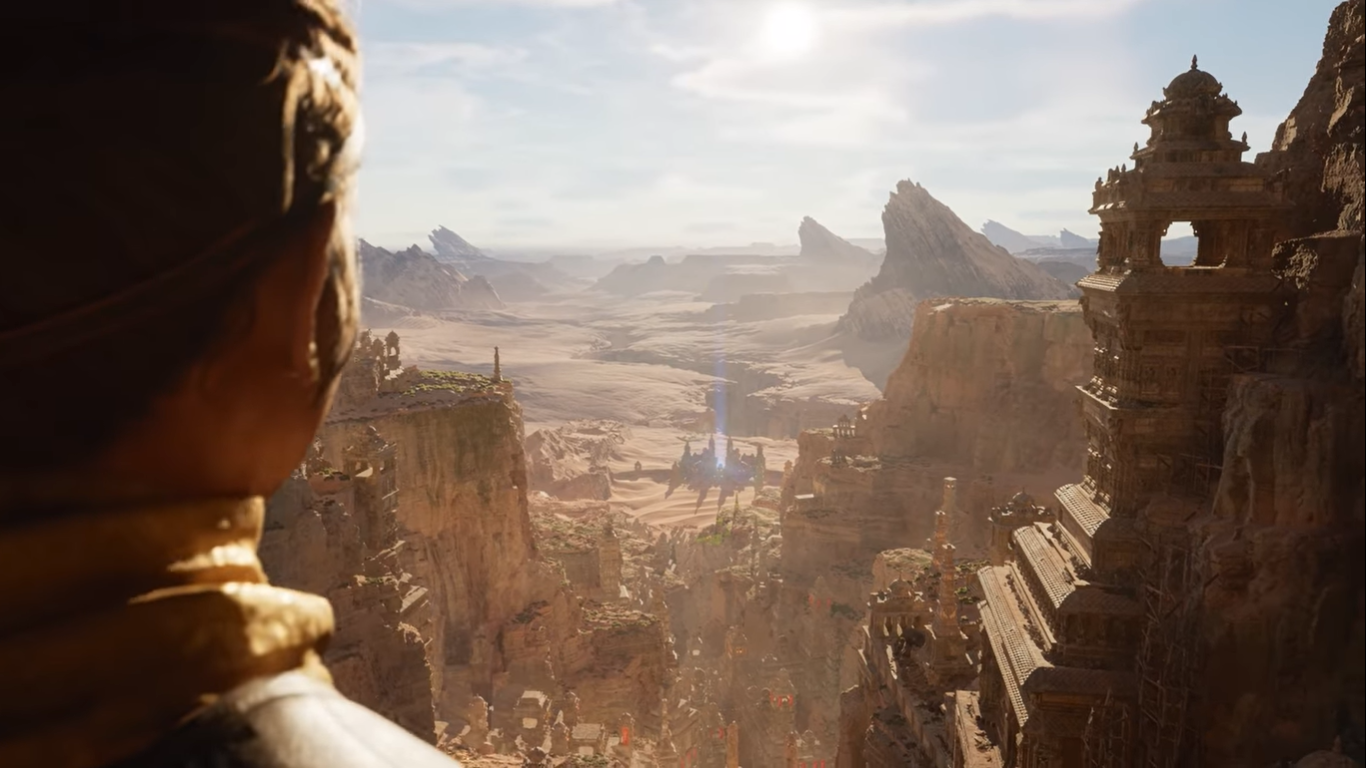 I review Sayuri's other game, Feathery Ears!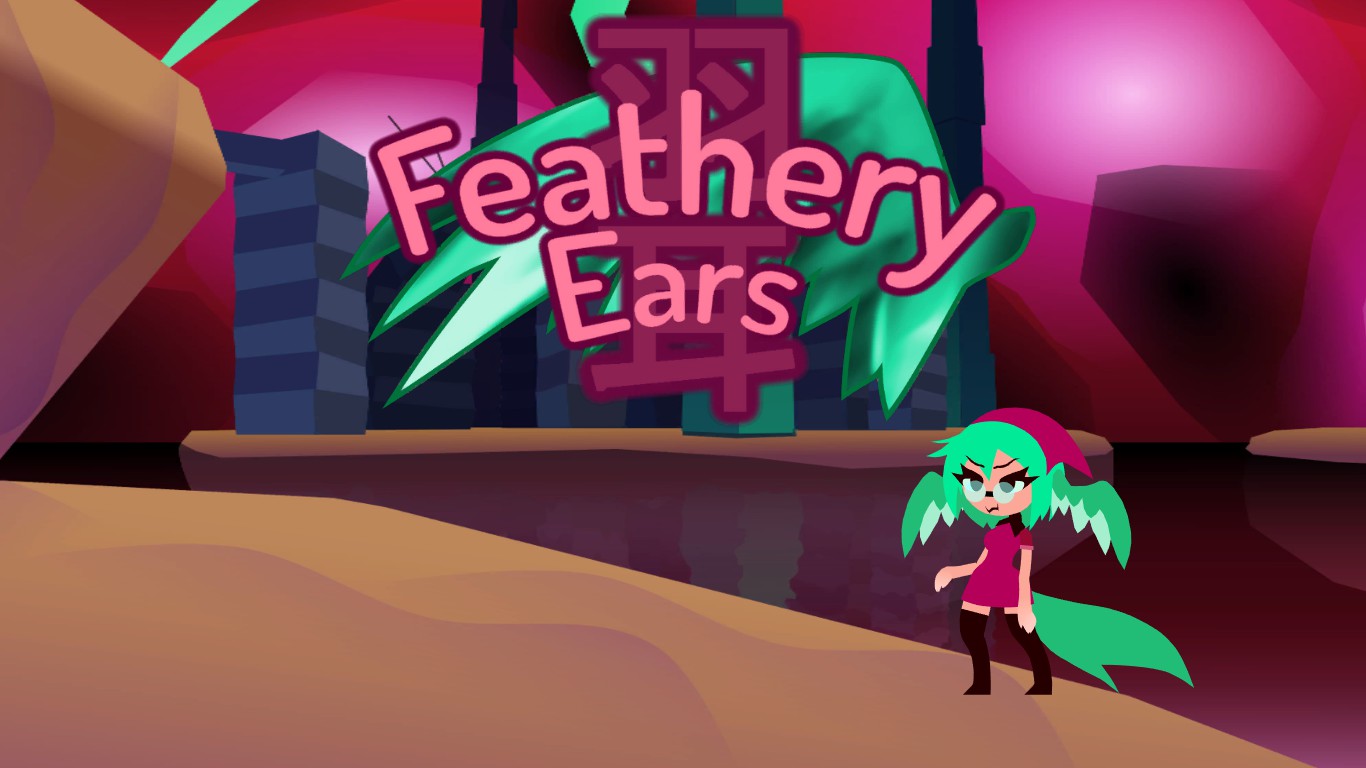 What have I done in gaming?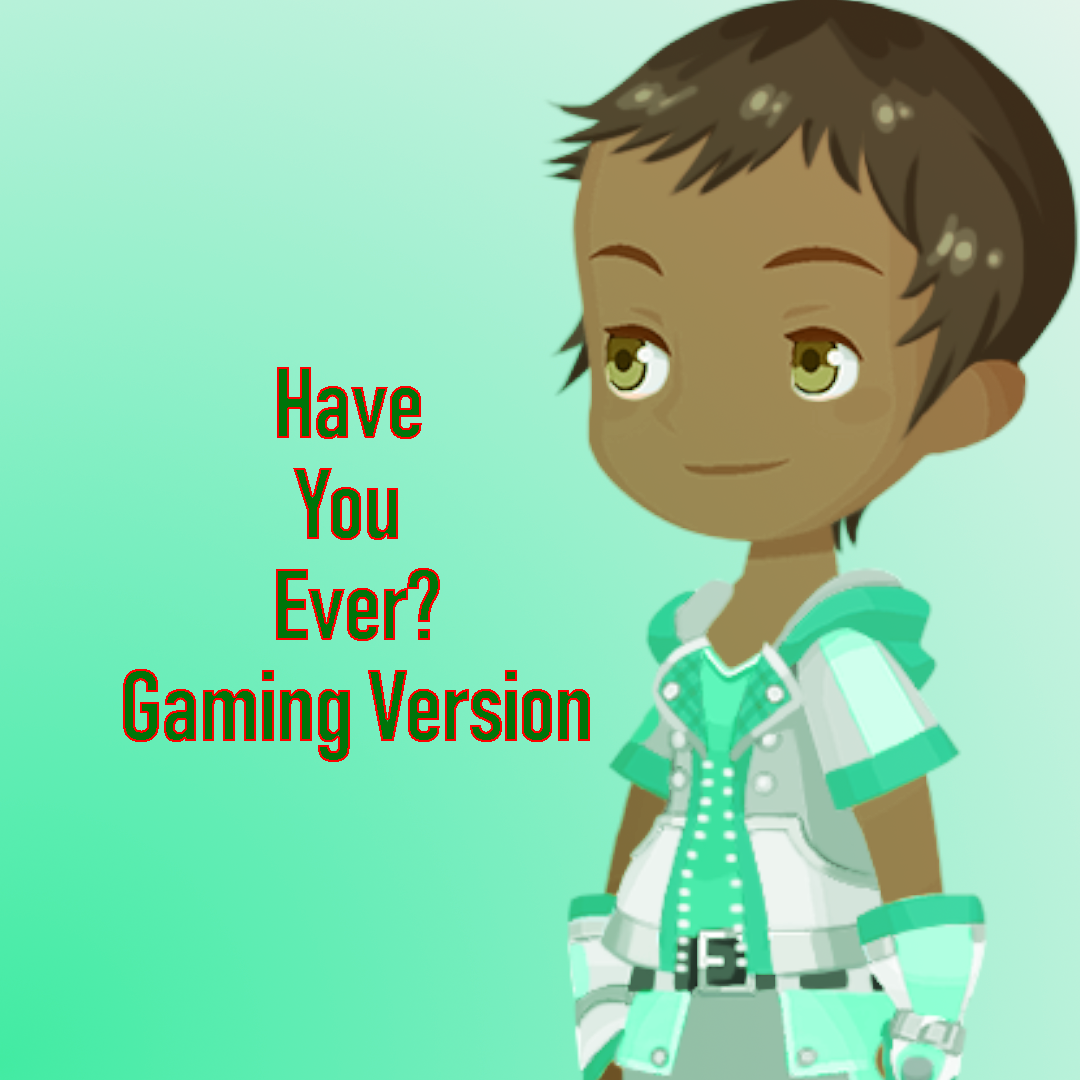 And that's everything! I'm currently playing a lot of Grid Autosport, so I can get to a point where I can write about it, and I want to finish New Game Season 2 so I can write about it as well. I also started a print shop so I don't have to use redbubble to sell stuff anymore! Check that out here, what I'm calling Nana's 3D Warehouse.
And that's it for now! See you guys next time!
Enjoy this post?

Buy Nana Marfo a green tea