Virupaksha Temple - Pattadakal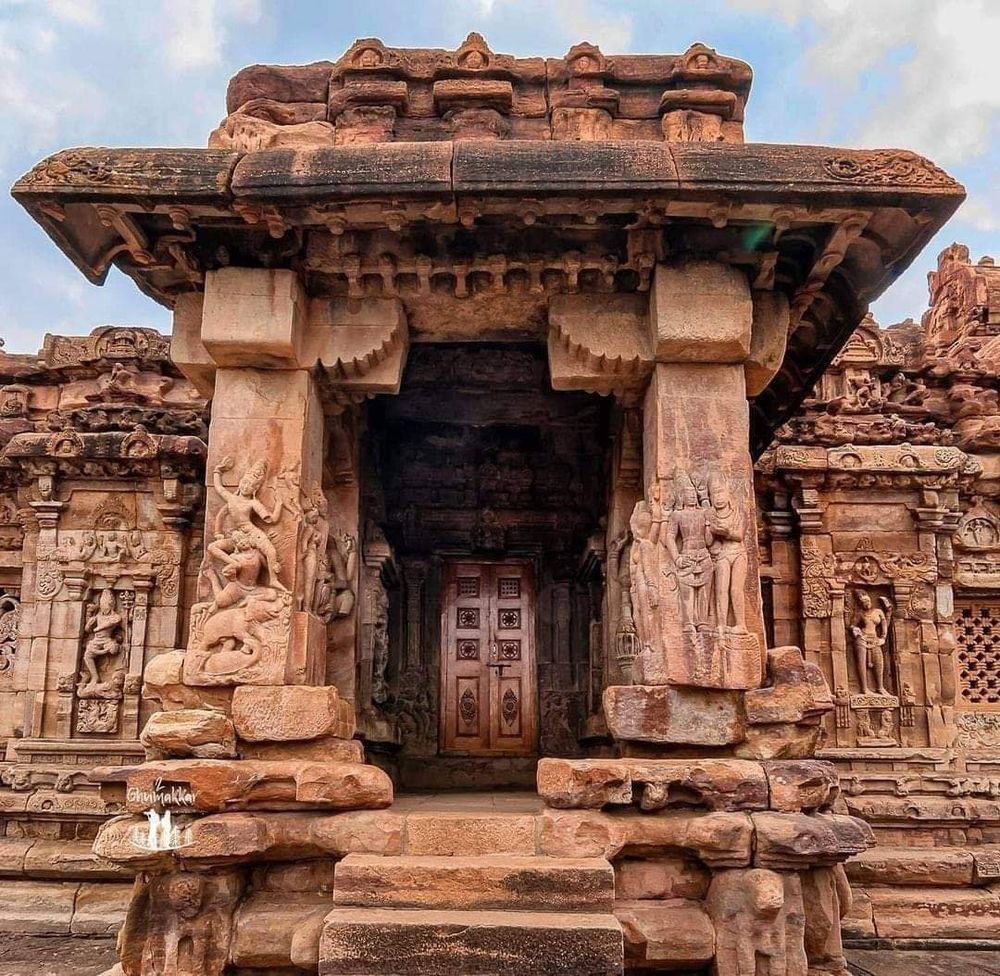 Virupaksha Temple, Pattadakal, Karnataka was Built by Queen of Vikramaditya II in 740 CE. This Ancient Temple dedicated to Bhagwan Shiva is one of the oldest temples of Karnataka. Pattadakal, Badami & Aihole are very famous for ancient architecture & carvings belonging to Chalukya dynasty.
Pic Credit : Gargi Manish
Enjoy this post?

Buy Noble Saga a coffee