The Pits
I was meeting a few woman at Joshua Tree National Park, CA. I wandered into the free BLM campground a few days early and started looking for a site that would fit 4 vehicles comfortably.
I decided I was hungry so I pulled into a spot with a big old campfire pit in the middle.
While I was eating, I started scrolling around on my my phone.
While I was scrolling, I started goofing around with my dog.
While I was goofing around, I decided to look at a map of the area.
While I was looking at the map, I started the car to move on.
CRUNCH-A-MUNDO BANG SQUEEL THUD SCRAP ARGGG!
I drove right into that stupid firepit.
I completely forgot it was there. It was hidden by my car's hood.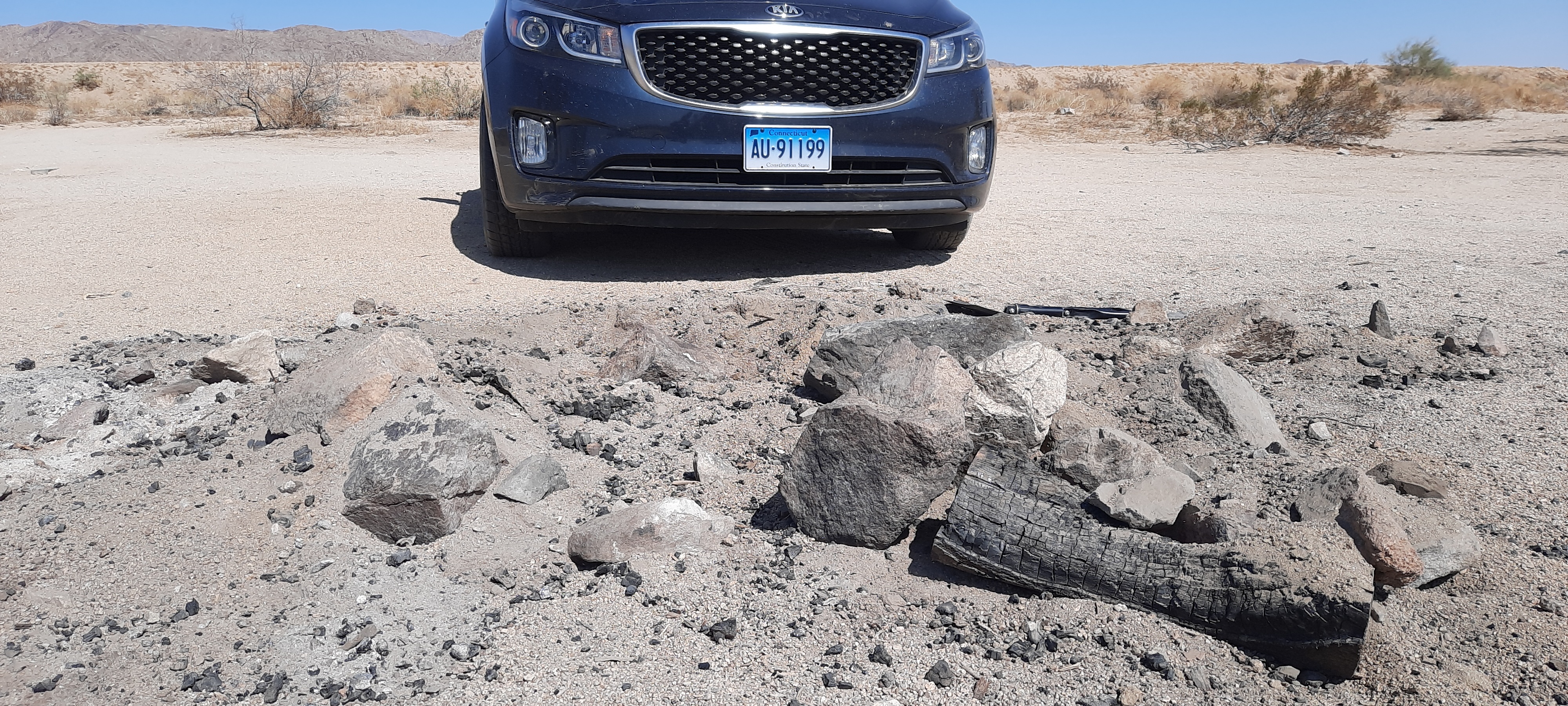 It took me an hour on my hands and knees to dig out the big rocks wedged under my engine. I worked as fast as I could so noone would see how stupid I was
Now I sit, humbled, hoping the air stays in the tires, the fluids don't drip out of the engine and my heart stays in my chest.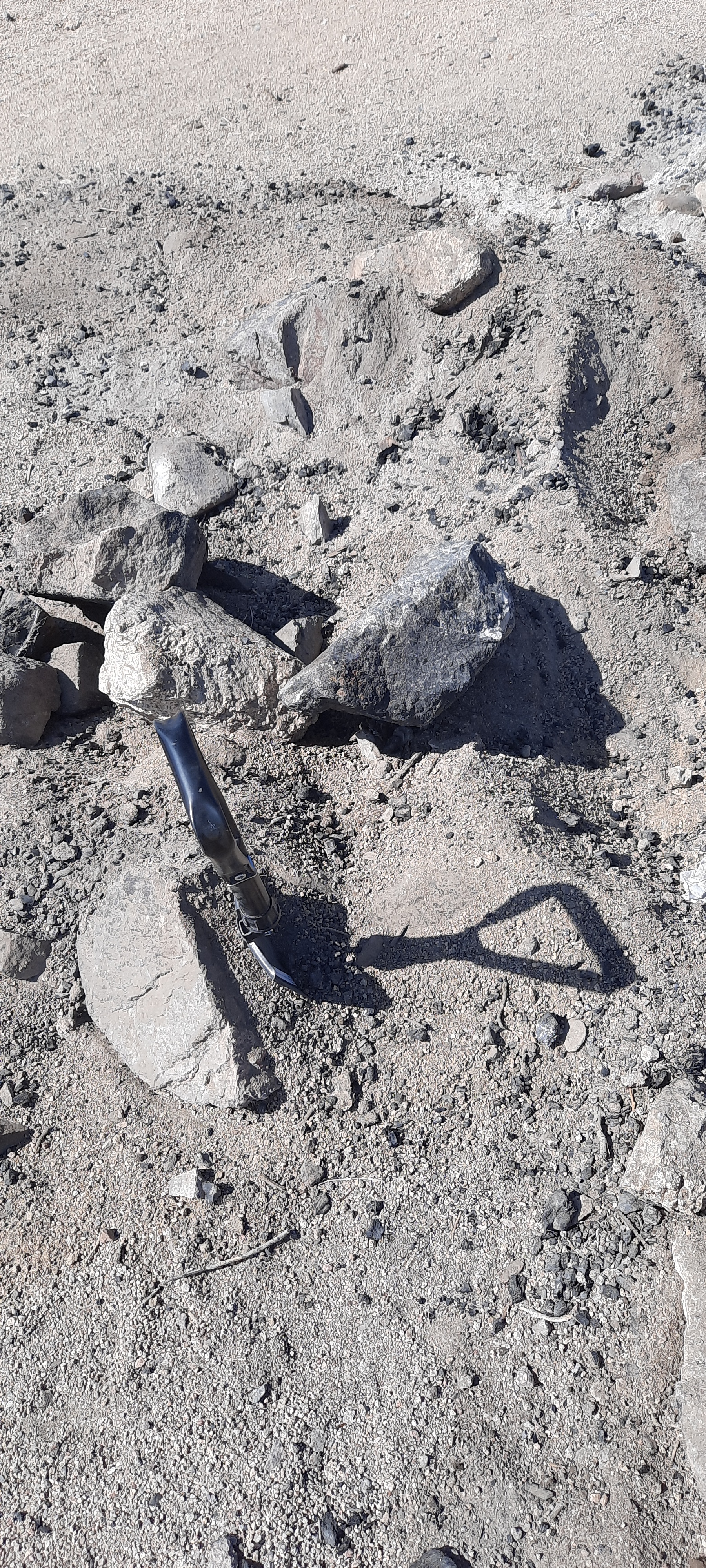 Enjoy this post?

Buy Eileen McSherry a coffee