Weekly Updates…
… have been posted on the website.
In addition, you'll find the first chapter of The Crew Who Came in From the Cold, an Errant Freight Tale of Fortune, which will be posted once a week on Fridays, through its completion. Also, Kelley says HI! from Shanghai.
Hoping everyone is doing well, staying warm, and minting a horde energy pennies.
And remember, when all else fails…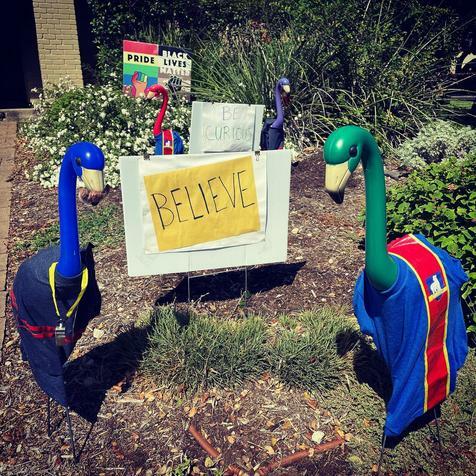 Enjoy this post?

Buy Outrageous Fiction a coffee