Weekly Cuppa: Wordpress Downtime
First, apologies for missing last week, during which I had to do some traveling, and then recover from said traveling.
Meanwhile, it is also for some end-of-year housekeeping-slash-KonMari action.
To that end, the Outrageous Fiction website will need to go offline for a little while, during which time we will be doing some scaling back of infrastructure that requires deleting the website and then re-installing.
I'm sure absolutely nothing can go wrong!
While I'm in the weeds with the nice folks at SiteGround, audiobook listeners may want to check out Outrageous Fortune on Spotify.
And with that bit of news, I'm off to the battle of Helm's Deep, or, rather website management.
Wish me luck!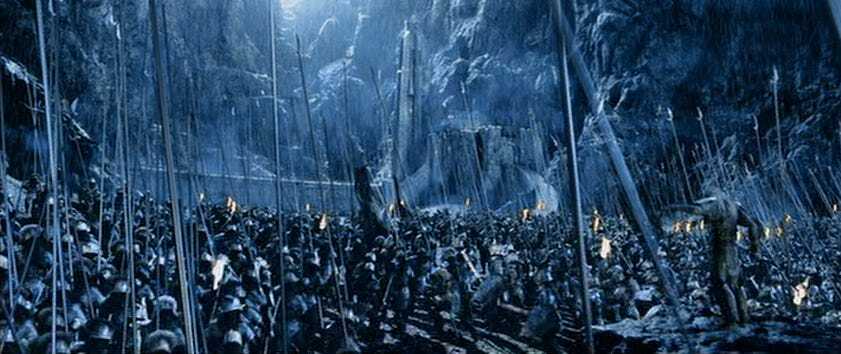 Enjoy this post?

Buy Outrageous Fiction a coffee