Weekly Updates
It belatedly occurred that perhaps we should be linking our website posts to the Buy Me a Coffee page, so more folks could find us.
Yes, that's the Outrageous Fiction crew in a nutshell, flailing towards progress.
That said, the OF Weekly Update is available here.
In addition, Soldier of Fortune, Outageous Fortune, and The Gemini Hustle have all had several new chapters added this week, both on our website and Wattpad.
Lastly, after a LOT of internal "I don't Wanna!" Kathleen created a twitter account for Outrageous Fiction, because slow growth is acceptable, even preferable, but even slow growth requires a little nudge, here and there.
We'll see how that goes, shall we? (That would be Kathleen, and yes, she's using her sarcastic voice).
Thanks for stopping by, and I hope everyone has their own version of a wonderful weekend.
Also, here's a little something for the Elvis fans.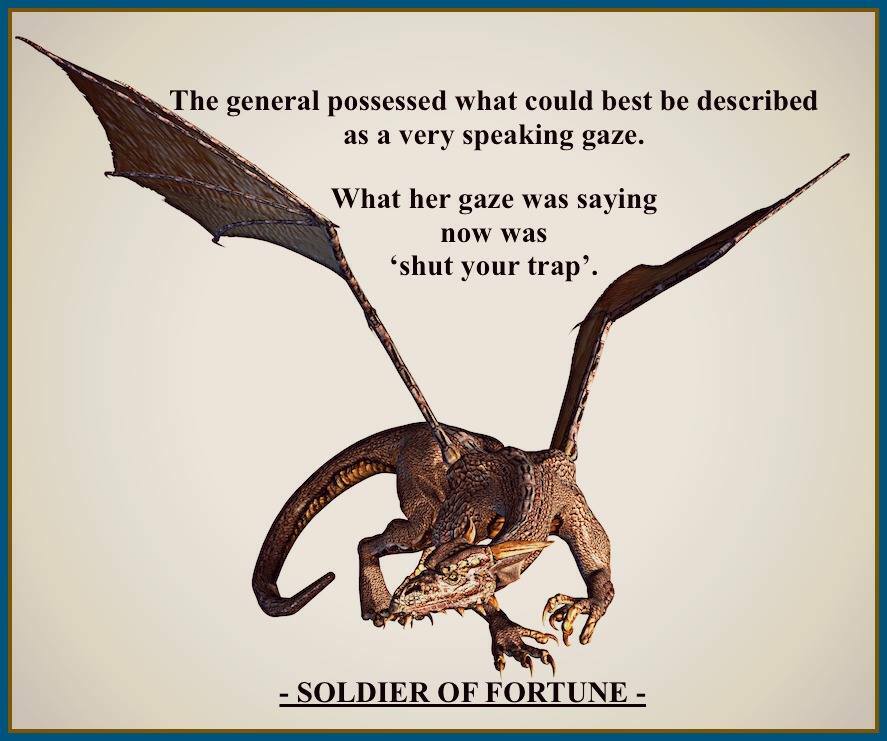 Enjoy this post?

Buy Outrageous Fiction a coffee