What soul calling are you shying from?
After I left my corporate engineering job over 7 years ago to follow my soul's calling for living more fully aligned with my core values, more connected to Life and nature, I gradually connected to a dream of Heart Centered Community to create whole new ways of living together and thrive on a living Earth.
Our journey is a succession of commitment cycles

As I made the leap to quit my engineering job for creating a life more Life giving, I was studying natural farming and permaculture, supported by my partner without knowing how I would create that place I had begun to visualize where people would come to reconnect with themselves, nature and a deeper sense of meaning.
The vision deepened during a 9-month-course in "Inner Leadership for Outer Change" from my mentor Debbie Warrener from England. It became more clearly about creating a new Earth, in a co-living conscious community. As I explored that vision, I could really feel in my all being how it would feel to live that way and soon I made my first steps to join a building community.
I backed off from that group, somewhat bruised and determined to find more tools to navigate group dynamics, create supportive communities and gather my tribe.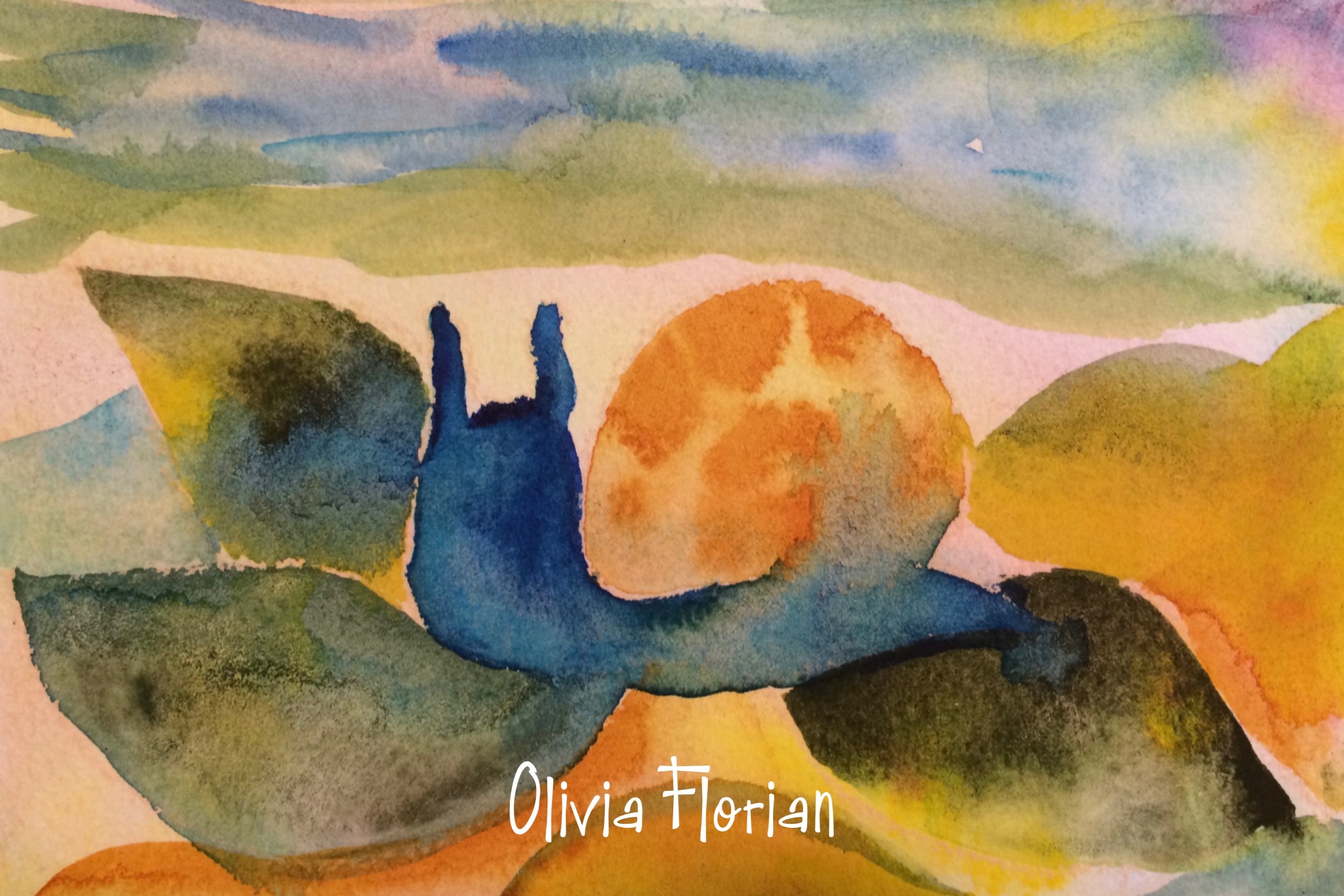 Read more on my blog about how my calling came back in the past month and the importance to connect to the WHAT first before considering the HOW.
Enjoy this post?

Buy Oliviaflorian a spacious breath