🏝️GivingTree - The Original Island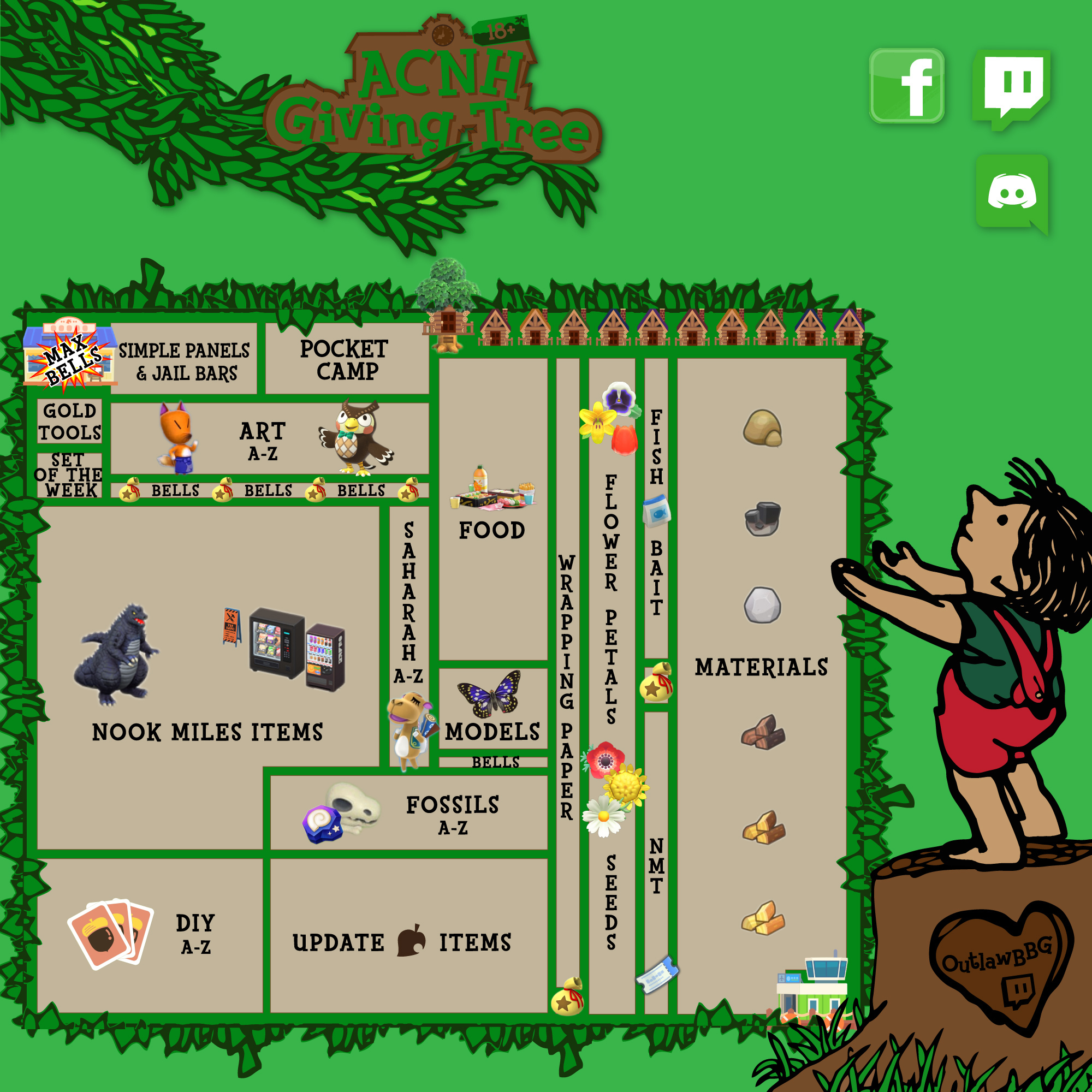 Graphic credit to ACNH.and.Me ☕
This is the very first island I ever made, and it holds a very special place in my heart for a few reasons. Mainly because this island is named after the ACNH community that started on Facebook, where I found many friends who became family -- a handful of which chipped in to buy me this Switch in the first place!
The folks in this community got me through the pandemic and continue to share love and support even now. Seriously, though -- There have been countless days of hunting for Celeste together, sharing turnip prices, cataloguing -- you name it!
While this island doesn't currently have 2.0 items, I have plans to update parts of it -- I'm currently working on a Spring island, though (Bunny Day, Cherry Blossom, etc.)!
Unless it's requested, I currently don't add this island to rotation. The "update items" are from an old (pre-2.0) update, the DIYs are no longer complete, etc. However, I'm happy to open this island upon request! 💚
Enjoy this post?

Buy OutlawTreasure a coffee