Famous TV Shows and Movies Digital "Walk Around" Template
I am now working on putting up my scavenger hunt templates into our group link tree! This is the first one I'm putting up (its the first one that I found on my drive).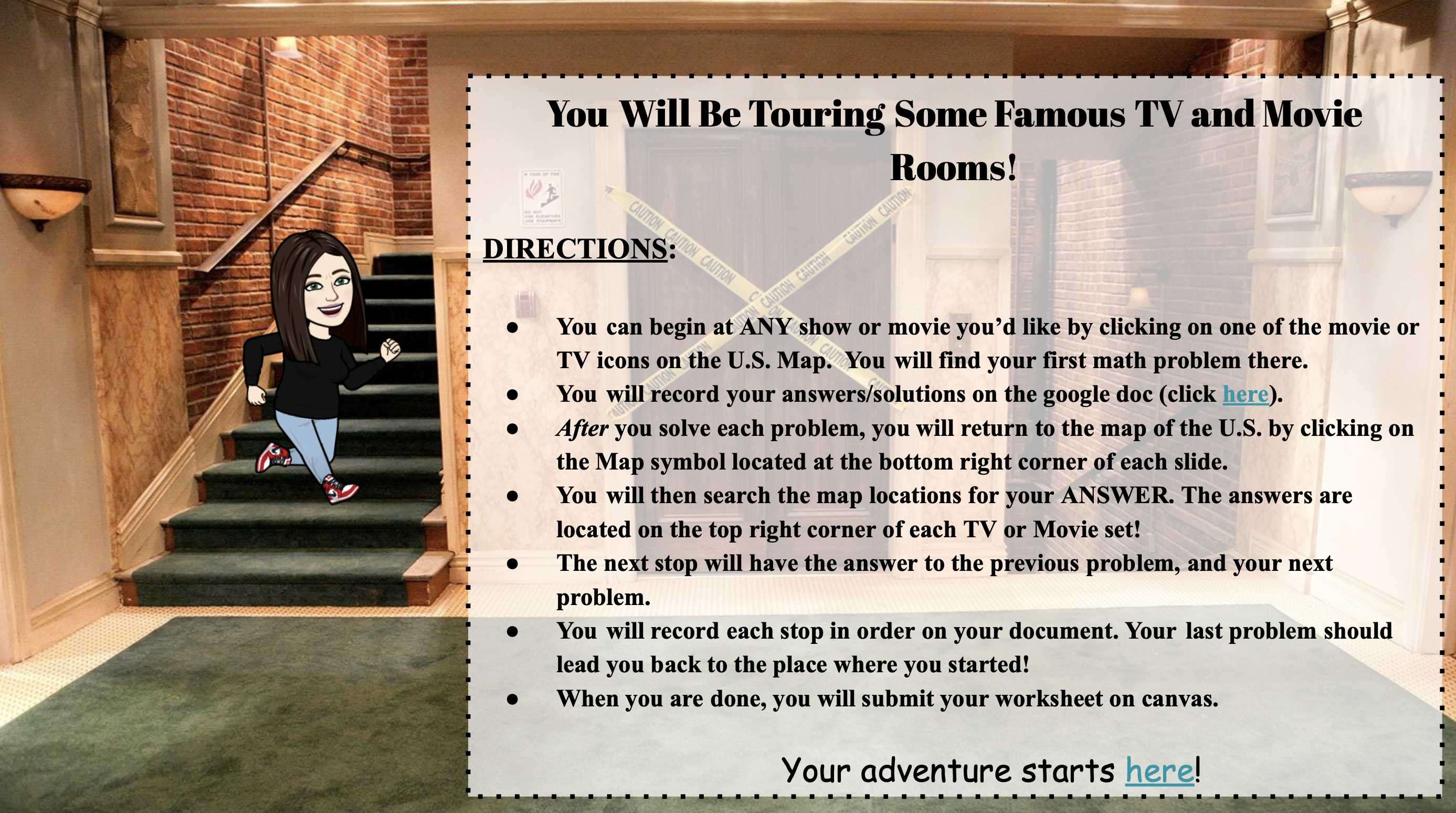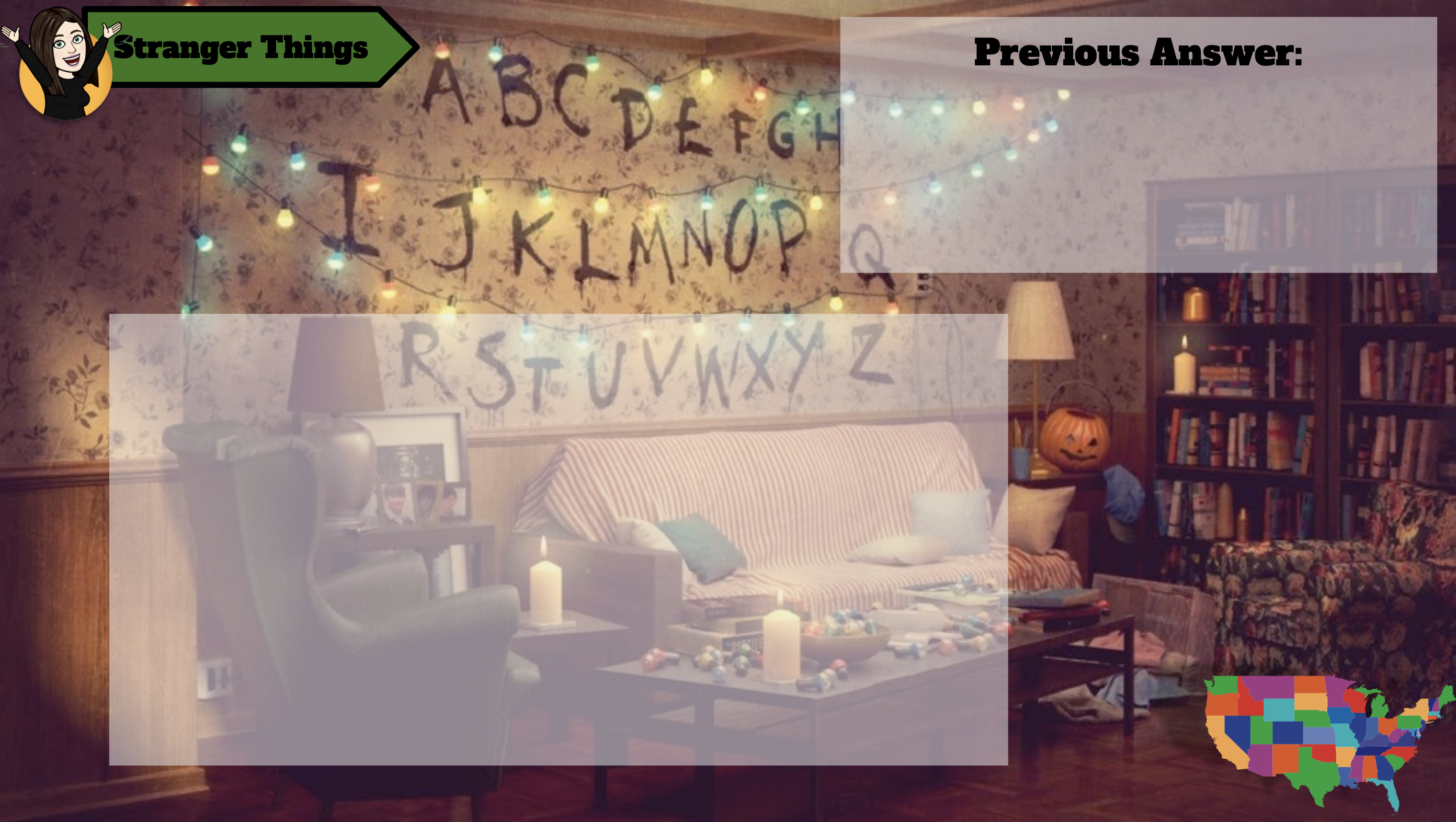 These templates are completely editable (you can change your bitmoji and add your content) but they're already all linked!
Want to learn how to make your own? Or see how the work? Check out the video tutorial below!
To copy the scavenger hunt featured here, click the link below:
https://docs.google.com/presentation/d/1VVjGYjZmPVXEbSZ6f56cjjVOrqANXHv6OEJNx0qf8ZA/copy
Check out our group link tree for tons of ready-to-use free activities:
Enjoy this post?

Buy PAME Resources a coffee