Harry Potter Inspired Bitmojis
I made these last year to use with scavenger hunts/ escape rooms/ bitmoji classrooms and they have been shared far and wide by now!
I have used them sooo much since my entire classroom is Harry Potter themed and I do a lot of HP activities!
You can now find them linked below and on our link tree!
Hope they're useful!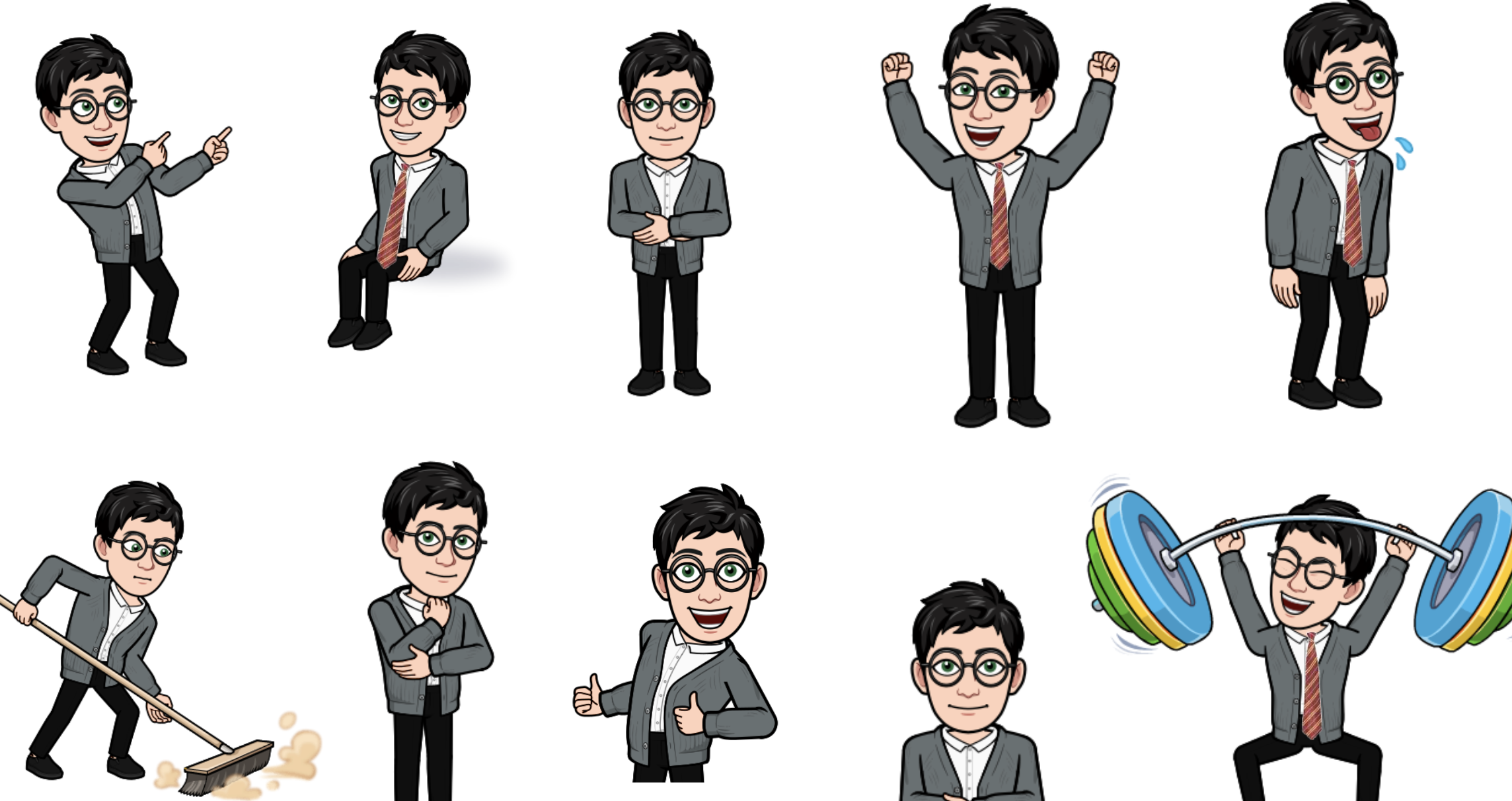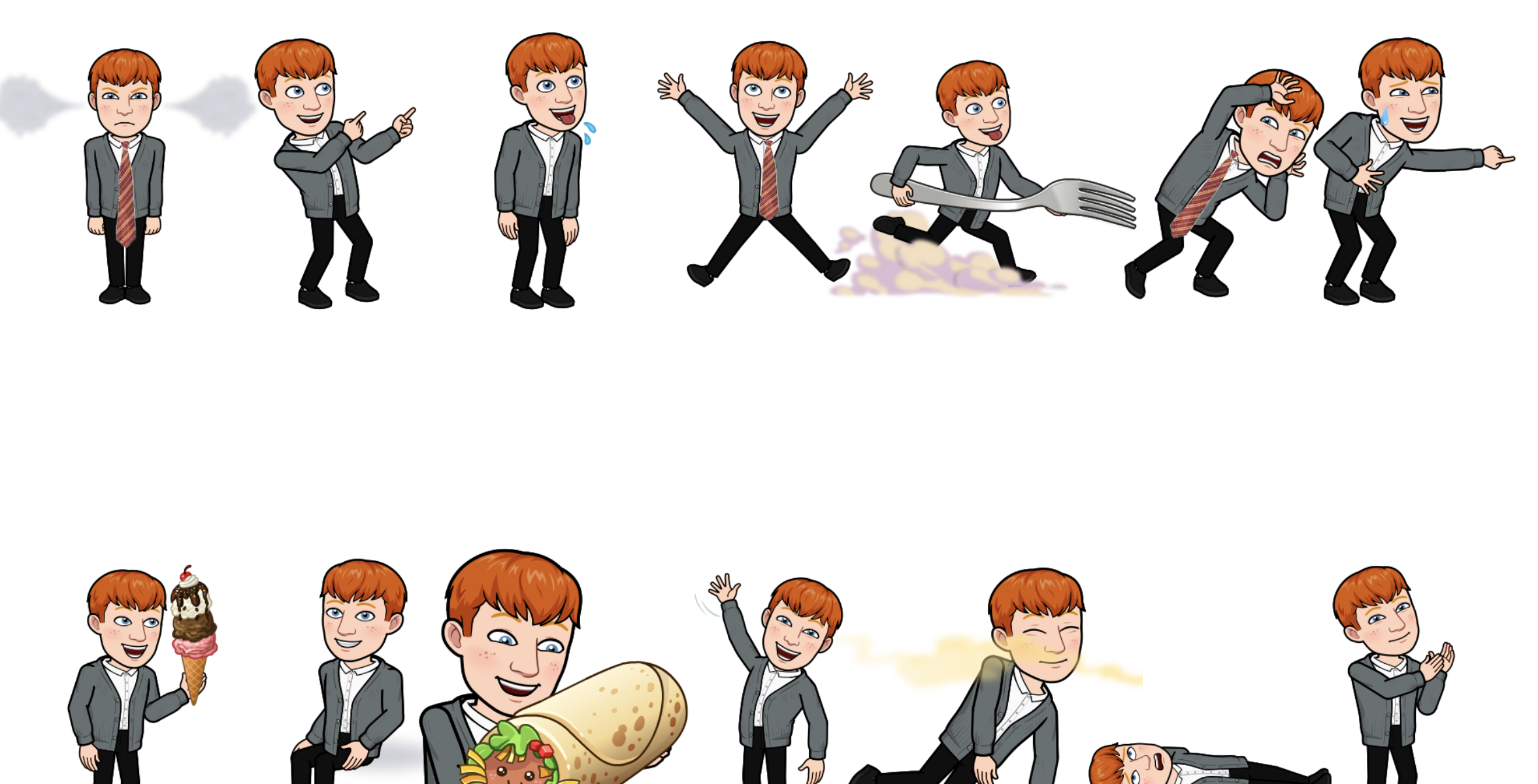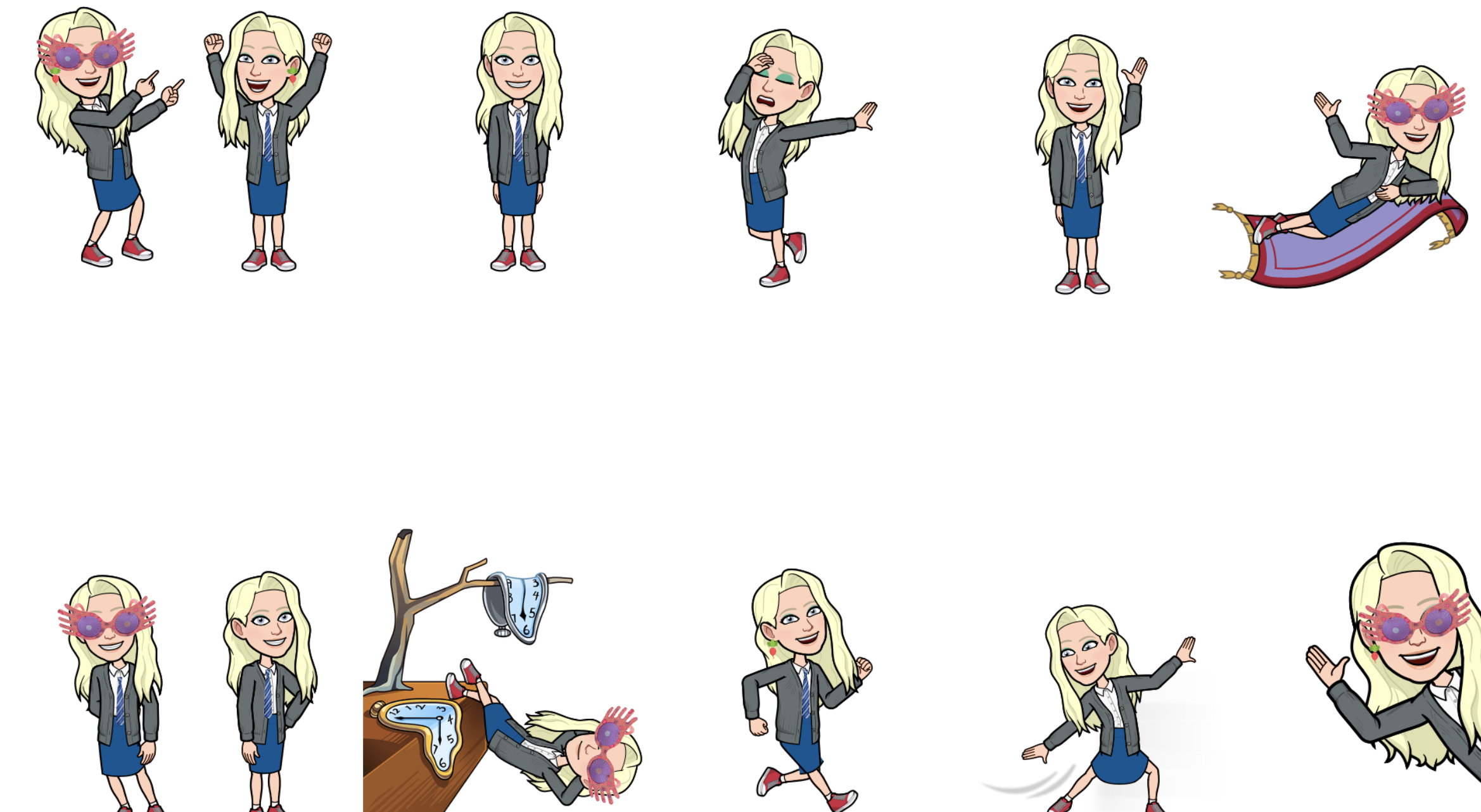 Link to copy:
https://docs.google.com/presentation/d/1A5I7QFVohg8vfdBj1DF2KmdxLV2BmQ-4EwTErG_NEUU/copy
Link tree for this and TONS of other free templates and activities:
Enjoy this post?

Buy PAME Resources a coffee