✨💓 HOODOO You Love? 🥰✨
Hey, y'all. Your favorite Mississippi Mystics are officially in the ✨☕️ BMAC house! I'm Halicue Hanna, my sister and podcast co-host and co-creator Andi A. are thrilled to welcome, receive and reciprocate the love with all of our listeners, supporters and pod fans. We love you all so MUCH.
The PILLARS, THE PORCH AND THE PATH is the podcast for new mystics, witches and hoodoos. It's lonely out there for us sexy seers and sorceresses but if you're ready to create a holistic and modern spiritual lifestyle that respects your uniqueness and embraces eclecticism, you've found your new favorite podcast. Join us up on our podcast Porch for new episodes every Tuesday. Find us on Apple podcasts, Spotify and anywhere and everywhere you listen to podcasts. XO, Cue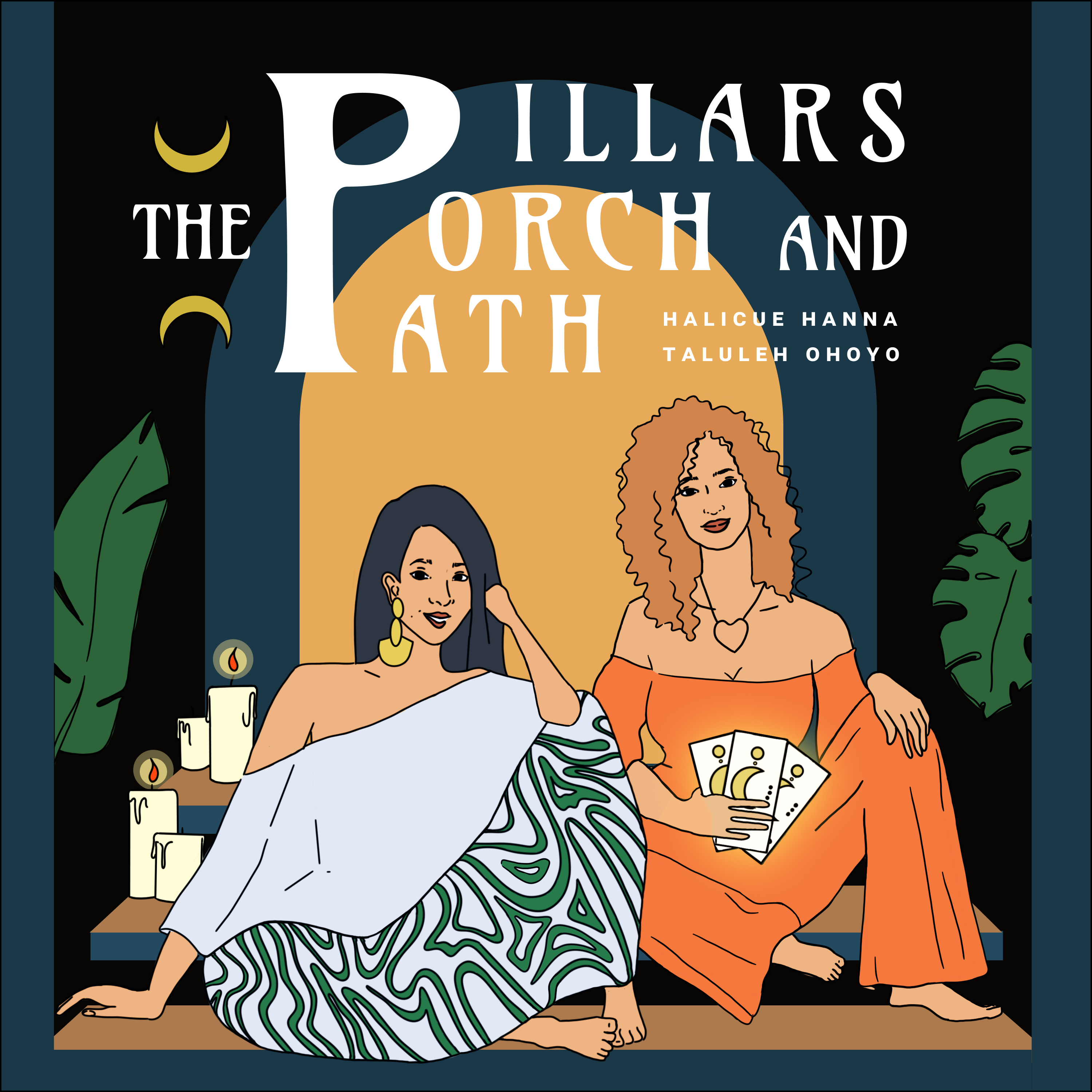 Enjoy this post?

Buy PPPpod a coffee