The future is now!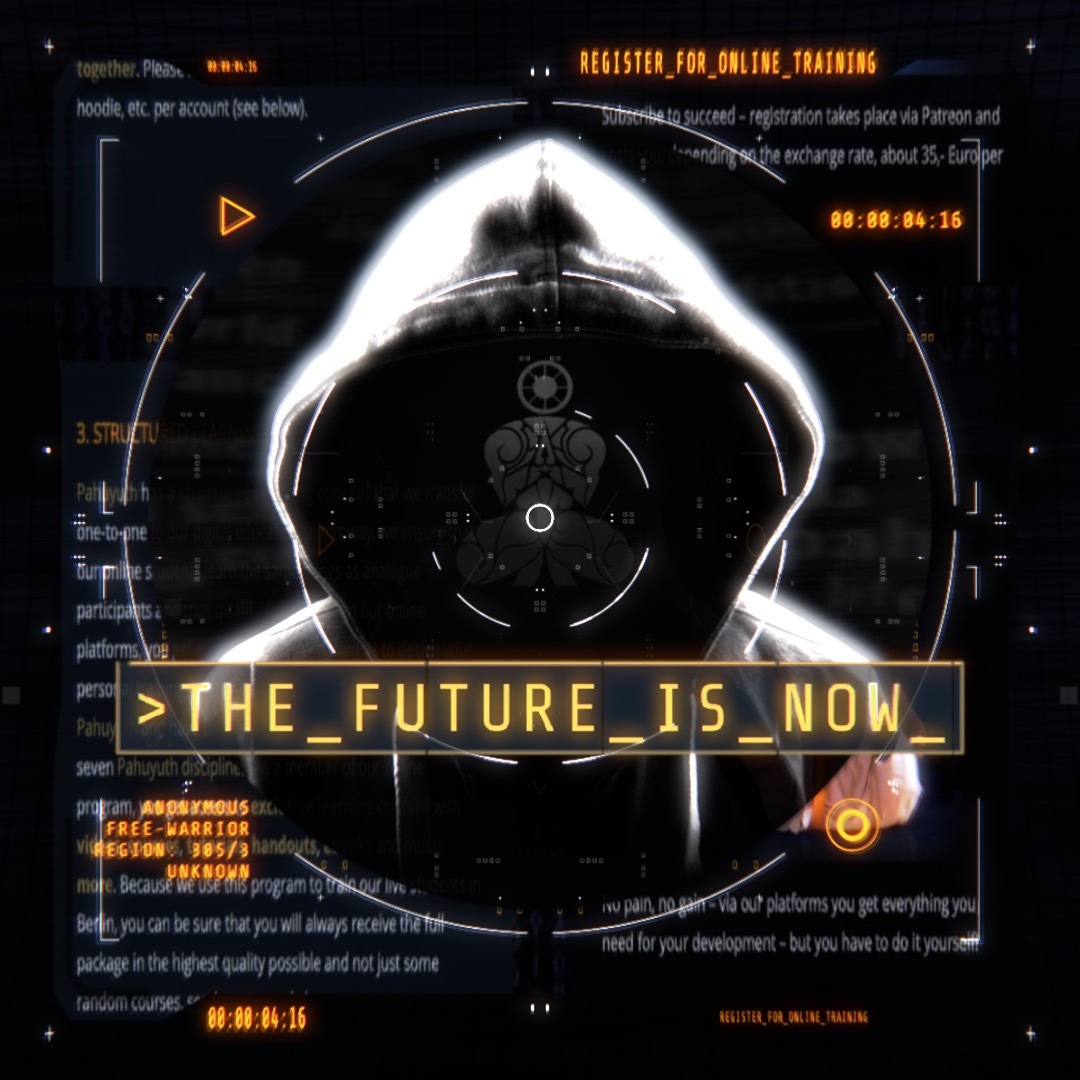 ✨ Not just for #Berliners: The new #Pahuyuth trial training combines the proven #martialarts education of Pahuyuth with the benefits of e-learning. A new #trialtraining for a new time!
📌 With the introduction of our new #hybridteaching (classroom training + online) and the new lockdown-friendly #online only #education, our training has now become even more traditional and authentic and at the same time even more modern and contemporary than before #Corona.
✅ Participation in the new trial training is #anonymous, independent of time and location, and even #climatefriendly. It requires no proof of vaccination, testing or recovery. You don't even have to leave your house to do it, you don't have to drive anywhere, and you don't have to pay anything.
That means, also #nonberliners, commuters, transients and Berlin tourists are cordially invited to try it out. Just go to our trial training page and follow the steps given!⠀⠀⠀⠀⠀⠀⠀⠀
🇬🇧 https://bit.ly/martialartstrialtraining
🇩🇪 https://bit.ly/Kampfkunstprobetraining
Pahuyuth - Traditional Martial Arts & Self-Defense | School in Berlin, Germany | Online Training worldwide | Pahuyuth.com
Enjoy this post?

Buy Pahuyuth a coffee