New Wallpapers Added to WallCanic Drive/Early Access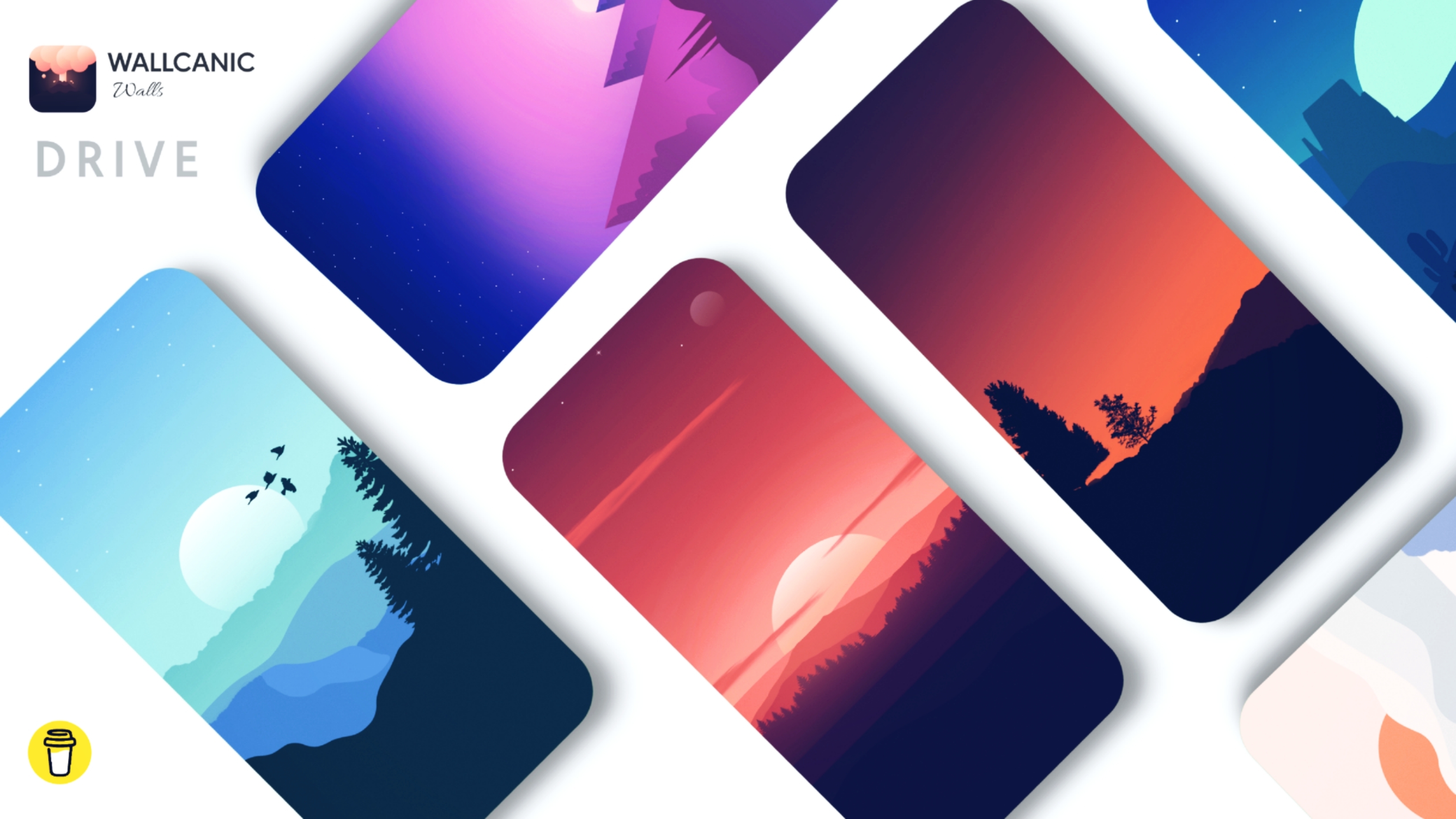 Hey Folks 👋
It's Tuesday! So it's time for New Walls for WallCanic Drive, So Here we go again!
New Walls by Megh Added in WallCanic Drive 🥳
This week update brings 7+ New Walls🤤
If you are already a member please visit WallCanic Drive to enjoy these walls
To access WallCanic drive, visit - https://bit.ly/WallCanicDrive
Or if you wanna enjoy same with a amazing soothing UI on android - bit.ly/WallCanic
Enjoy😉
Note:
These walls will be added to app after 24 hours, as a supporter you guys get 24 hrs early access to these walls.
Enjoy this post?

Buy Paradox Studios a coffee