New Wallpapers Added to WallCanic Wallpapers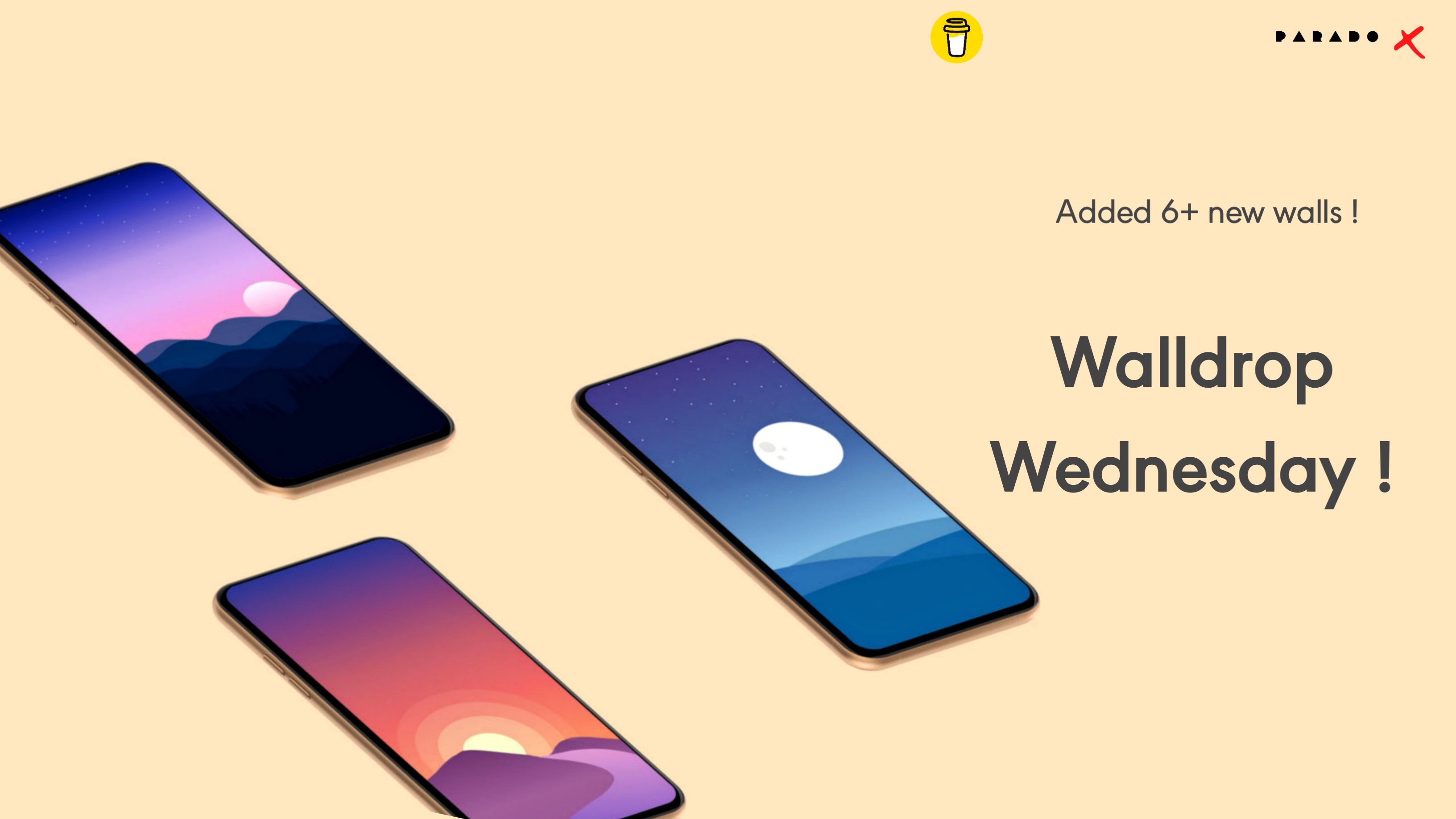 Oh Boi, It's Wednesday! Time for New Walls for WallCanic Wallpapers, So Here we go again!
New Walls by Megh Added in Paradox Studios BMC 🥳
This week update brings 5+ New Walls🤤
And don't worry we didn't forgot about requested walls, it'll just take a while🤐 to upload them, and I guess you know why.😛
If you are already a member please visit WallCanic Drive to enjoy these walls!
To access WallCanic drive, visit - https://bit.ly/WallCanicDrive
Enjoy☺
Enjoy this post?

Buy Paradox Studios a coffee