Requested Wallpapers Added to Wallcanic Wallpapers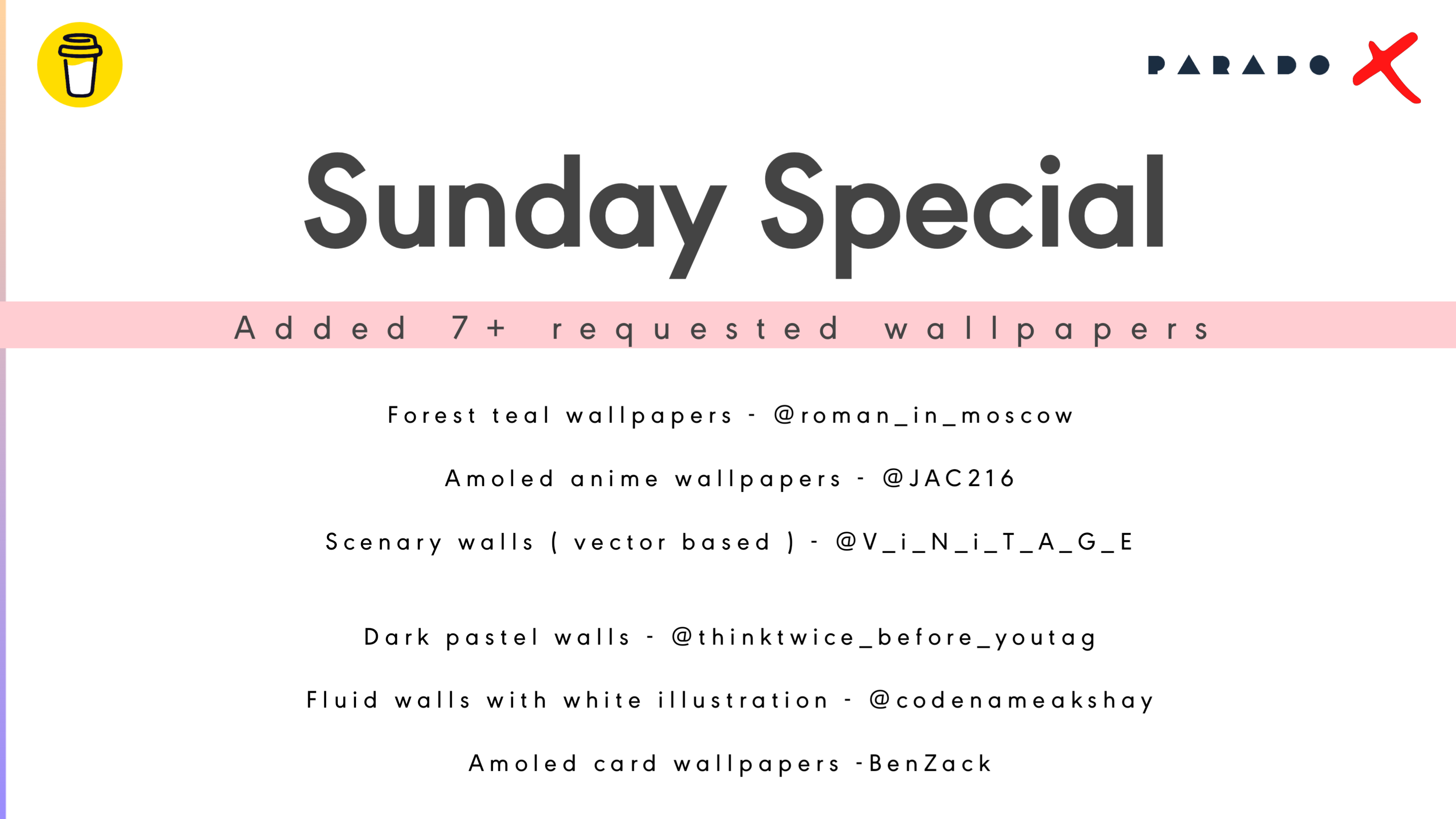 👋Hey guys,
hope you are doing well.
Requested Wallpapers for #RequestWeek1 is live now,
Total 7+ wallpapers added.
If you are already a member please visit WallCanic Drive to enjoy these walls!
To access WallCanic drive, visit - https://bit.ly/WallCanicDrive
Enjoy
Want to request your walls? Join our telegram group and request there.
Our Telegram group - t.me/Paradox_Studios
Enjoy this post?

Buy Paradox Studios a coffee