Pastors Table Podcast Episode 7.
Pastors Table Podcast Episode 07.
We discussing Counting the Cost on this episode of Pastors Table. The question Pastor James asked on the podcast. Are you counting your cost? Pastor James explain what's counting the cost mean. We went to Luke, and different verses, and books in the Bible. What the cost in the world when we starts following Jesus Christ?
You can watch Pastors Table on YouTube, Listen to the Pastors Table Podcast on any podcast platforms.
If you have any question, comments, prayer request you can sent them to us here, or email to [email protected].
YouTube:
https://youtu.be/TbyvcLkPO_k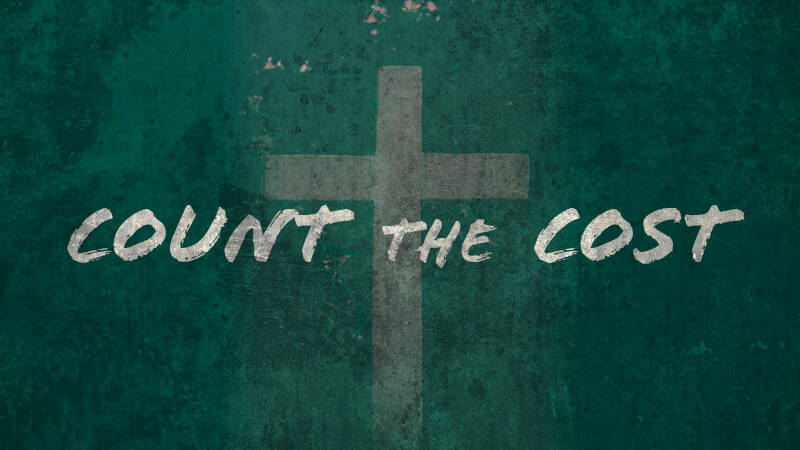 Enjoy this post?

Buy Pastors Table Podcast a coffee