June 2021 Goals
Going into June I've got a few goals written down for the month. Nothing too heavy and hopefully easily achievable.
I didn't mention in my look back at May 2021 that I'd finished the draft of my Bounty Hunter story. This month I'm going to aim to have the short story Homestead completed. This, and the bounty Hunter story both take place in my Penal Earth setting.
This story is still in a very early stage, and isn't even the skeleton of a story. That said I think I've got something there, I'm not quite sure what it is but there is something waiting to come out.
I'm going to try and get a draft of Homestead done by the end of the month. I've got no plan, no real idea or feeling. I just know there is something there that is worth writing.
This month I'm going to try and be more active on social media. I love interacting with folks online and I've not done enough of it recently. I've got a lot of fine folks who follow and interact with me online and those interactions mean a lot to me. It's a great way to connect with people and one of the many good things the internet has given me, and I'd like more.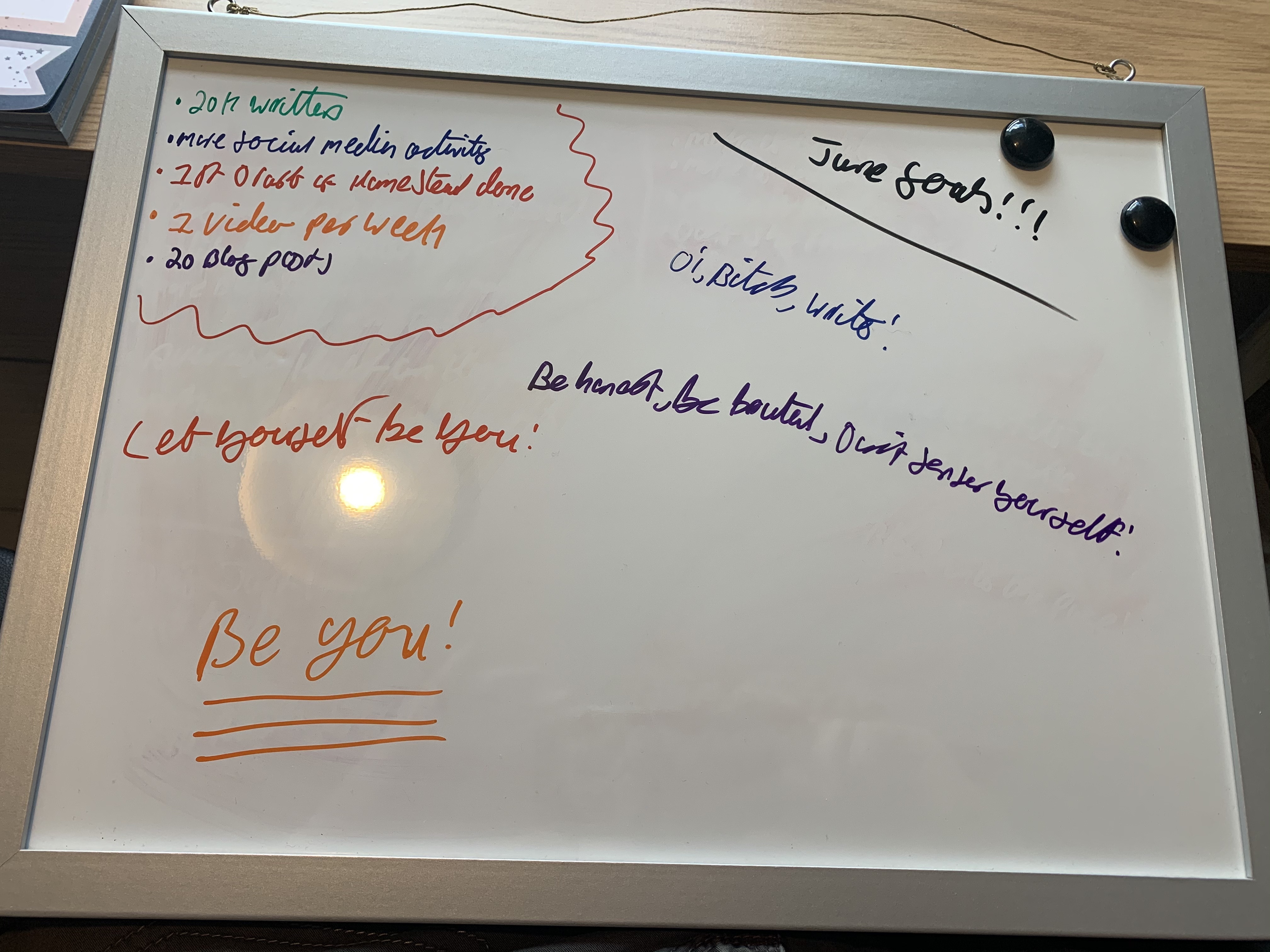 Anyway, this coming month I've got some good plans going forward and I've got a good feeling about June '21.
Enjoy this post?

Buy PeterGermany a coffee