Progress Report 7th-13th September 2020 (Feeling Hungry)
Hey folks! I know this is a couple of days late, but work was manic over the weekend and I lost track of what day it was and what I was meant to be doing. So, a few days late but it's here.
Monday 7th - 490 words on A short story set in a zombie apocalypse.
Tuesday 8th - 341 on a fan fiction piece.
Wednesday 9th - was 504 on the vampire novel, and 105 on the fan fiction story.
Thursday 10th - 5367 words edited on a short story for an anthology.
Friday 11th - 1189 on the vampire book.
Saturday 12th - 2149 the vampire book, and 173 on the fan fiction story.
Sunday 13th - 862 on the vampire book.
That's a total of 5367 edited and 5813 words written.
That's a decent week's work. I feel like I stepped up a level and even though I had a day off yesterday, I feel like I've still got that momentum and am feeling hungry for more.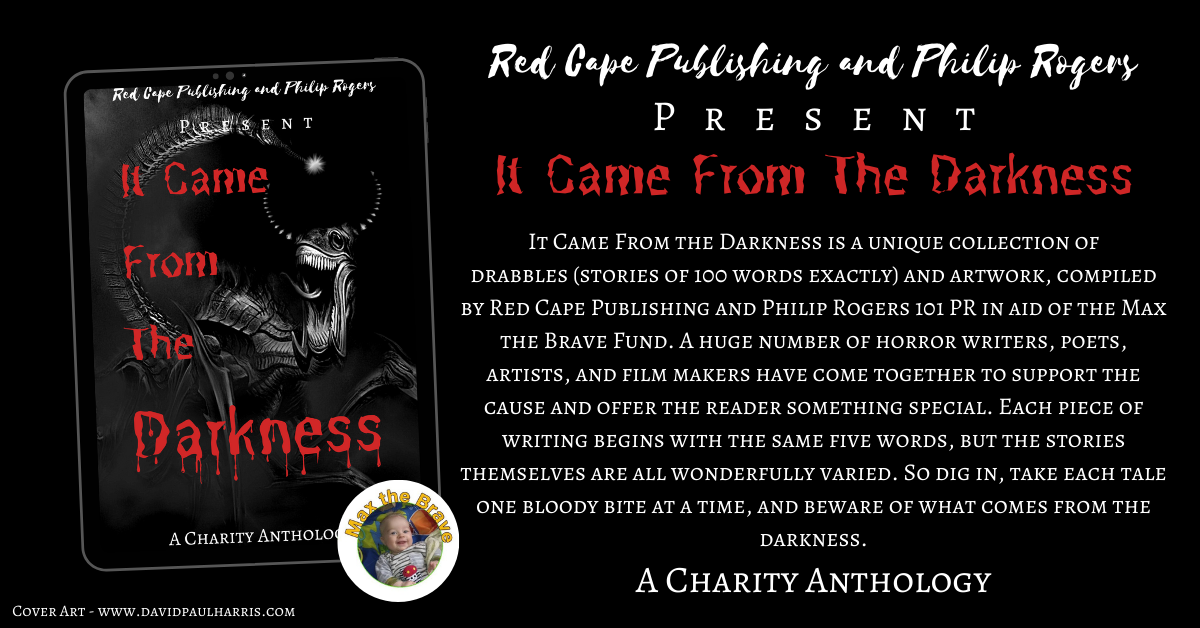 And finally, this anthology was announced. I'm very proud to have been invited to submit, and to have my story accepted. It's for a great cause and I can't wait to see what everyone has contributed to this anthology with proceeds going to the Max The Brave charity. So please keep an eye out for it when it's out.
Enjoy this post?

Buy PeterGermany a coffee