Experience Artist
I like this is a new title I have. It describes my career and job pretty well, I think.
I was accepted as a member of a national organization called Artists Sunday (based in Texas) and am part of a directory of more than 4,000 artists and, currently, I am the ONLY Experience Artist in the directory. That's pretty cool!
I decided to offer a more-than 50% off deal on a live, virtual show (to unlimited screens). Last holiday season I had the wonderful experience of performing for a family who were tuning in and playing along from two countries and five different states! After the show, I thanked all of my new friends and logged out which gave everybody much more time together. Wonderful!
Save the date! #ArtistsSunday is November 28, 2021. Shop with your favorite local artists. Think of it like Black Friday or Small Business Saturday but for Art! I am proud to offer a super deal for the whole family to get together for a virtual experience!
https://www.phelyx.com/artistssunday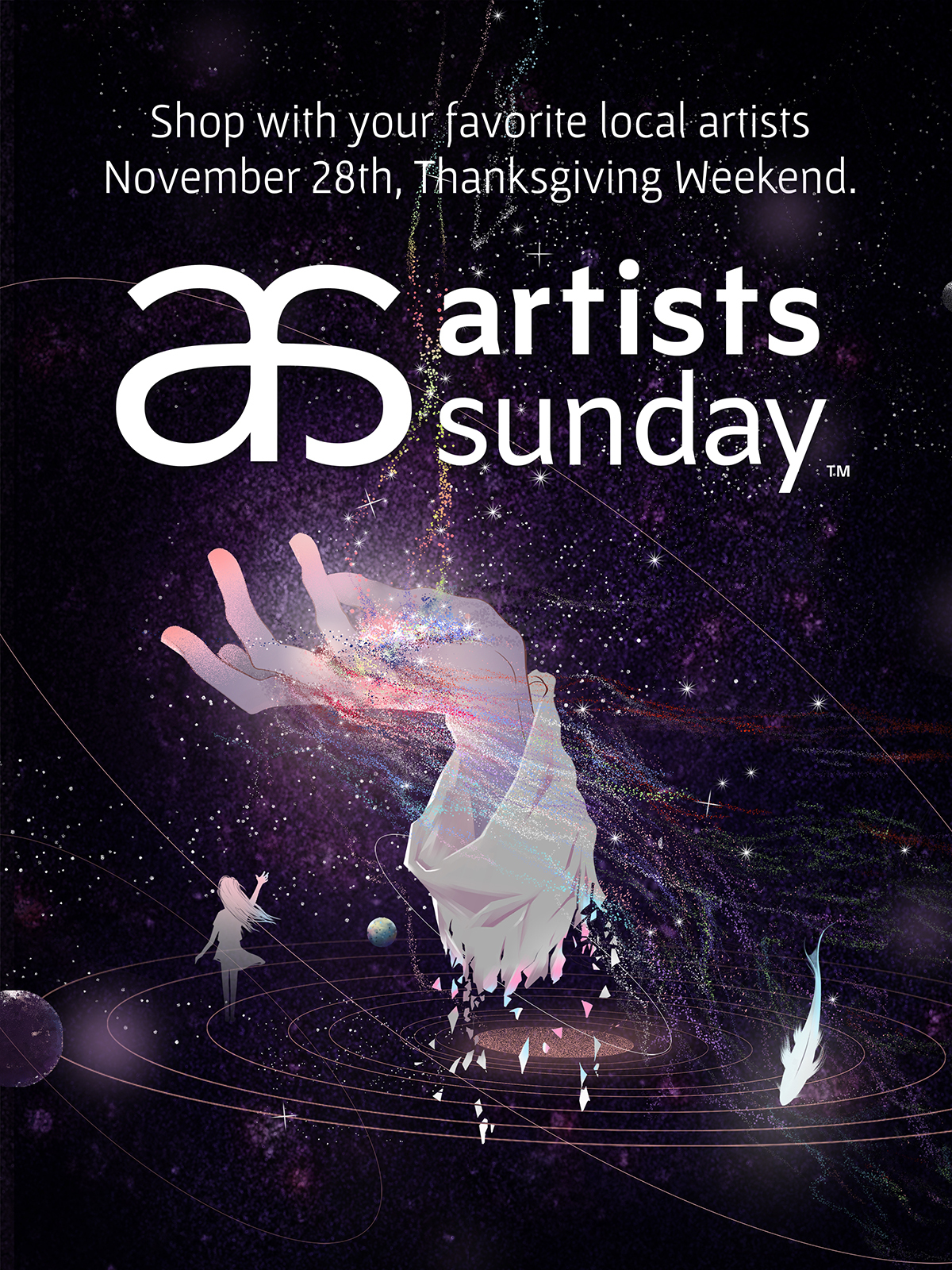 Enjoy this post?

Buy Phelyx Hopkins (Professor Phelyx) a coffee