Bible Verse of The Day - 1-4-22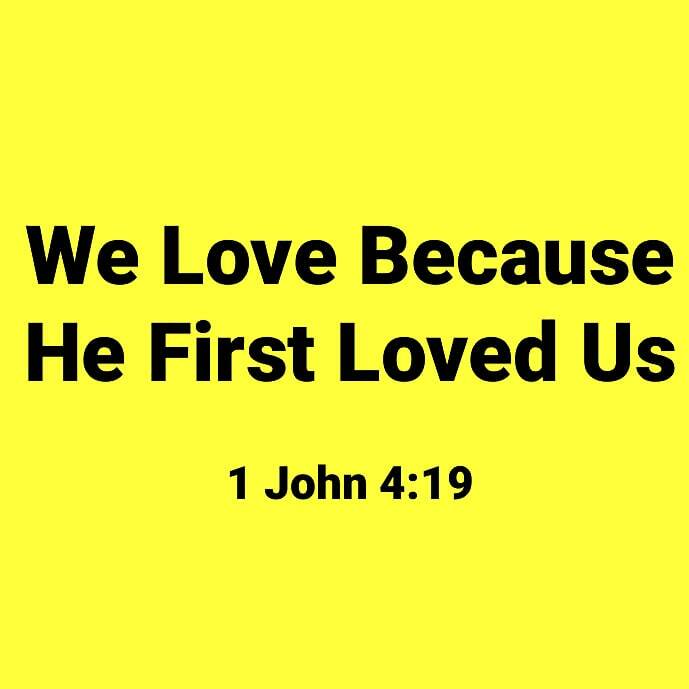 Galatians 5:22-23 (NKJV) 22 But the fruit of the Spirit is love, joy, peace, longsuffering, kindness, goodness, faithfulness, 23 gentleness, self-control. Against such there is no law.
All of these fruits are good to have operating in our lives each day. Let's take a look at them!
Love is an intense feeling of deep affection towards others. Joy is a feeling of great pleasure and happiness.
Peace is freedom from disturbance; tranquility.
Longsuffering is having or showing patience in spite of troubles, especially those caused by other people.
Kindness is the quality of being friendly, generous, and considerate.
Goodness is the quality of being morally good or virtuous.
Faithfulness is the quality of being faithful; fidelity.
Gentleness is the quality of being kind, tender, or mild-mannered, softness of action or effect; lightness.
Self-control is the ability to control oneself, in particular one's emotions and desires or the expression of them in one's behavior, especially in difficult situations.
The fruit of the Spirit working through us will cause others to say, "hey, who are they?".
This kind of walk will make others take a second look. It will make them curious. And they too will begin to dig in and seek or ask questions.
We will stand out, not on or by our own, but by the Spirit that moves through our blood!
Acts 1:8 (NKJV) 8 But you shall receive power when the Holy Spirit has come upon you; and you shall be witnesses to Me in Jerusalem, and in all Judea and Samaria, and to the end of the earth."
Amen.🙏💜✝️
Pastor Curt & Pastor Ellie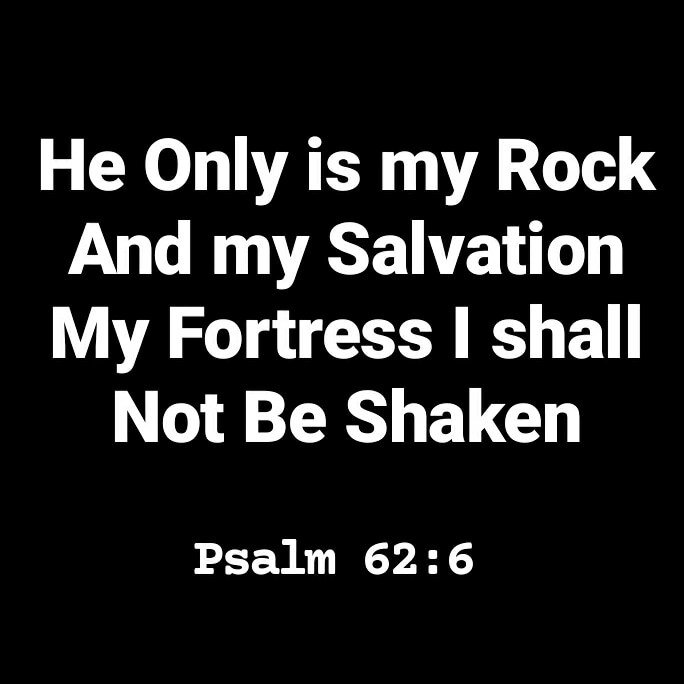 📌 You Can Save This Faith Quotes And Share it With Your Friend Or post it in your Instagram account 💜🌷
🔴 if You Like My Faith Content You Can Support My Work 💜🌷✝️
Buy me a Coffee 🙏😍⤵️✝️❤⤵️
Or
Thank You for Support 🙏💜✝️
Enjoy this post?

Buy Positive Vibes a coffee