Bible Verse of The Day - 1-8-22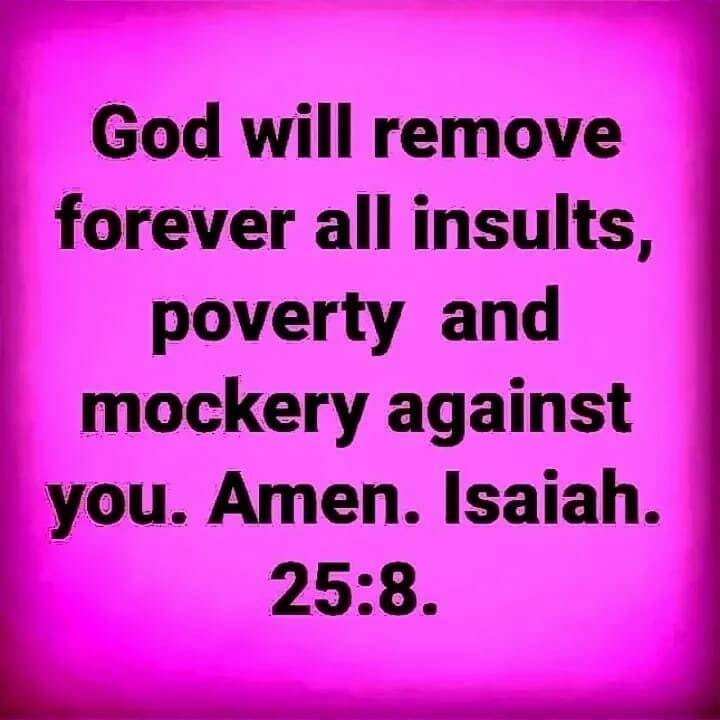 Luke 2:11 (NKJV) 11 For there is born to you this day in the city of David a Savior, who is Christ the Lord.
As we recently approached Christmas, I began to wonder what it might have been like if this had happened in our day. Our Savior being born, living in our midst.
Can we even imagine if He walked past our house?
Husband: "Who is that walking down the street?"
Wife: "Oh, that's Jesus! He's running an errand for his Dad, Joseph."
I would want to follow Him and watch His every move. I would want to be His best friend! I would want to hear Him speak and listen to what He would have to say.
And that is exactly what He wants for us, even in this day and age.
He is alive and with us daily. Just not in that way.
He wants us to follow Him by reading His word. And He wants to be a very close friend to us; One we can trust with everything.
We may not be able to walk down the street with Him physically, but in our hearts. He goes everywhere we go.
Proverbs 18:24 (NKJV) 24 A man who has friends must himself be friendly, But there is a friend who sticks closer than a brother.
He is our friend, and He sticks closer than a brother. He is born to us, our Savior, who is Christ our Lord.
Pastor Curt & Pastor Ellie
📌 You Can Save This Faith Quotes And Share it With Your Friend Or post it in your Instagram account 💜🌷
🔴 if You Like My Faith Content You Can Support My Work 💜🌷✝️
Buy me a Coffee 🙏😍⤵️✝️❤⤵️
Or
Thank You for Support 🙏💜✝️
Enjoy this post?

Buy Positive Vibes a coffee