Bible Verse of The Day - 10-10-22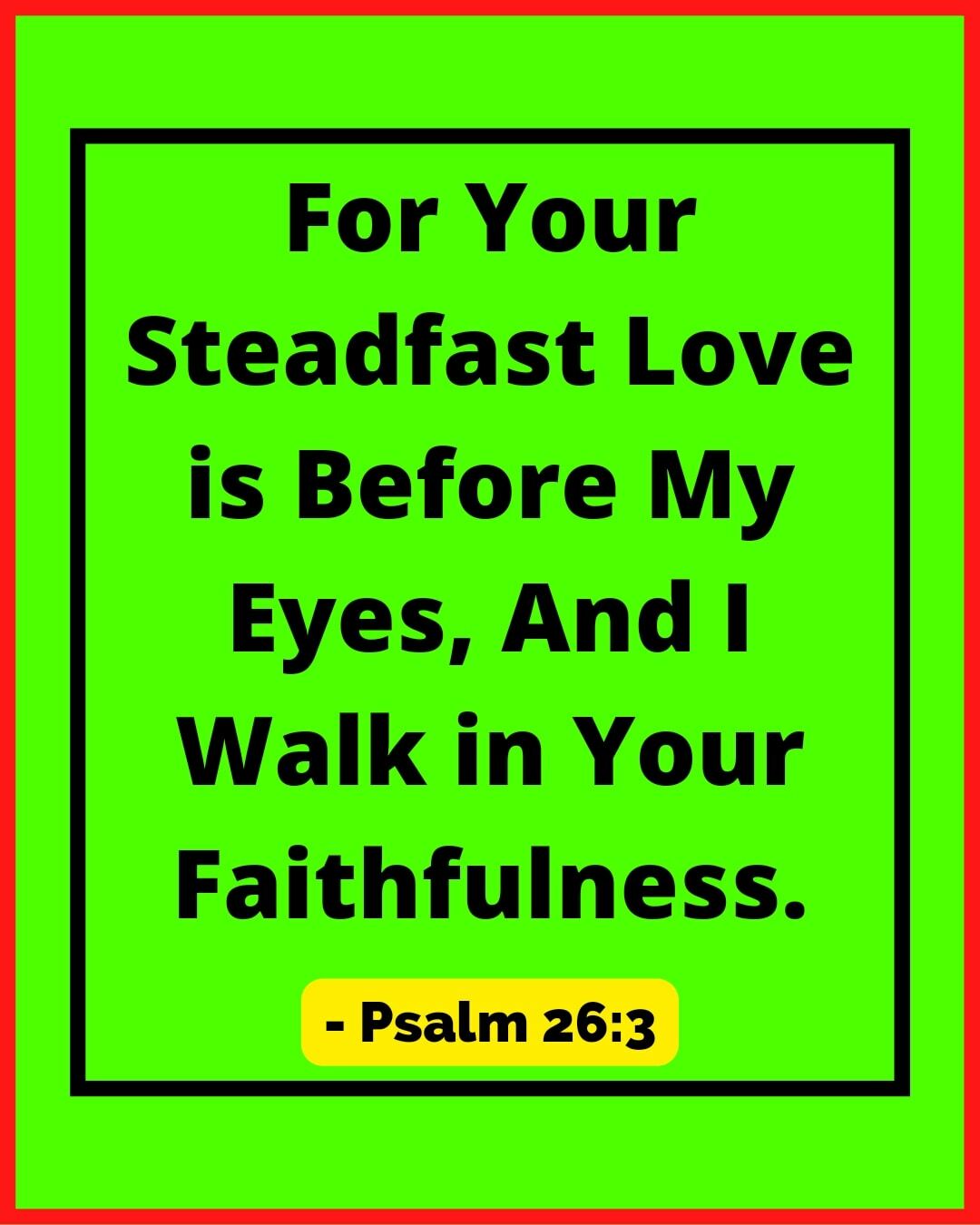 Psalm 27:13-14 (NKJV) 13 I would have lost heart, unless I had believed That I would see the goodness of the Lord In the land of the living.
Lately I have been spending a lot of time contemplating and reflecting on the goodness of God
The longer I am alive, the more God's goodness becomes glaringly obvious to me.
In fact, not only is it more obvious, but it's becoming more and more impossible to avoid or deny it.
What we are seeing in the world right now is shocking. The amount of evil playing out right before our eyes sometimes leaves me (almost) speechless because of the degree to which it is being taken, and the brazenness of it.
It is shocking. It's not normal to our senses because we have never been exposed to these levels of evil.
In reality, though, God told us through His prophets that this would happen.
He warned us all about these types of things and these kinds of people.
So, not a single one of us should be surprised by it.
On that note, though, I want to encourage everyone who is reading this.
In spite of all of this evil, God is still the same God He has always been.
And He is still on His throne. He is still in control. Not a single thing that we're seeing surprises Him.
So, it's important that we keep our focus on Him through it all.
No, we don't stick our heads in the sand and pretend it isn't real. It is real.
But we don't let it pull us away from God. On the contrary, we let it push us closer to God.
And in that growing closeness we will find our solace; our peace and the answers to our ever-growing list of questions and concerns.
No, we may not understand everything. We may not get answers to every question that we have.
But if we have Holy Spirit-led understanding, that's enough. Enough to ease our minds and give us rest in Him.
And resting in Him is exactly where we should be.
So, look to Him. Hold fast to Him. And trust Him as you never have before as we walk through these historic, Biblical days.
Pastor Curt & Pastor Ellie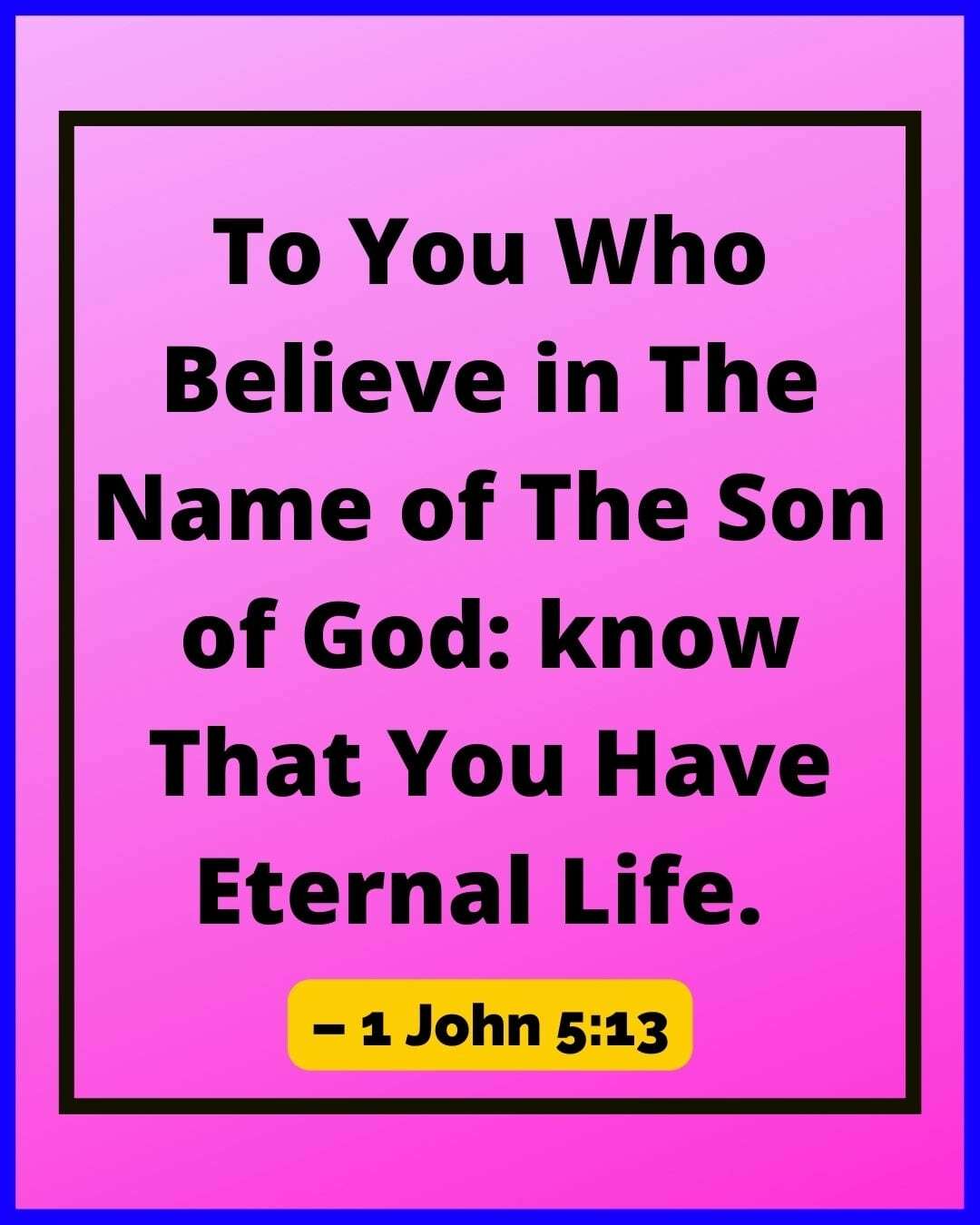 if You Like My Faith Content You Can Support My Work And I Will Send You Prayer bible verse , Spiritual Motivation Every Day 💜🌷✝️
PayPal Me 🙏😍⤵️✝️❤⤵️
or
Buy me a Coffee 🙏😍⤵️✝️❤⤵️
Thank You for Support 🙏💜✝️
Enjoy this post?

Buy Positive Vibes a coffee