Bible Verse of The Day - 11-13-21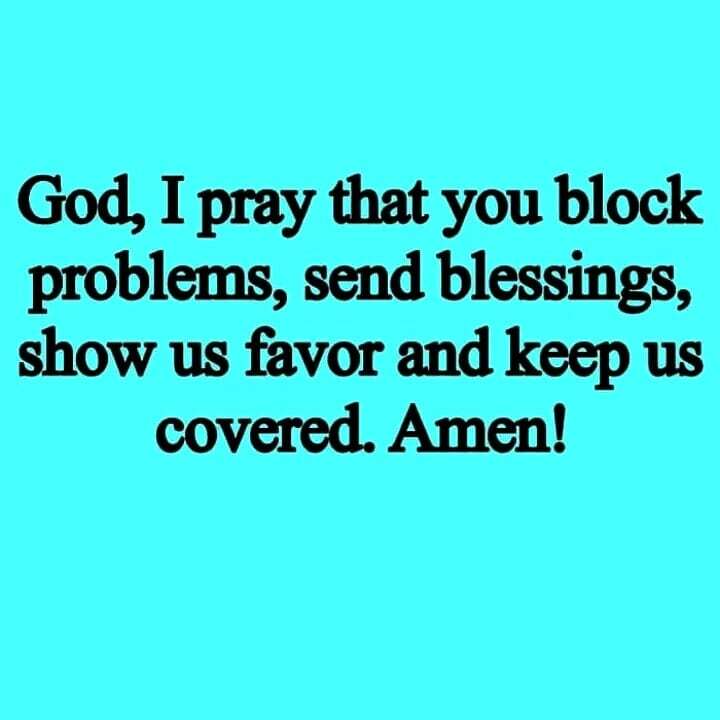 1 Kings 19:12 (NKJV) 12 and after the earthquake a fire, but the Lord was not in the fire; and after the fire a still small voice.
Is our breathing tight today? Have we lost sleep over things that are constantly on our minds?
Do we feel like our hands are tied?
That's probably because they are.
There are times when there isn't anything we can do about certain things. And our mind will not like it at all. It will wrestle with us and exhaust us to the point of doubting that God is even there.
But the thing we must continue to do is stay focused. Be content in Him even when we don't know what's ahead.
Hebrews 13:5 (NKJV) 5 Let your conduct be without covetousness; be content with such things as you have. For He Himself has said, "I will never leave you nor forsake you."
Don't give in to negative thoughts and talk. Know that God will never forsake us.
Stay the course, and breath throughout the journey.
He is there with us every step of the way. His voice may be still and small, but He is there and He will let us know if we need to do something on our end.
Enjoy this post?

Buy Positive Vibes a coffee