Bible Verse of The Day - 11-17-21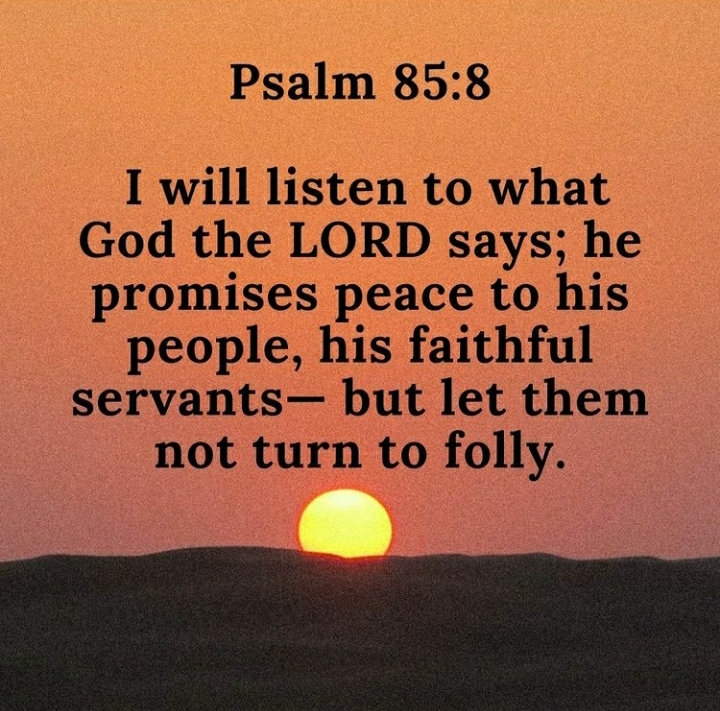 Romans 12:1 (NKJV) 1 I beseech you therefore, brethren, by the mercies of God, that you present your bodies a living sacrifice, holy, acceptable to God, which is your reasonable service.
As humans, many of us put a lot of emphasis on how we appear to others. We try to shape or present our lives to others in a way that gives a certain appearance.
This could be done in many ways; our physical appearance, our life as a whole, our material possessions, etc.
Social media has really caused this to become amplified over the last 10+ years.
But this is not how God wants us to live.
If we are to please anyone with our lives, it is God, our Father and Creator.
He has (or should have) absolute eminence in our lives. All that we do should be to please Him and shine His light out onto the world around us.
We can't live our lives for appearance' sake. Doing so causes us to waste our efforts and throw away years of our lives for the sake of impressing others and assuaging our insecurities, stroking our ego and pride along the way.
Let's focus on Him. Let's put Him first in every aspect of our lives.
And let's make our lives as living sacrifices, presenting our bodies, holy and acceptable to God, which is our reasonable service.
Amen
Enjoy this post?

Buy Positive Vibes a coffee