Bible Verse of The Day - 11-22-22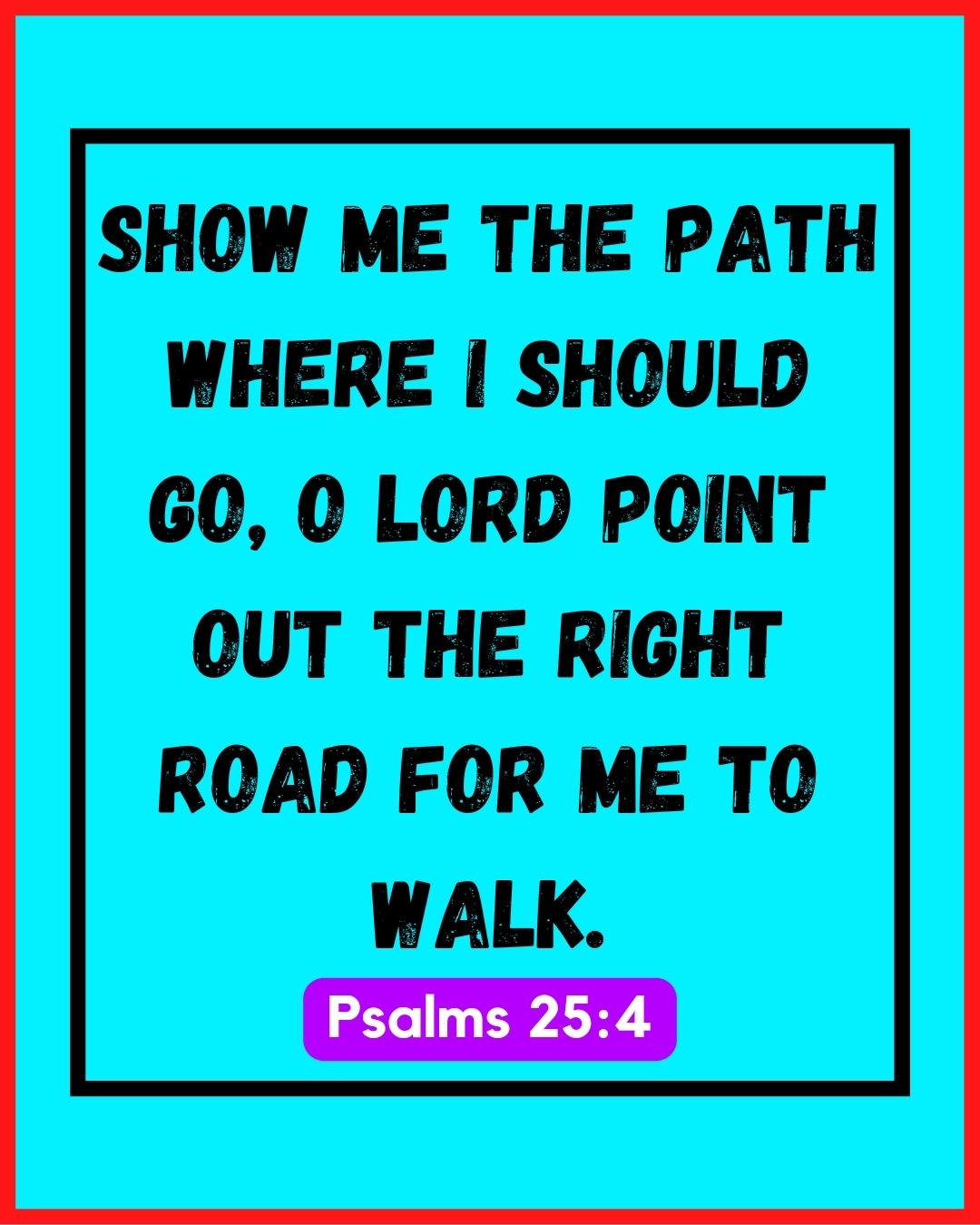 John 17:1 (NKJV) 1 Jesus spoke these words, lifted up His eyes to heaven, and said: "Father, the hour has come. Glorify Your Son, that Your Son also may glorify You…
Jesus purposed to glorify His Father!
That was His mission the whole time He was on earth. And this should be the mission of all God's children, His bride!
Jesus' example should be the heart of the church.
It was in His sacrificial death on that cross that He was glorified!
What are we sacrificing for Him today?
Have we given up our old self and taken on the renewing of our minds, that our new heart and changing lifestyle will point to Him and give Him all the glory?
People will watch us. That is how they will know and discern; through our actions. They will listen to us and our language. They will see if our actions speak louder than our words.
Children of God, we need to be "example setters". In all that we do, we need to make sure we are glorifying Him!
What is the Holy Spirit asking us to work on today? What do we need to sacrifice for Him?
The best example we can set that will show people we mean business is to work and make changes in our own hearts.
It is a sacrifice to let go of what we once knew and take on a whole new way of thinking, talking, and reacting. When our minds are changed in the way of righteousness, this is the acceptable and perfect will of God.
Romans 12:2 (NKJV) 2 And do not be conformed to this world, but be transformed by the renewing of your mind, that you may prove what is that good and acceptable and perfect will of God.
Jesus took on the cross, sacrificed everything for His Father, for you and for me. That was His example of pure love for us, and glorification of His Father. He offered up everything.
What will we do?
Pastor Curt & Pastor Ellie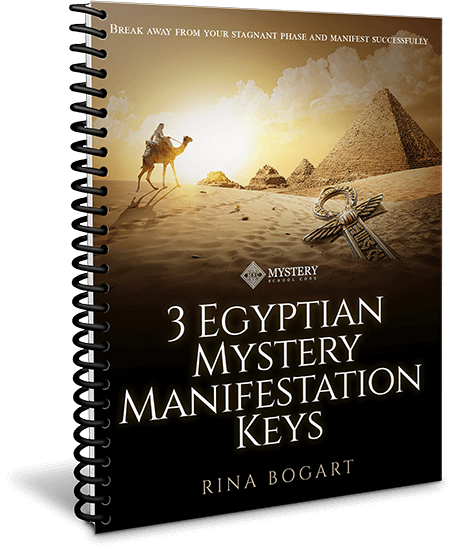 3 Egyptian Mystery Manifestation Keys
This free PDF consists of the Ancient Teachings on how to be responsible for your present state of "lack", the actions you can take to change your manifestation status and how to think big and act even more.
You will be guided with vital steps to manifesting abundance! 🙏👇💙🙏
if You Like My Faith Content You Can Support My Content Thank You 💜🌷✝️
PayPal Me 🙏😍⤵️✝️❤⤵️
Enjoy this post?

Buy Positive Vibes a coffee