Bible Verse of The Day - 11-5-22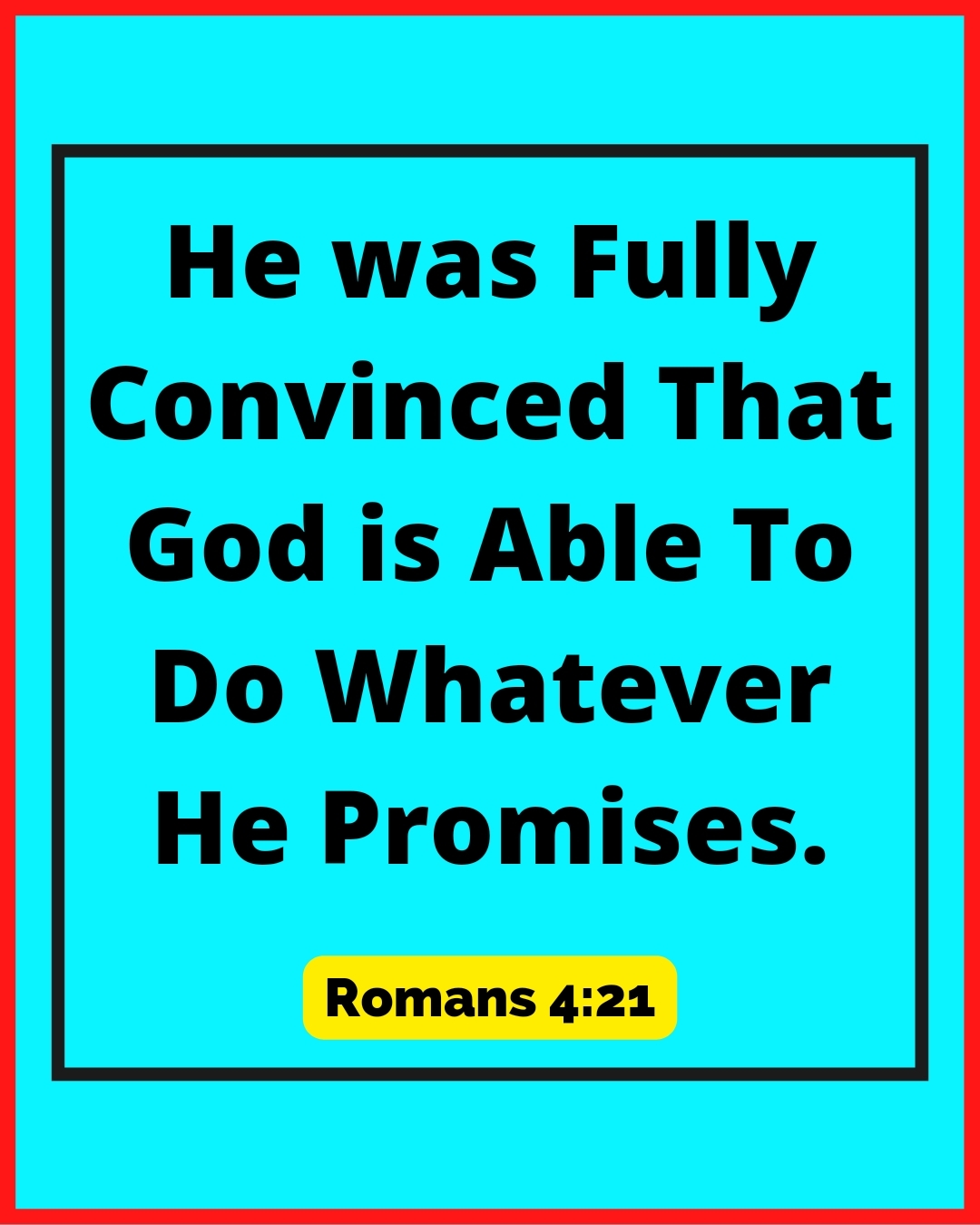 Proverbs 31:26 (NKJV) 26 She opens her mouth with wisdom, And on her tongue is the law of kindness.
She opens her mouth with wisdom. Oh, how I pray God make me like this. May my mouth bring wisdom and on my tongue the law of kindness.
What a way to minister, with wisdom and kindness as our guide!
When people sense kindness they relax. They let down their guard, and most times they will open up and be themselves.
That's our goal as a child of God, to be able to approach people and have them feel comfortable enough to confide in us. To trust us. To know that we are people of our word, and that we care.
Kindness and wisdom will help us to point them to Christ. And from there they too will find the LOVE that changes their hearts for the good, just like it changed ours.
Ezekiel 36:26 (NKJV) 26 I will give you a new heart and put a new spirit within you; I will take the heart of stone out of your flesh and give you a heart of flesh.
Pastor Curt & Pastor Ellie
if You Like My Faith Content You Can Support My Work And I Will Send You Prayer bible verse , Spiritual Motivation Every Day 💜🌷✝️
PayPal Me 🙏😍⤵️✝️❤⤵️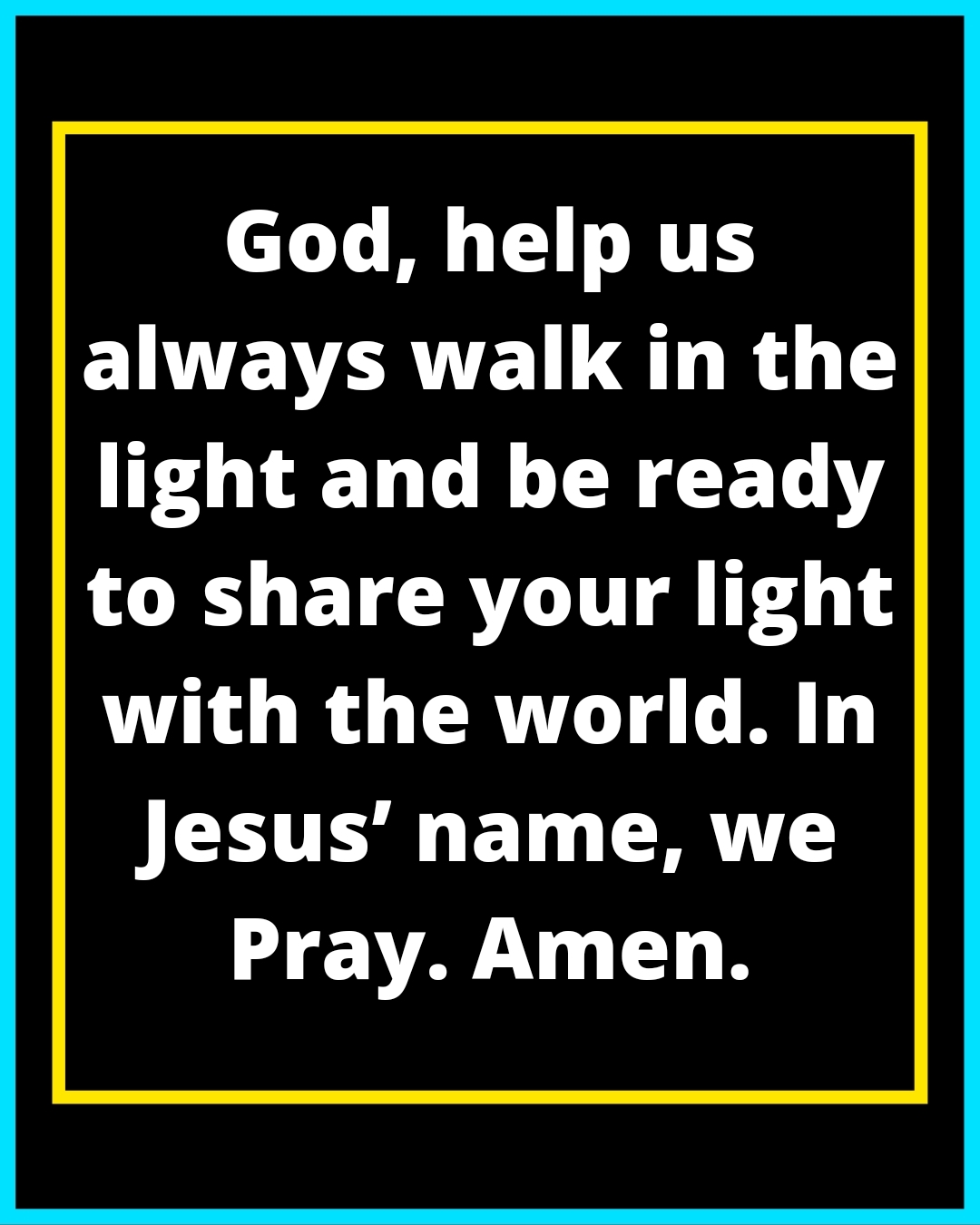 Enjoy this post?

Buy Positive Vibes a coffee