Bible Verse of The Day - 12-25-21
Psalm 119:160 (NKJV) 160 The entirety of Your word is truth, And every one of Your righteous judgments endures forever.
We must believe the whole Bible and take to heart the things that God has spoken to us.
Stand on His Word no matter what we see going on around us. Keep our hearts focused on Him, and don't look back.
This place we live in is only temporary. But while we are here, we must take action as God's children.
His promises have been given to each and every one of us.
If we need salvation, it's in Him.
If we need hope, it's in Him.
If we need deliverance, it's in Him.
If we need healing, it's in Him.
He is everything. And we can do nothing without Him. We must abide in His truth.
John 15:5 (NKJV) 5 "I am the vine, you are the branches. He who abides in Me, and I in him, bears much fruit; for without Me you can do nothing.
He will carry us through the hardest times we have ever had to walk through and get us to the other side!
So many of us struggle with this when things begin to fall apart around us. We lose sight of Him and begin to grow weary if we are not careful.
Galatians 6:9 (NKJV) 9 And let us not grow weary while doing good, for in due season we shall reap if we do not lose heart.
Losing heart means that we begin doubting His very words, and giving up.
Hold tight. He is faithful to get us to the other side! Amen.
Merry Christmas to you all!
Pastor Curt & Pastor Ellie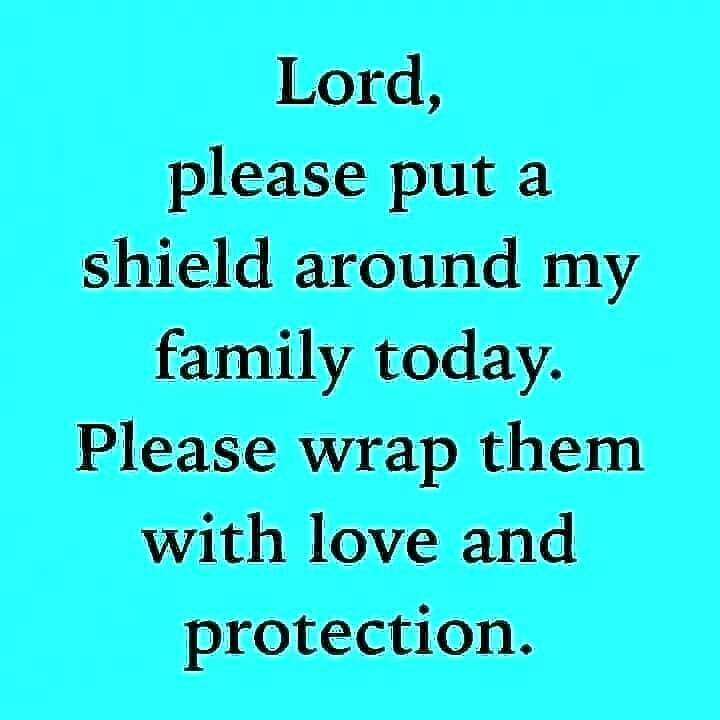 🔴 if You like my faith Content You can Support me work 💜🌷✝️
Buy me a Coffee 🙏😍⤵️✝️❤⤵️
Or
Thank You for Support ❤😍💙🌹
Enjoy this post?

Buy Positive Vibes a coffee