Bible Verse of The Day - 2-2-22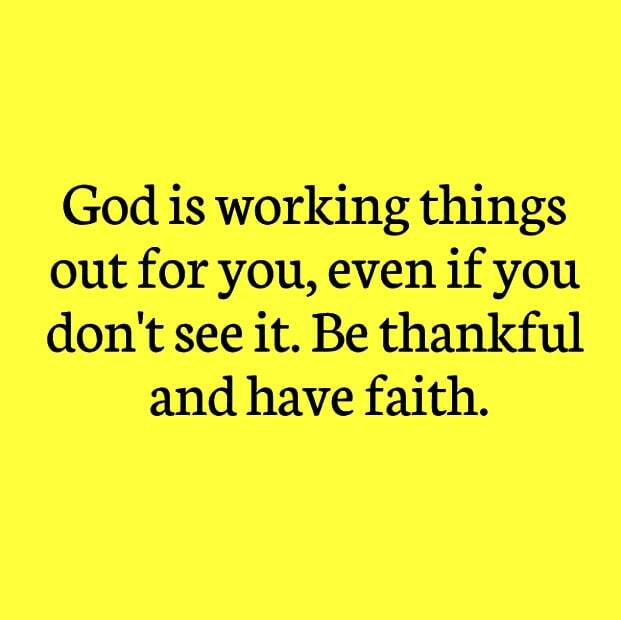 John 15:5 (NKJV) 5 "I am the vine, you are the branches. He who abides in Me, and I in him, bears much fruit; for without Me you can do nothing.
While some may view this scripture as a warning from Jesus, it is more than that.
Yes, it is a warning, reminding us that without Him we can do nothing.
But it's also a promise, reinforcing the fact that if we abide in Him, we will bear much fruit.
Abiding in Him is, in fact, the foundation of bearing fruit. He is the source of that fruit. Therefore, if we do not abide in Him, there is no fruit that we can bear.
Jesus takes it further, drawing on the analogy of Him being the vine, and us being the branches.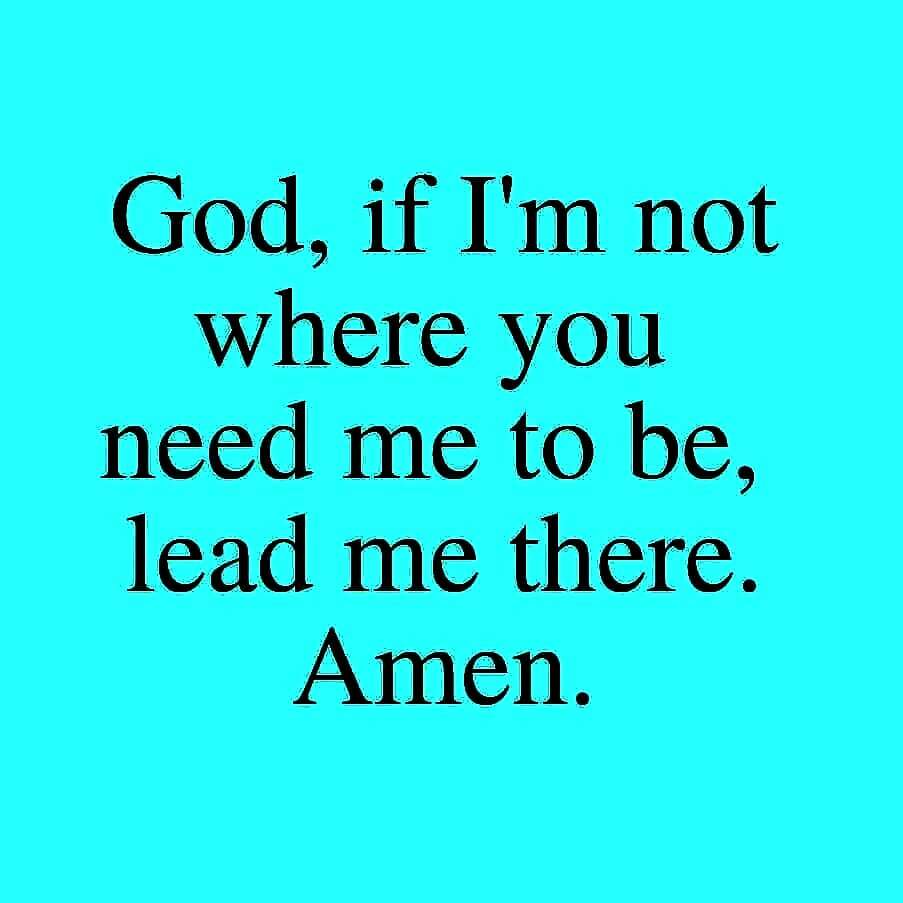 Most people in His day were very familiar with farming, and especially the growing and cultivating of grapes. So, they easily understood His sayings and teachings about vines, branches and fruit.
In light of this, we can view it like this. Jesus, being the vine that we (branches) are attached to, provides whatever we need for nutrition and sustenance that allows us to grow strong. We draw everything we need from Him.
And because we draw from Him, we can become strong, allowing us to bear fruit.
But Jesus doesn't just say that we will bear fruit. He says that as we abide in Him, we will bear much fruit!
Let's be sure to abide in Him, allowing us to bear much fruit for the kingdom of God.
Pastor Curt & Pastor Ellie
🔴 if You Like My Faith Content You Can Support My Work 💜🌷✝️
Buy me a Coffee 🙏😍⤵️✝️❤⤵️
Or
Thank You for Support 🙏💜✝️
Enjoy this post?

Buy Positive Vibes a coffee