Bible Verse of The Day - 4-4-22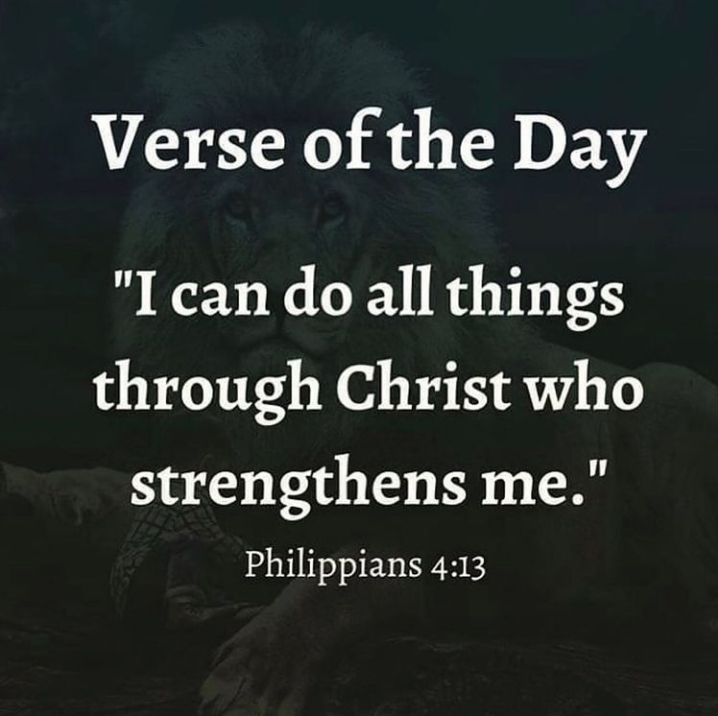 Luke 19:2-4 (NKJV) 2 Now behold, there was a man named Zacchaeus who was a chief tax collector, and he was rich. 3 And he sought to see who Jesus was, but could not because of the crowd, for he was of short stature. 4 So he ran ahead and climbed up into a sycamore tree to see Him, for He was going to pass that way.
Zacchaeus was a tax collector. The Bible says he was also a rich man. He had heard about Jesus, and when he found out that Jesus was coming by, he wanted badly to see Him!
The problem was that Zacchaeus was also a short man. So, the crowd around Jesus was a problem for him. There was no way that he would be able to see Jesus because of his short stature.
But Zacchaeus was determined, so he devised a plan to overcome his situation. He ran ahead and climbed a Sycamore tree, allowing him to see over the crowd and lay eyes on Jesus as He passed by.
Not only did he get to see Jesus, but Jesus saw him! And when Jesus saw him, He called him down out of the tree and made plans to go to his house to stay with him!
Now, had Zacchaeus just sat there and waited for Jesus to break out of the crowd and find him, he would have been left behind, still waiting to see Him. But he took action. And that action changed the outcome drastically.
So it is with us.
We may not have the opportunity to see Jesus physically passing by. But we have the opportunity to pursue Jesus daily, allowing us to draw closer to Him, strengthening our relationship with Him by doing so.
The question, though, is this; will we? Will we make the effort and take the time to do it?
Or will we be passive and casual about our walk with God?
Only we can answer that question. And the truth of the matter is that we will also be the one who will reap from our choice; pursue God relentlessly or pursue Him casually.
Which will it be?
if You Like My Faith Content You Can Support My Work 💜🌷✝️
PayPal Me 🙏😍⤵️✝️❤⤵️
or
Buy me a Coffee 🙏😍⤵️✝️❤⤵️
Thank You for Support 🙏💜✝️
Enjoy this post?

Buy Positive Vibes a coffee