Bible Verse of The Day - 5-5-22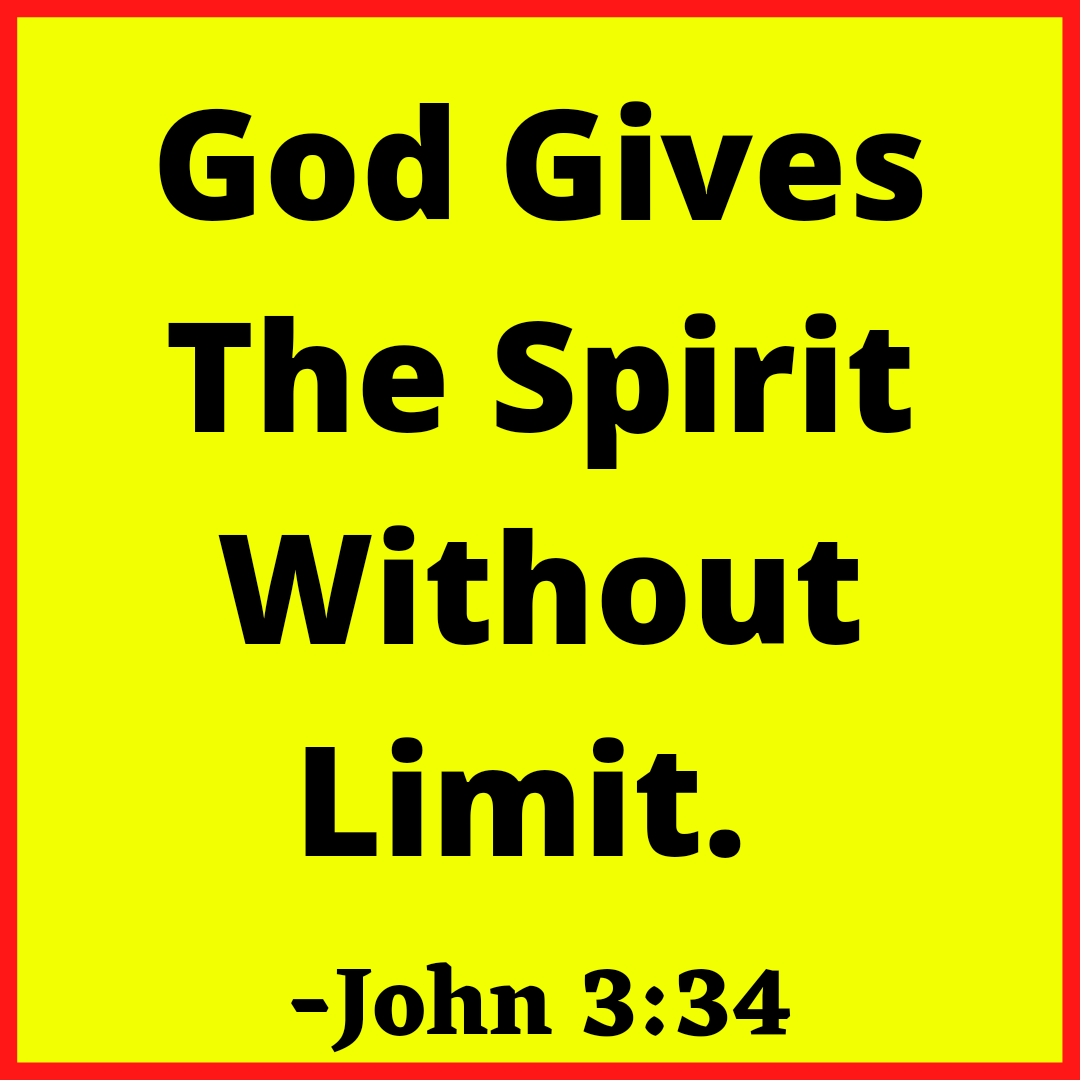 Luke 12:34 (NKJV) 34 For where your treasure is, there your heart will be also.
Keeping our heart focused on the right things, heading in the right direction, will help us to have good treasure.
We want our treasure to be in God, through God and for God!
Don't let the world take our focus. Don't let it desensitize us to its conditions. And don't let it tell us what we should have and not have.
Matthew 6:33 NKJV) 33 But seek first the kingdom of God and His righteousness, and all these things shall be added to you.
God is the One who knows what we need, when we need it and how to get it.
So, our focus and our hearts must long to seek after Him, and nothing and no one else.
There are a few things that would like to steal our good treasure; lust, greed, and power. These are the 3 big ones to watch out for.
Don't let them win. Fight to keep our treasures in Him, for Him and through Him. And our hearts will remain with Him.
Amen.
Pastor Curt & Pastor Ellie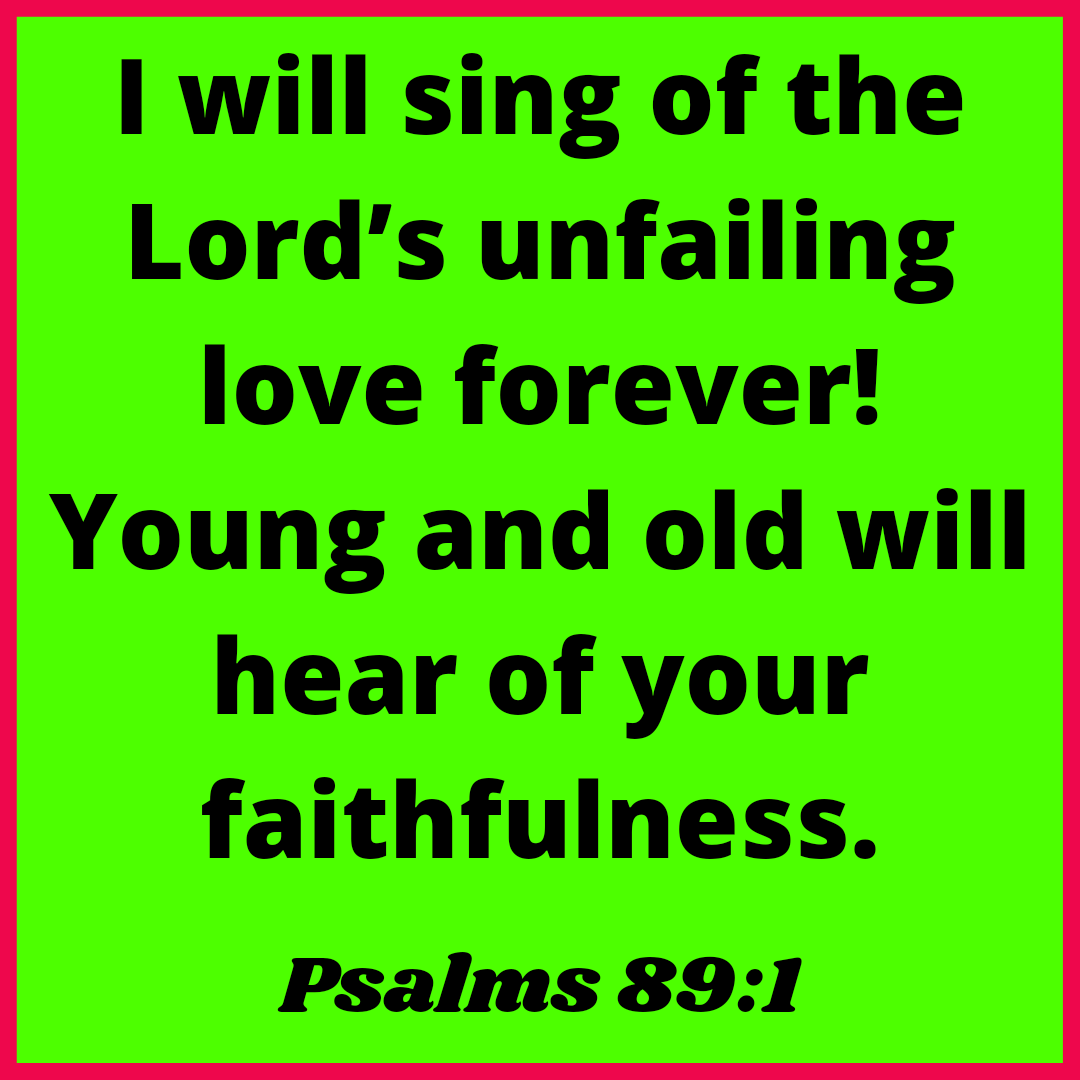 if You Like My Faith Content You Can Support My Work 💜🌷✝️
PayPal Me 🙏😍⤵️✝️❤⤵️
or
Buy me a Coffee 🙏😍⤵️✝️❤⤵️
Thank You for Support 🙏💜✝️
Enjoy this post?

Buy Positive Vibes a coffee