Bible Verse of The Day - 7-15-22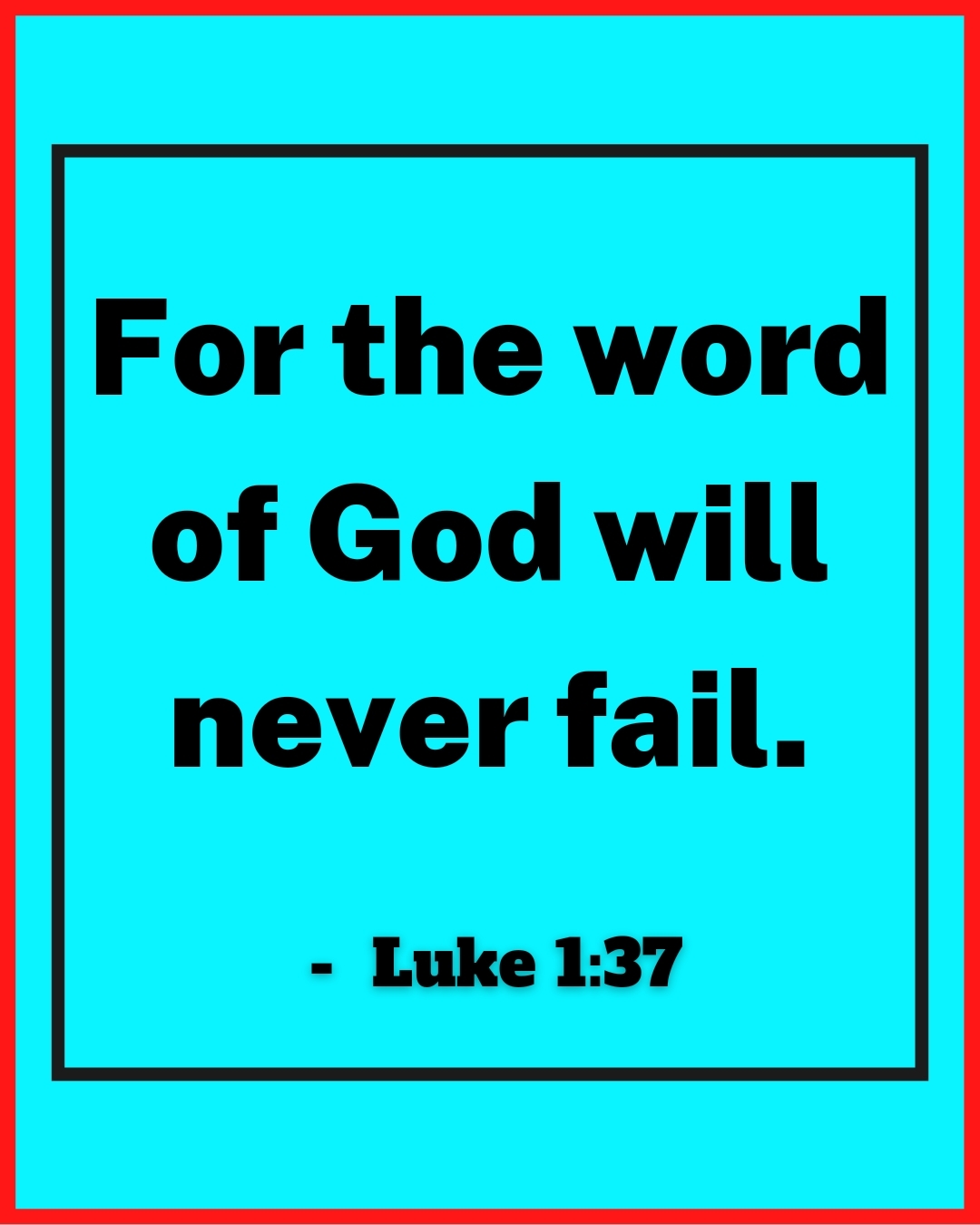 Luke 8:24-25 (NKJV) 24 And they came to Him and awoke Him, saying, "Master, Master, we are perishing!" Then He arose and rebuked the wind and the raging of the water. And they ceased, and there was a calm. 25 But He said to them, "Where is your faith?" And they were afraid, and marveled, saying to one another, "Who can this be? For He commands even the winds and water, and they obey Him!"
Most of us are probably familiar with this group of scriptures where the disciples were afraid that their boat would sink and they would all die.
They woke Jesus and He rebuked the storm, and all was well.
That's what usually gets focused on when we read this or when someone shares it with us.
But take a look at what happened right after that.
The Bible says, "And they were afraid".
Other translations worded it a bit more aptly, like this one; (NLT) "The disciples were terrified".
The Amplified Bible says, "And they were seized with alarm and profound and reverent dread".
It's safe to say that what they saw shook them up pretty seriously.
These were men who had spent much time with Jesus. They heard Him speak and teach. They saw Him heal and deliver. They heard Him rebuke the religious leaders.
They understood that he was someone special. But what they saw that night in the boat really jolted them awake regarding the reality of Who this was that they were following; the earthly, human manifestation of almighty God, the Creator of heaven and earth.
They were sharing a boat with Immanuel, God with us!
It was at that moment that they saw beyond the flesh and bone, and they recognized for the very first time what God was doing.
That moment forever changed them. They could no longer look at Jesus as a mere man who happened to be a good teacher or a powerful prophet. Those days were now gone.
And so, let us also do the same. Let us not look at Jesus solely as a good man who gave His life for us.
He is so much more than that. He is Immanuel, the Lion of Judah, The King of kings and Lord of lords.
Let us live as though we had been in that very boat to see Him rebuke the storm ourselves. Amen
Pastor Curt & Pastor Ellie
if You Like My Faith Content You Can Support My Work 💜🌷✝️
PayPal Me 🙏😍⤵️✝️❤⤵️
or
Buy me a Coffee 🙏😍⤵️✝️❤⤵️
Thank You for Support 🙏💜✝️
Enjoy this post?

Buy Positive Vibes a coffee