Bible Verse of The Day - 8-19-22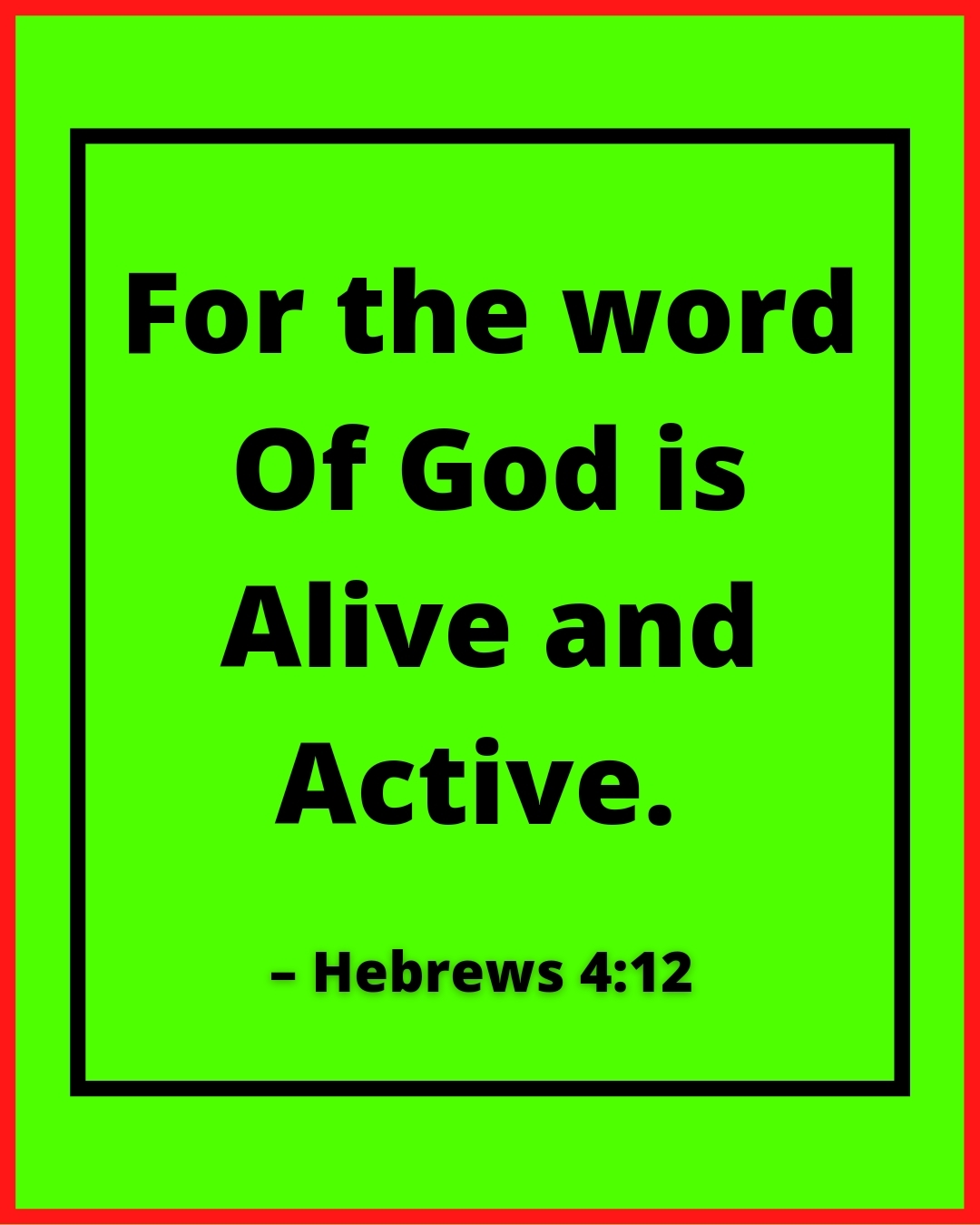 John 17:1 (NKJV) 1 Jesus spoke these words, lifted up His eyes to heaven, and said: "Father, the hour has come. Glorify Your Son, that Your Son also may glorify You…
As the time for Jesus to be handed over and crucified drew near, He spent those final hours with His disciples, teaching them much about what was ahead for all of them.
As He finished this, He began praying. The two verses above are the beginning of that time of prayer.
During His life here on earth, it was uncommon for Jesus to ever do anything to bring glory to Himself. He was always careful to point everyone to the Father.
In the verse above, He asks the Father to glorify Him, which is unusual. But take note of why He prayed this; "that Your Son also may glorify You".
You see, the glory that He was asking for was not selfish or self-serving. Its purpose was to bring glory to the Father, through what was about to take place.
He knew that His death was temporary, and that His resurrection would prove that He was the One sent by the Father to teach the people God's ways.
None of what He did was about Himself. He came to serve, not to be served (Matthew 20:28).
Everything that Jesus did brought glory to the Father.
So, let His life be an example to us, that we might also be living examples to those around us, bringing glory to the Father through everything that we do.
Pastor Curt & Pastor Ellie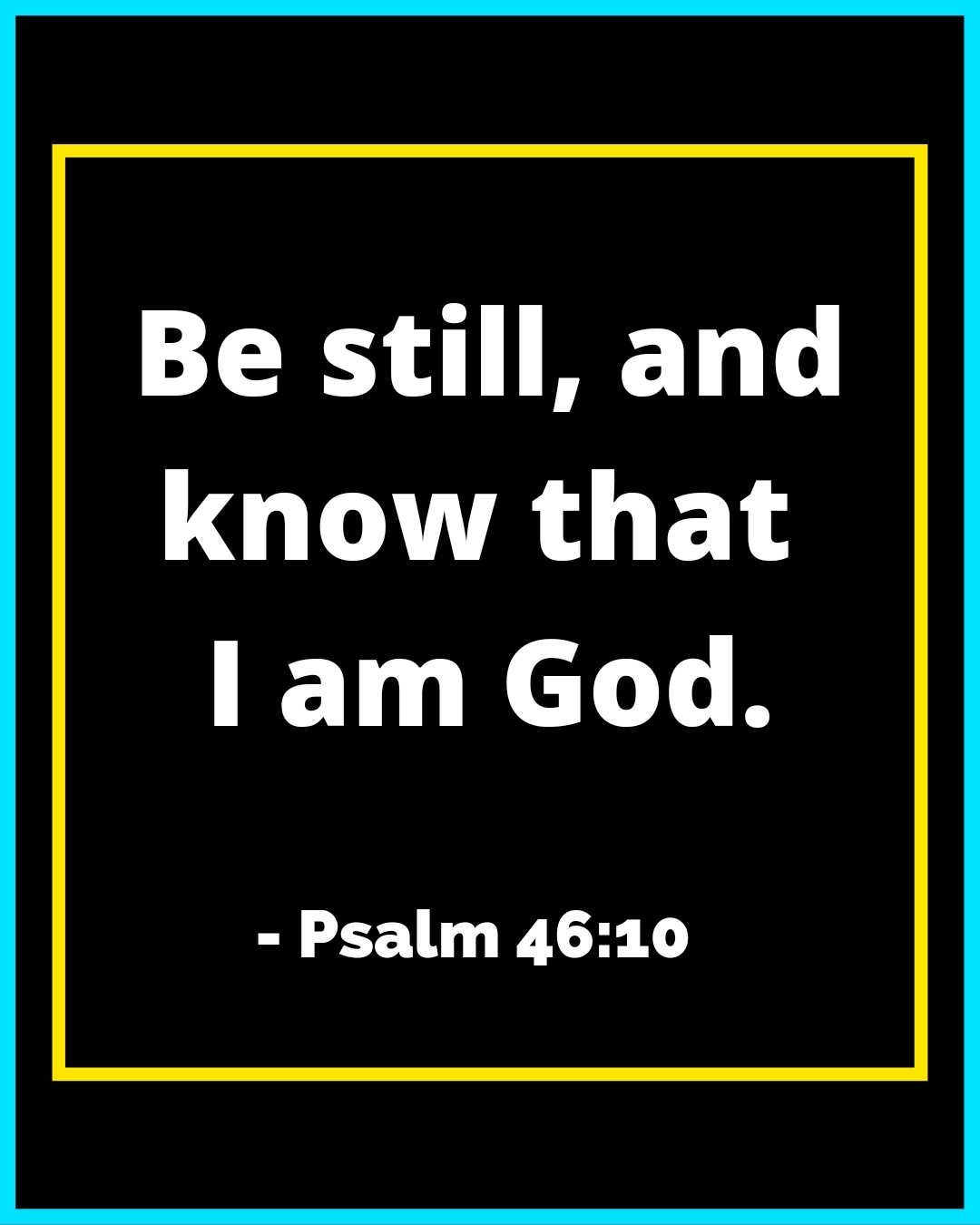 if You Like My Faith Content You Can Support My Work 💜🌷✝️
PayPal Me 🙏😍⤵️✝️❤⤵️
or
Buy me a Coffee 🙏😍⤵️✝️❤⤵️
Thank You for Support 🙏💜✝️
Enjoy this post?

Buy Positive Vibes a coffee