Bible Verse of The Day - 8-27-22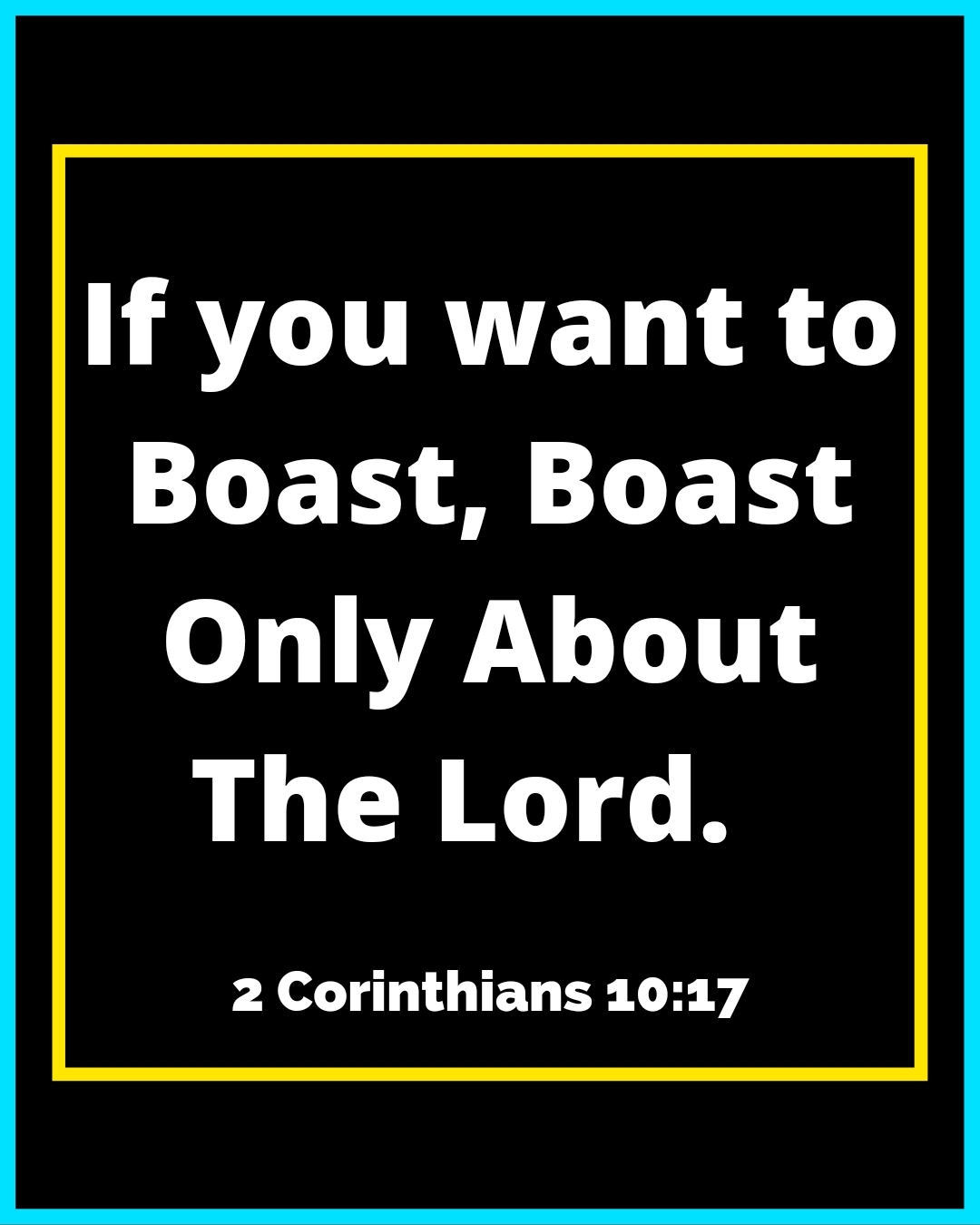 Psalm 37:4 (NKJV) 4 Delight yourself also in the Lord, And He shall give you the desires of your heart.
I am in awe of the moments when God does something to show us how personal He is.
I celebrated my birthday recently. I remember thinking around that time how nice it would be if the last project in our new home would be finished in time for my birthday.
The carpenter had been working on it intermittently, but it was still not complete. I knew he was swamped with work and I did not want to press him.
But then, a couple days before my birthday, my husband, said to me unexpectedly, "the carpenter is coming today".
I was excited, but still not expecting to have the project finished, knowing the work involved and his busy schedule.
But, you see, God knows our desires. And between Him and my husband, they worked together to make this happen!
The project was completed that same day. So, I got a wonderful birthday present from my beloved Lord and my wonderful husband who saw it through.
Thank you, Father, for always causing us to be in awe at Your magnificence and faithfulness, even in those things that might seem insignificant!
And I'm grateful to have such a blessed man of God by my side, till death do us part.
God bless you all. Enjoy the faithfulness of our Lord as He brings those personal thoughts to life and gives us the desires of our hearts.
Pastor Curt & Pastor Ellie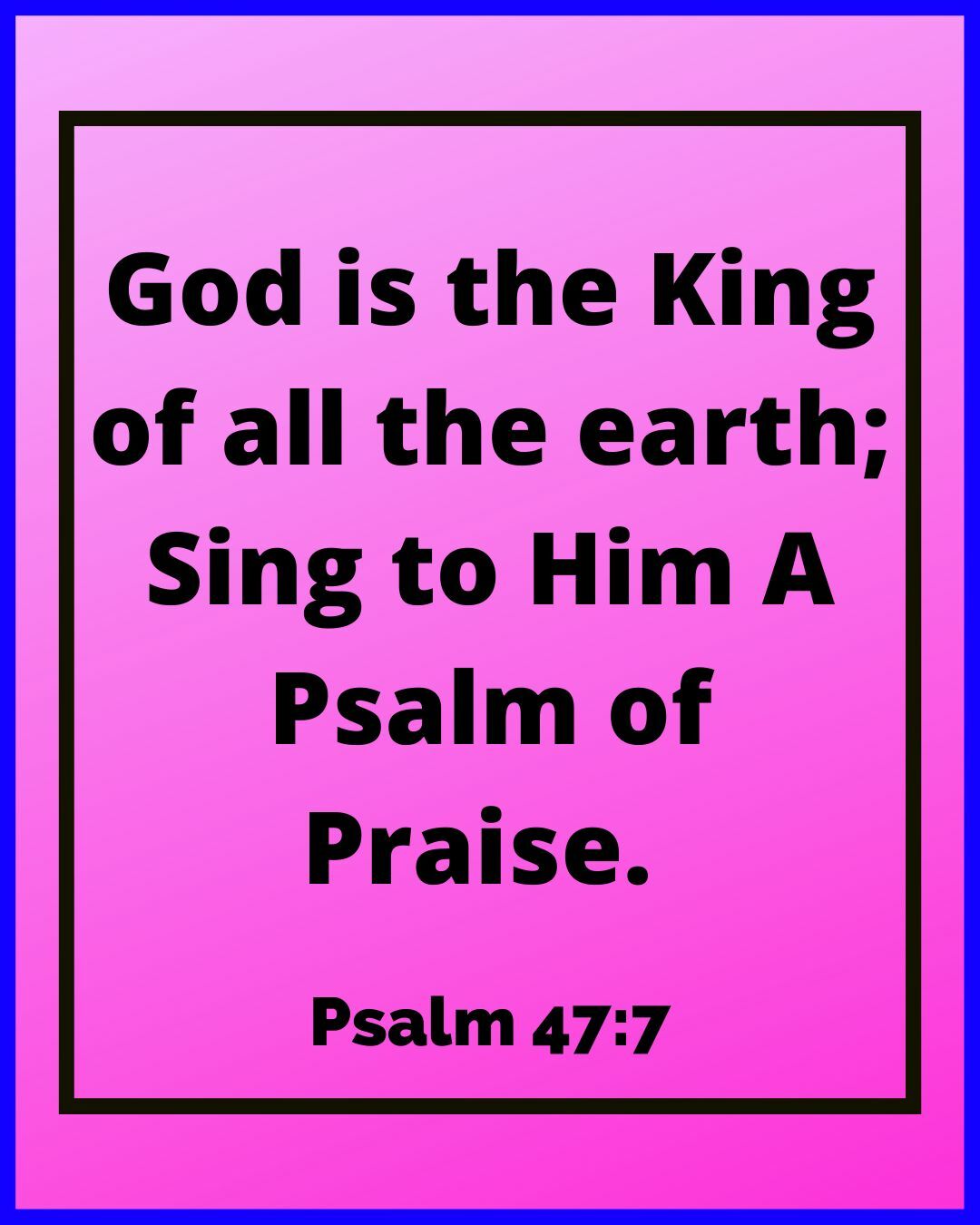 if You Like My Faith Content You Can Support My Work 💜🌷✝️
PayPal Me 🙏😍⤵️✝️❤⤵️
or
Buy me a Coffee 🙏😍⤵️✝️❤⤵️
Thank You for Support 🙏💜✝️
Enjoy this post?

Buy Positive Vibes a coffee