My Bible Verse of The Day - 2-14-22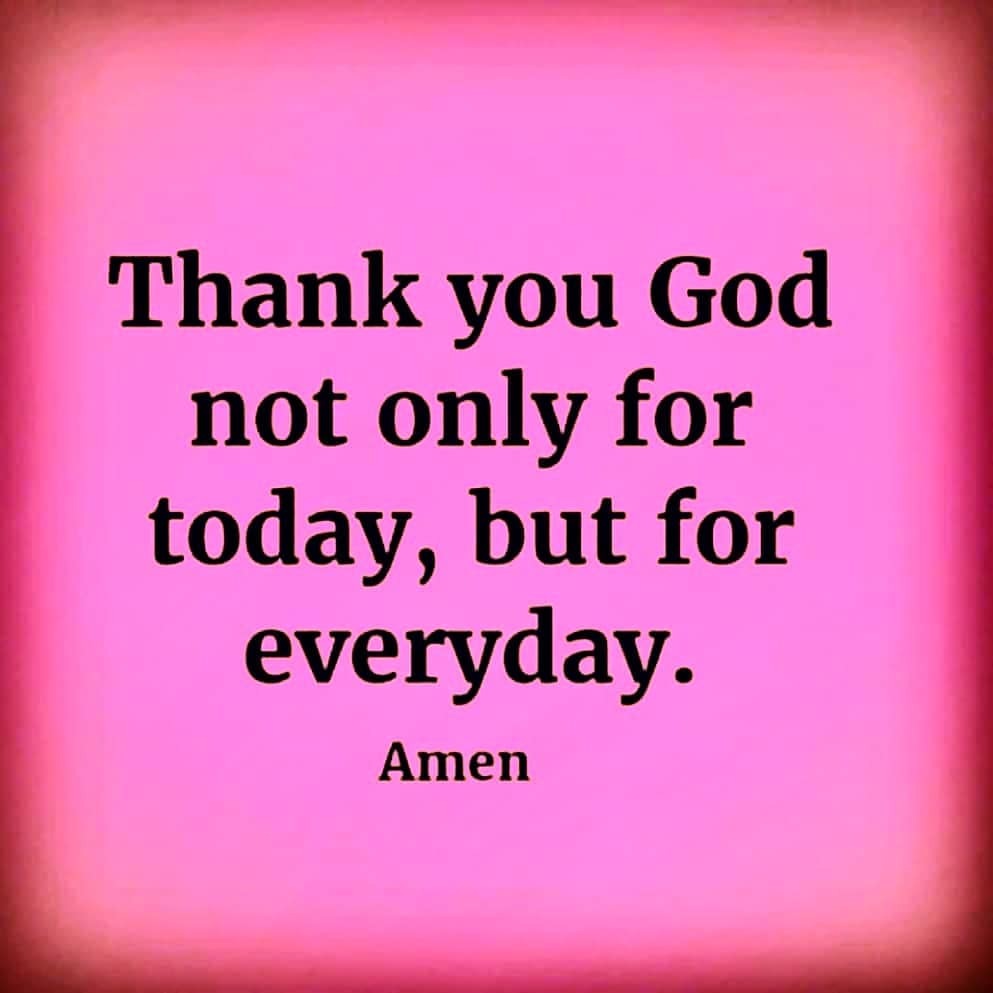 Psalm 116:1-2 (NLT) 1 I love the Lord because he hears my voice and my prayer for mercy. 2 Because he bends down to listen, I will pray as long as I have breath!
Over the last few months, I have done a lot of pondering on the path that my life has taken.
I was not raised in a Christian home. My parents were not bad people. In fact, they were very good, honest people who taught us to work hard, love and respect others and not to expect to have anything handed to us. We were to work for what we wanted.
Things changed for me, though, when I met a girl who was just 16 years old. I was 18 at the time. This young woman gave me a gift that began to change my heart.
It was a men's necklace with a cross hanging on it.
I wasn't sure how to feel about it at first. I loved it because it was from her, and she had thought enough of me to give it to me. But the cross kind of caught me off guard at first.
I had no real understanding of Biblical things. I had a vague idea that God was out there somewhere, and I knew the story of Jesus, but that was pretty much the full extent of my Biblical knowledge.
But that cross hanging around my neck started to cause me to think. And my terrible habit of using the names of God and Christ as a cuss word began to change. It brought conviction to my heart; something I had never felt before.
Less than two years later, I had put my faith and trust in Christ. And I have no problem at all sharing with you how much I love my God and my Savior now.
He took me and cleaned me up. He made me a new creation. He created a new heart within me. And I'm thankful beyond words for that.
I'm also thankful for Pastor Ellie, the young woman who gave me that cross necklace. We got married on March 12 of 1983, and we never looked back.
God has taken us on a great adventure, and we know He's not finished yet!
Never doubt God. Never underestimate His ability to bring change. And never overlook or discount what he can do in your heart.
All we need to do is surrender to Him.
2 Corinthians 5:17 (NKJV) 17 Therefore, if anyone is in Christ, he is a new creation; old things have passed away; behold, all things have become new.
Pastor Curt & Pastor Ellie
for my instagram pages
just a technical problem..my phone fell into the water...I will come back when I buy a new phone. thanks .
🔴 if You Like My Faith Content You Can Support My Work 💜🌷✝️
PayPal Me 🙏😍⤵️✝️❤⤵️
or
Buy me a Coffee 🙏😍⤵️✝️❤⤵️
Thank You for Support 🙏💜✝️
Enjoy this post?

Buy Positive Vibes a coffee