Prayer for Today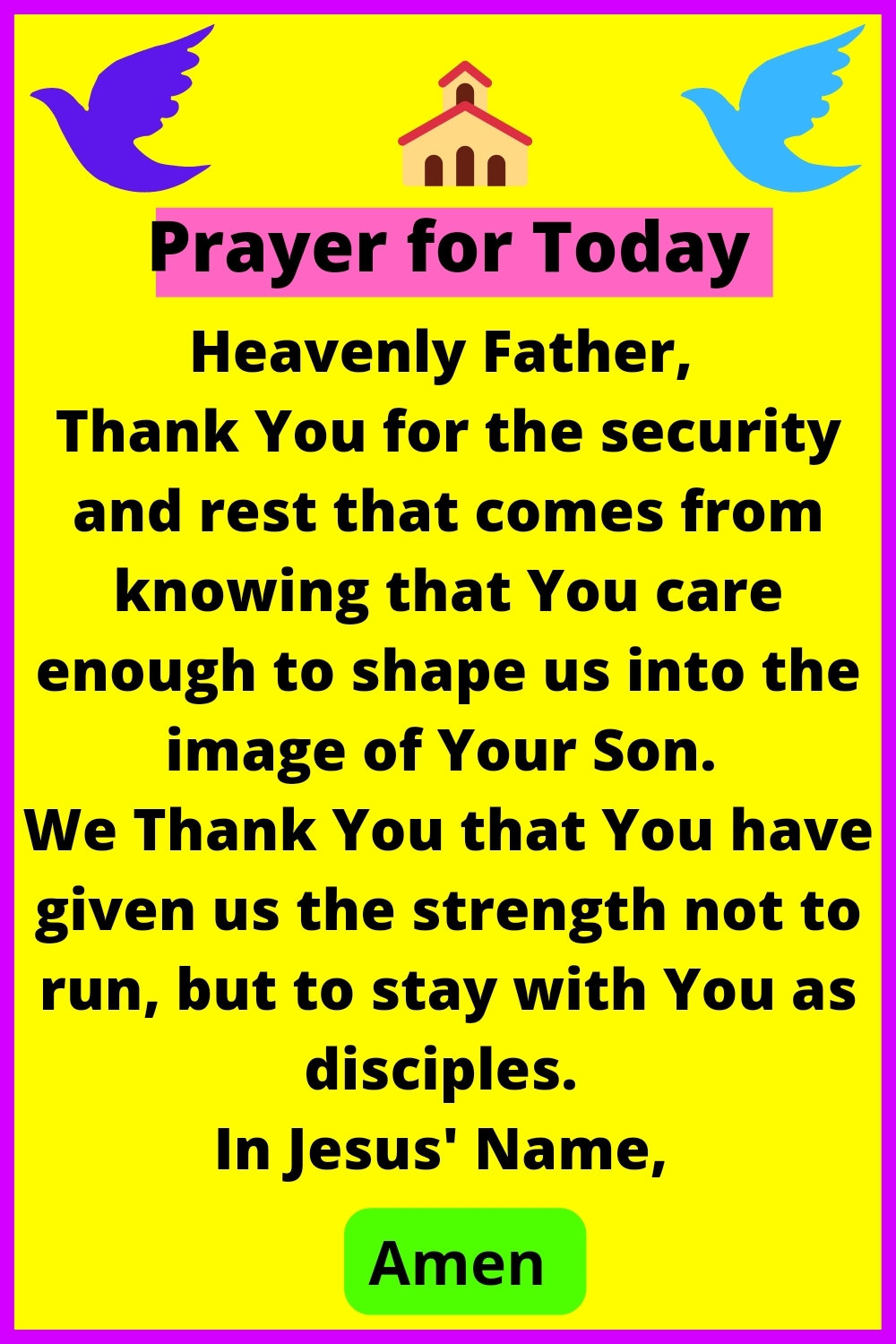 Heavenly Father, we praise You for granting us the privilege of loving You.
Give us the insights and the courage to love You with our whole hearts.
Teach us to be truly pleasing to You faithfully every day. In Jesus' Name.
Amen.🙏
📌 You Can Support My Work 💜
👉 And i Will Send You Prayer, Spiritual Motivation Every Day ✝️ ⬇️
Enjoy this post?

Buy Positive Vibes a coffee