The Conquering Christian 🙏✝️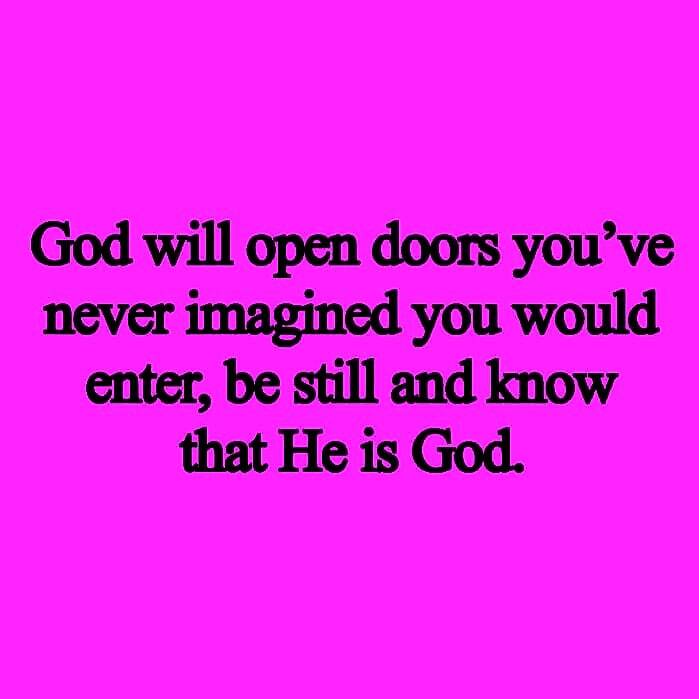 🔴 "Now thanks be unto God, which always causeth us to triumph in Christ, and maketh manifest the savor of his knowledge by us in every place."
~ 2 Corinthians 2:14
Most conquerors have to struggle and agonise to win the conquest, but Christians, when their love to Christ is strong, have found it even easy to overcome suffering for the Lord.
Look at Blandina, enveloped in a net, tossed upon the horns of bulls, and then made to sit in a red hot iron chair to die, and yet unconquered to the close. Indeed, the tormentors were tormented to think they could not conquer timid women and children.
I saw upon the lake of Orta, in northern Italy, on some Roman holy day, a number of boats coming from all quarters of the lake towards the church upon the central islet of the lake, and it was beautiful to hear the splash of the oars and the sound of song; and the rowers never missed a stroke because they sang, neither was the song marred because of the splash of the oars, but on they came, singing and rowing: and so has it been with the Church of God.
That oar of obedience, and that other oar of suffering — the Church has learned to ply both of these, and to sing as she rows, "Thanks be unto God, who always maketh us to triumph in every place!"
They have conquered their enemies by doing them good.
All true believers are far more glorious than the Roman conquerors of Jesus' day.
What flowers are they which angels strew in the path of the blessed? What songs are those which rise from yonder halls of Zion, conjubilant with song as the saints pass along to their everlasting habitations?
Men who believed in Christ's love to them, and who were possessed with love to Christ.
This is their sole distinction. The poorest have been as brave as the wealthy; the learned have died gloriously, but the unlearned have almost stolen the palm.
There is room for all who love the Lord in this fight, and there are crowns for each.
What power sustained them in their conquest? It was "through Him that loved us." Much depends upon the leader. Christ showed them how to conquer by enduring and conquering as their example.
They triumphed through Christ as their Teacher, for His doctrines strengthened their minds, but, above all, because Christ was with them.
The name by which the apostle called our Lord is the key to the text, "Through Him that loved us." They knew that He loved them, and that if they suffered for His sake, it was His love which let them suffer for their ultimate gain, and for His permanent honour.
🔴 Lord God, I pray always to be confident in my victory through your love and power.
Amen.
adapted from a sermon of Charles Haddon Spurgeon
Enjoy this post?

Buy Positive Vibes a coffee