HEALTH IS TRUE WEALTH
We know health is wealth, but it is not valued till sickness comes. Health is like money, we never have an idea of its value until we lose it. Take care of it because you are living in it. Taking care means loving yourself, eating healthily, drinking sufficient water, exercising regularly, and don't forget to do regular health checkups.
"Every human being is the author of his health or disease."- Buddha
Health is an investment and its return is happiness. Your health should be your priority. Food, water, good habits, regular exercise, and health checkup are the basic pillars of healthy life. Happiness is the crown only a healthy person can have it and only an ill person can see it.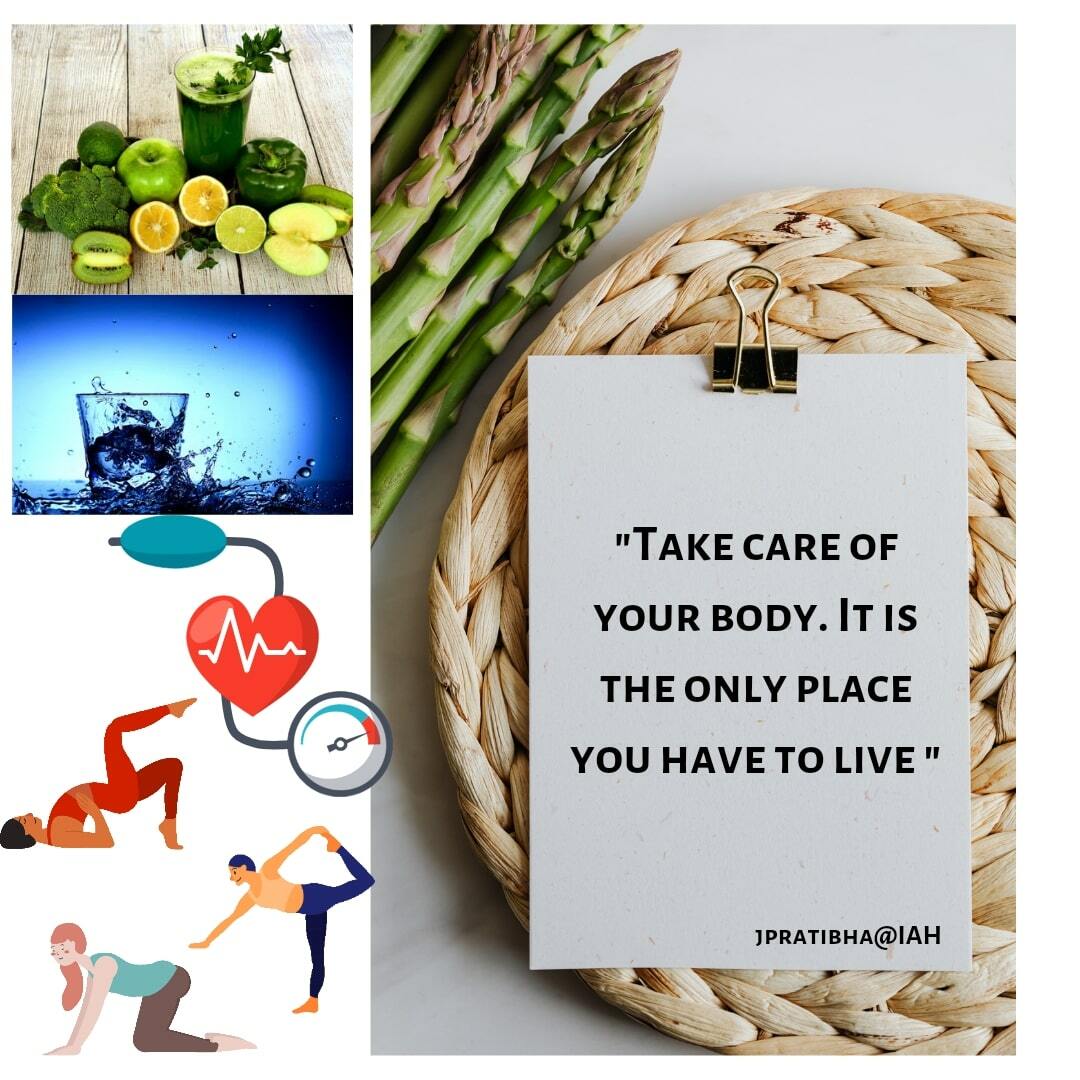 Enjoy this post?

Buy Pratibha a 📖