I will Pray for to Conceive or get a successful pregnancy positive test
Hello!
I'm Honest and GOD loving and pray from the heart. I talk with GOD 5 times a day, and I'll request for you in that.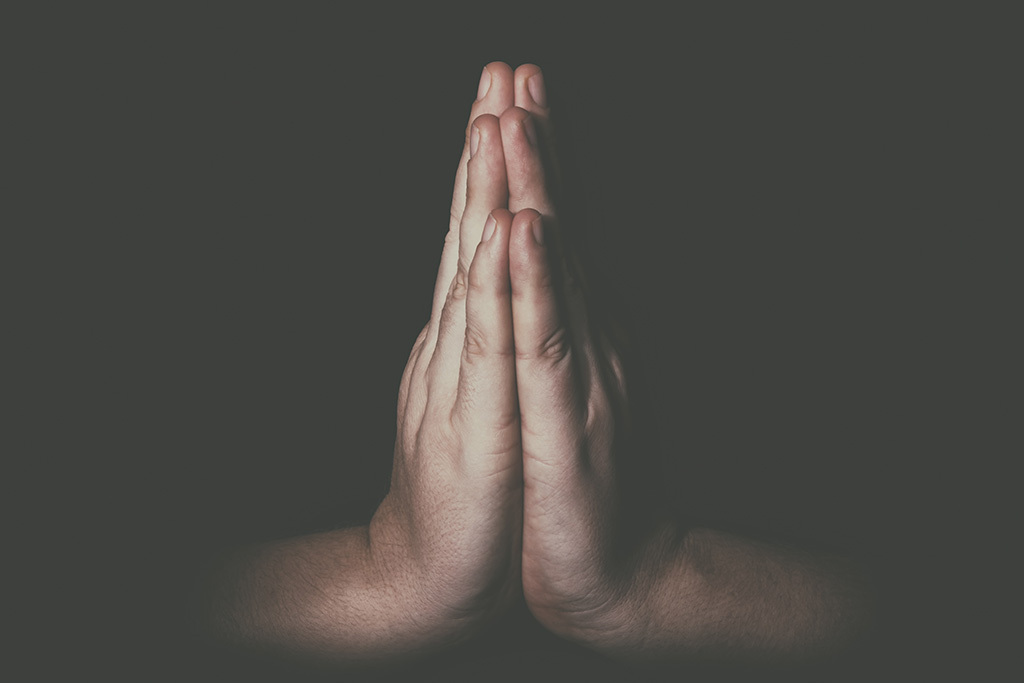 Strong prayer to Get Pregnant:
Having your own kids is the most beautiful part of ones life, especially for women, the time when they become mother is unforgettable life time, but some times despite doing all efforts one is not becoming pregnant and this is the most tough time in the life of women. If you are one of them and medical reports are ok and still you are not getting pregnant then this Prayer is for you.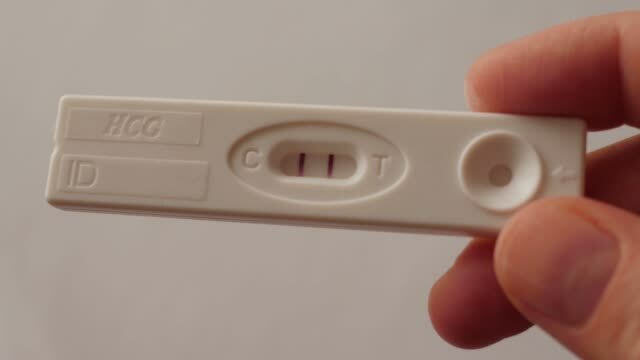 If you are not getting pregnant and you are trying to search the solution for pregnancy, Then my dear brother and sister you are at the right place. I will pray for you. then God will give you a baby.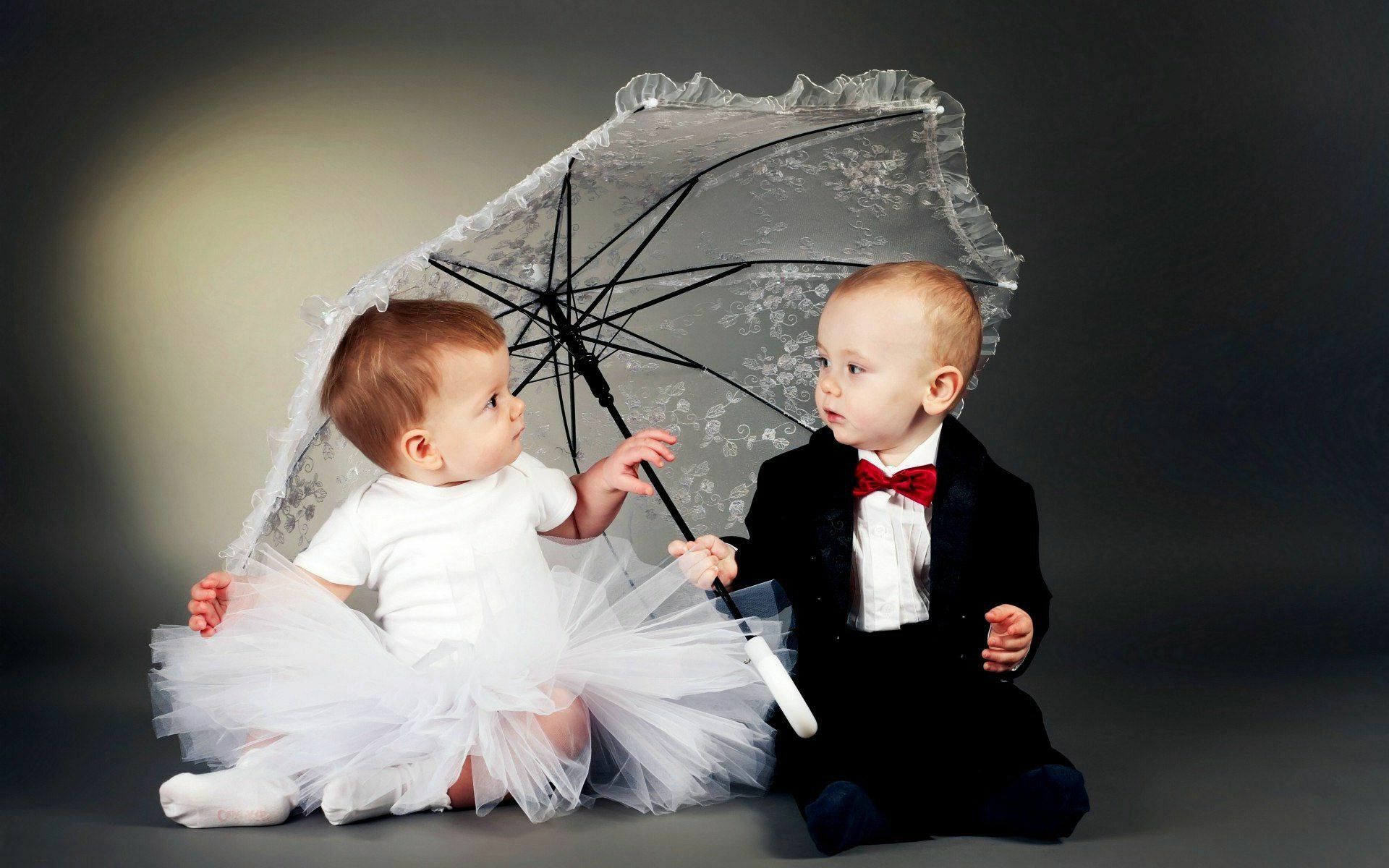 Note: I will be very honest in my job, whether it's positive or not. I respect your privacy, everything you share with me will remain confidential,
"Thank you."S
Enjoy this post?

Buy Pregnancy Diet a coffee