Knowledge Cafe journaling
DAY 1 : Manifesting positive or Manifesting negative
There is a word we are familiar with called FAITH... Faith works in
conjunction with our belief system. The key to receiving is
understanding what you believe and have faith in. Otherwise
what you receive is predicated on what you believe. Tricky!!! Two questions to answer that provoke deep thinking are placed here:
1.What is your belief system and how does it help you to manifest?
2.Do you use your belief system daily?
Write your thoughts out and let me know what you come up with!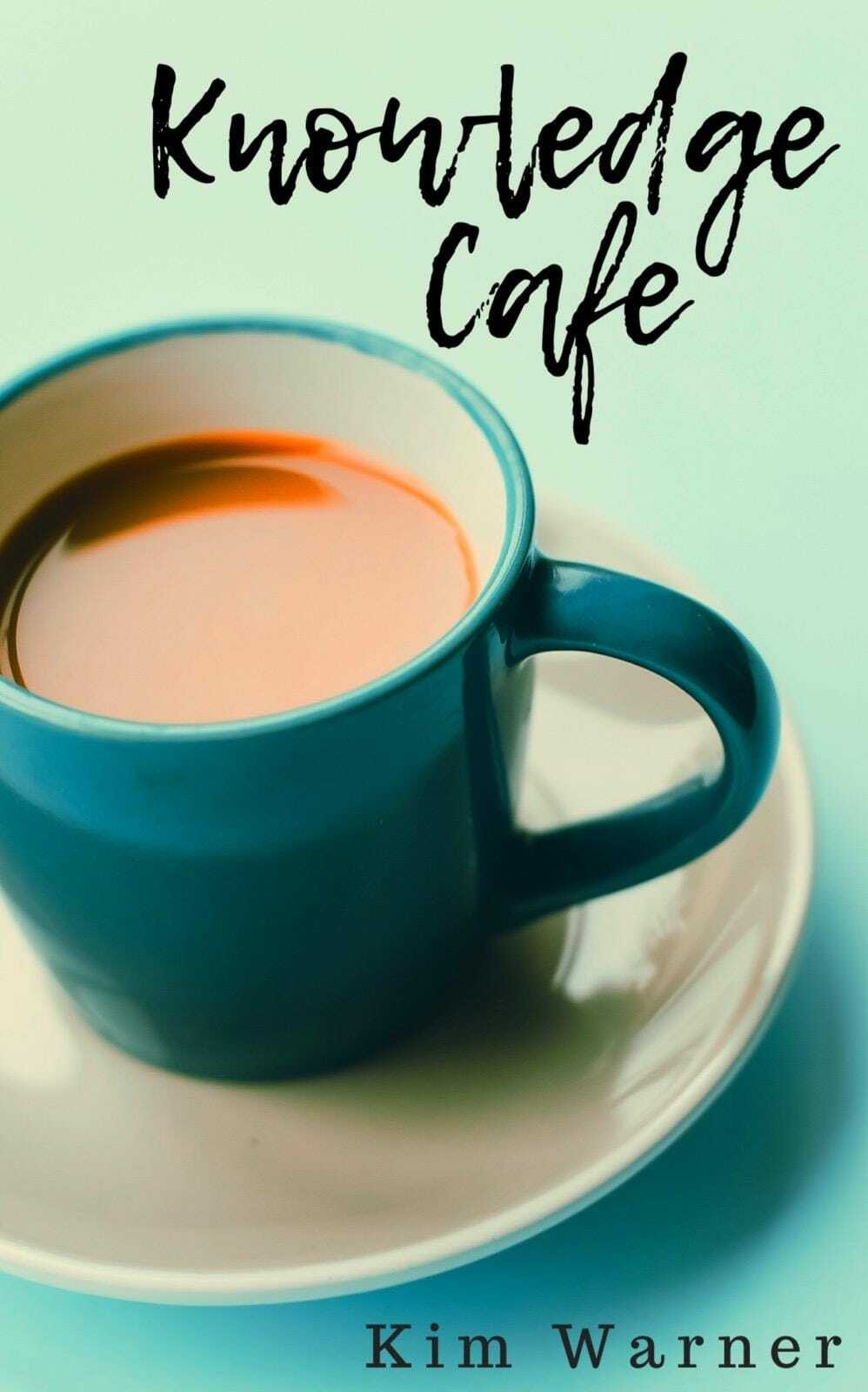 Receive the Knowledge Cafe PDF today for 5.00 a month coffee donation by becoming a supporter. Sign up ASAP SHARE WITH FRIENDS. By Following for 30 days, you can experience personal development and transformative change in your experience. The other take away is you don't' have to be alone! We are all in this this together take this journey together!
Enjoy this post?

Buy Prema Donna a coffee